Speed up case progression, deliver an unrivalled client experience and improve collaboration with an integrated, web portal. Provide your clients and third-parties with a secure digital portal for a convenient and modern solution to case management.
Trusted by law firms across the UK
0
1
2
3

4

The Osprey Approach All-in-One Solution
The complete Osprey Approach Solution combine comprehensive case management, powerful practice management, legal accounting, and a secure web portal – enabling your firm to run a streamlined and profitable operation that exceeds client expectations.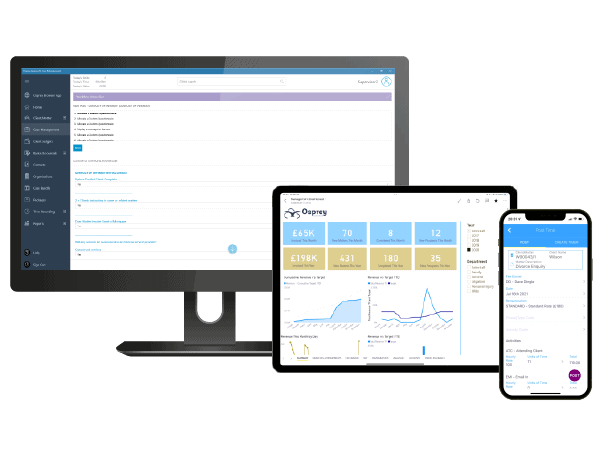 Legal Web Portal Software
Avoid time-consuming chases, manual updates and reduce the costly processes of printing and posting documents with the Osprey web portal. Built to improve the experience of progressing a legal case for both clients and third-parties, the secure web portal is the solution for convenient and modern case management.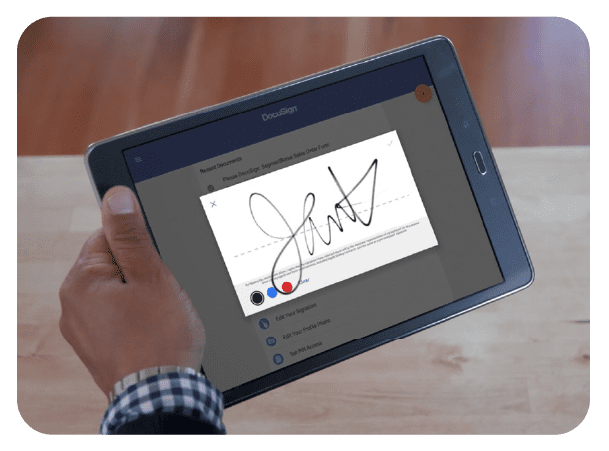 Digital enquiry, onboarding and case management
Easily manage your case from initial enquiry through to case completion using the web portal to effectively collaborate with clients and third-parties. The Osprey web portal provides a convenient and secure way to digitally manage a case without the need for time-consuming phone chases, manual email updates or waiting for documents in the post. Provide transparency and a frictionless service to both your clients and other parties involved.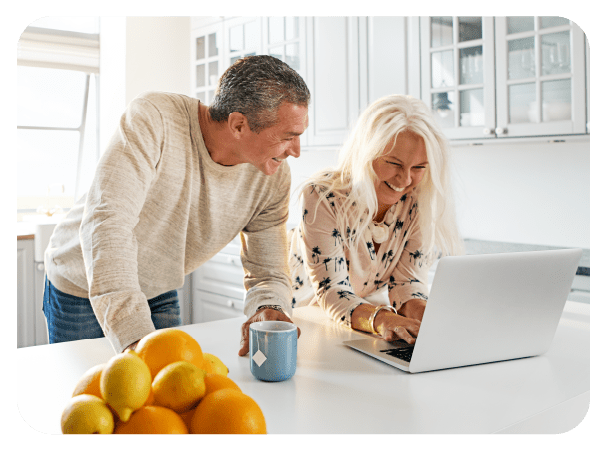 Effective communication & collaboration
Securely share data, documents and files in the Osprey web portal to improve the efficiency and ease of progressing a case. Clients and third-parties can complete questionnaires to capture data and share documents securely to avoid sending sensitive data via email. The web portal provides a centralised platform for all parties to access their files and view case progression updates so everyone has access to a single source of truth.
Frequently Asked Questions
What is a legal web portal?

A legal web portal enables law firms to securely and efficiently communicate and collaborate with clients and third parties online. Personal log in details can be provided to any party involved in a case allowing them to log in to the portal to share and receive documents, upload data and files and view case progression updates and communications. The Osprey web portal helps you provide an efficient and cost-effective modern legal service that rivals your competitors and exceed client expectations

What features are included in the web portal?

The Osprey web portal enables you to effectively communicate and collaborate with clients and third-parties. The web portal is a secure platform that enables the sharing and receiving of documents and data. To find out more about the features of the web portal and how they benefit you, your clients and third-parties, select the solutions here for more details: client web portal or third party web portal.

Can I integrate the web portal onto my existing website?

Yes, you can add a link to the web portal log in page from your existing website. This will provide an easy route to the portal for your clients but also showcase that you provide a modern, digital service to prospective clients.

Is the web portal secure?

The web portal is an extension of the Osprey Approach software so it is protected and secured by the same measures as the Osprey system. This means sharing data in the web portal is much more secure than sharing data via email or in the post as the data can't be intercepted on transit.

If my law firm uses the web portal do I have to share everything with the client?

Your firm always retains control of over the information you share with your customers or third parties when using Osprey. You can pick and choose what data, documents and updates you share with clients and what you keep internal.
See Osprey in action
Discover the power of Osprey Approach in a free, no obligation demonstration, and learn why thousands of lawyers trust our software solution to manage their firm. Complete the form and a member of our sales team will be in touch to find out more about your firm's needs and to book a meeting at a time that suits you.