How legal tech can help solicitors stay compliant with the SRA Accounts Rules
This guide provides advice and guidance on how your legal tech – primarily case management and legal accounts software – can assist in meeting the requirements of the SRA Accounts Rules. Reduce errors, improve visibility, and gain control of your client and office accounts with ease.
In this guide we cover how legal tech can help with:
Part 2: Client money and client accounts
Part 3: Dealing with other money belonging to clients or third parties
Part 4: Obtaining and delivery of accountants' reports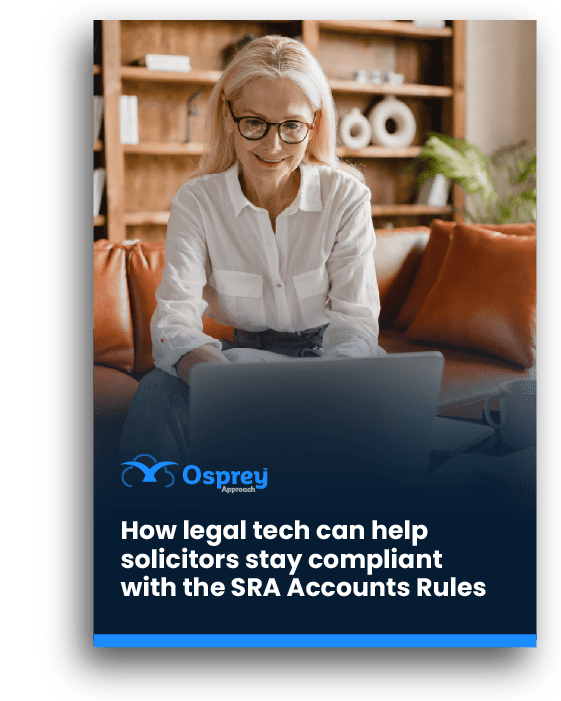 Download our guide to stay compliant with the SRA Accounts Rules
Simply fill in the form below to discover how to utilise legal tech to stay compliant.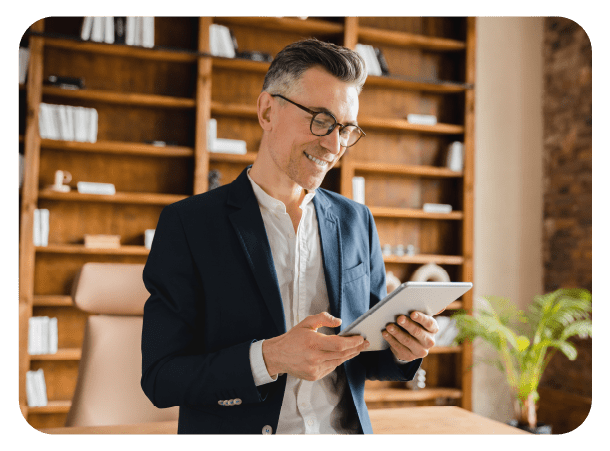 Legal practice management software for modern law firms
Our powerful, cloud-based legal practice management software has helped thousands of lawyers to run a profitable firm and deliver excellent client care. With a comprehensive suite of features, every area of your legal practice will be connected and streamlined to maximise success.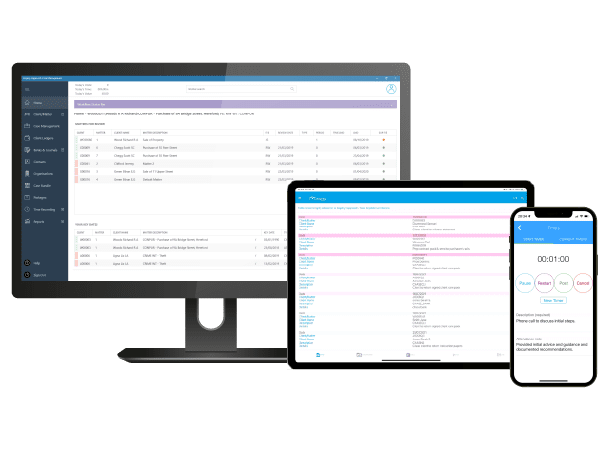 Running your law firm just got easier
Successful law firms need to drive long-term efficiencies, enhance client service, and improve profitability. Osprey Approach's all-in-one legal practice and case management solution centralises your data and streamlines processes so you can perform at your best.
See Osprey in action
Discover the power of Osprey Approach in a free, no obligation demonstration, and learn why thousands of lawyers trust our software solution to manage their firm. Complete the form and one of our product experts will be in touch to find out more about your firm's needs and to book a meeting at a time that suits you.