Easily manage your clients from initial enquiry through to case completion using Osprey, the end-to-end legal software solution that helps you win new business and build strong relationships. Capture every enquiry, increase conversion rates and digitally onboard new instructions.
Legal client enquiry management software
Never miss an opportunity to convert an enquiry into a paying client with Osprey. Easily capture and manage your clients' entire journey from one central location. Whether enquiring via phone, email or your website, easily store requests and follow-up with ease to increase new business and build stronger relationships with clients.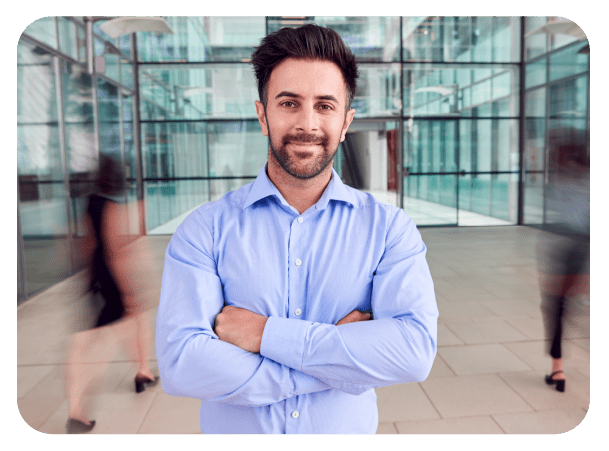 Easily manage all your firm's legal enquiries to convert into clients
Attracting prospects to your firm isn't easy, which is why it's important to capture and follow-up on every enquiry. Streamline and maximise your marketing and sales efforts so, no matter how your client enquires, have the visibility of all prospects and opportunities within Osprey to follow-up and convert prospects into paying clients.
Key enquiry management software features:

Reporting dashboards
Data-driven insight drives businesses forward and with your data centralised in one platform you can gain a 360-degree view of your firms' performance.

Digital client onboarding
When prospects are converted to paying clients you can easily onboard them using Osprey. Send client care letters, complete due diligence checks, and sign contracts all via the web portal and InfoTrack integration.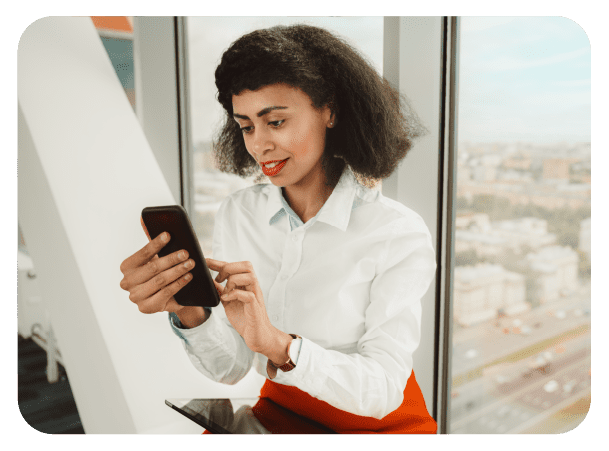 Client onboarding made easy
Managing your clients from initial enquiry through to case completion is easy with Osprey. Easily turn enquiries into cases by digitally onboarding clients so you can speed up case progression, exceed client expectations and increase profitability. Osprey is the single platform you need to manage your cases and provide quality client service, no matter yours or your client's location.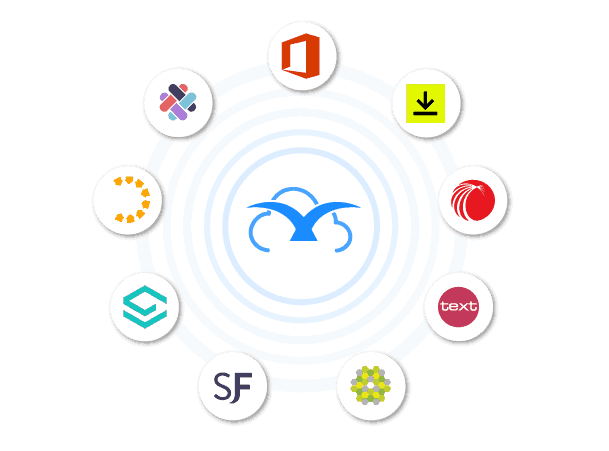 Osprey integrates with your most loved business tools
Realise business efficiencies by combining Osprey with best-in-breed legal software and services so you can manage all your onboarding tasks within one platform.
Frequently Asked Questions
Can I add enquiries to Osprey that don't come through my website?

The Osprey client intake software can be integrated into your website to offer enquiry forms and conveyancing quotes for clients. The data from those enquiry forms is automatically saved into Osprey and notifies team members of a new enquiry. This isn't the only way to benefit from the Osprey client intake and onboarding software as you can also use it to input phone or email enquires to keep a centralised record of all potential client in one place.

Can I see my potential client opportunities?

Osprey's client intake and onboarding software is a centralised solution to store all your prospective client details and their specific enquiries. This provides a single platform to view all your opportunities so you can assign resource to follow-up and convert clients. Osprey provides a simple dashboard to help your firm gain top-level visibility of enquiries.

What is client intake and onboarding software?

Enquiry management software works in conjunction with a legal client relationship management (CRM) software and assists with managing prospective clients, converting enquiries into paying clients and onboarding them to open a case. The software streamlines and automates the intake processes from capturing initial enquiries, scheduling follow-ups, collecting data, verifying details and signing contracts. Take your clients from initial enquiry to opening a case with ease.
See Osprey in action
Discover the power of Osprey Approach in a free, no obligation demonstration, and learn why thousands of lawyers trust our software solution to manage their firm. Complete the form and a member of our sales team will be in touch to find out more about your firm's needs and to book a meeting at a time that suits you.