Legal software for IT managers & directors
Take away the stress of managing disparate, ineffective, unsecure systems and centralise and streamline with Osprey Approach. We provide a single platform that protects your data, integrates with your most-loved business tools, and enables business continuity if the worst should happen. With Osprey, you'll have a solution that is flexible and scalable to your needs.
Reduce data and cyber risks with a compliant and connected
Law firms are prime targets for cyber criminals and an attack could prove devastating to your business, because without access to your data it'd be impossible to serve your clients. Osprey helps your firm stay protected and compliant to ensure business continuity and client care.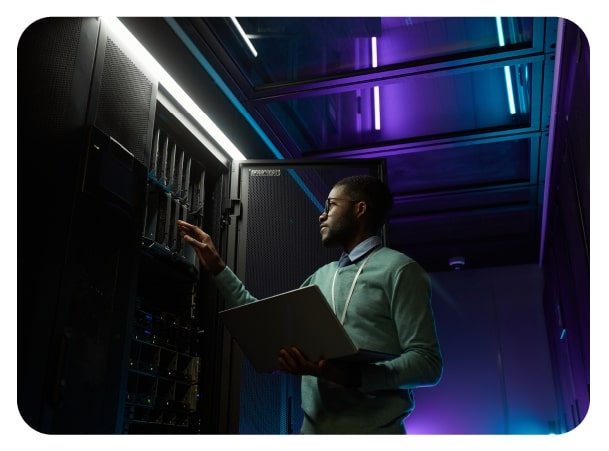 Business continuity
As a cloud solution, you're naturally protected from disasters that could destroy on-premise solutions. But your data is also backup safely, across two locations, so access to your data isn't disrupted.
Reduce reliance on emails
Sending and receiving files and sensitive data via emails increases data risks. With Osprey, everyone necessary can access data directly from the system so everyone is kept up to date within one platform. Plus, the client portal enables you to utilise the safety of Osprey with your clients too, avoiding unsecure email chains.
Secure product controls
Control and monitor access with secure user logins, two factor authentication and permission controls to ensure your employees aren't at risk.
Stay compliant
We implement data security protocols at every stage of your data's lifecycle to ensure you're operating using industry best practices. Osprey is also hosted in UK data centres so you can be confident you meet certain accreditations, legislations, and compliance requirements.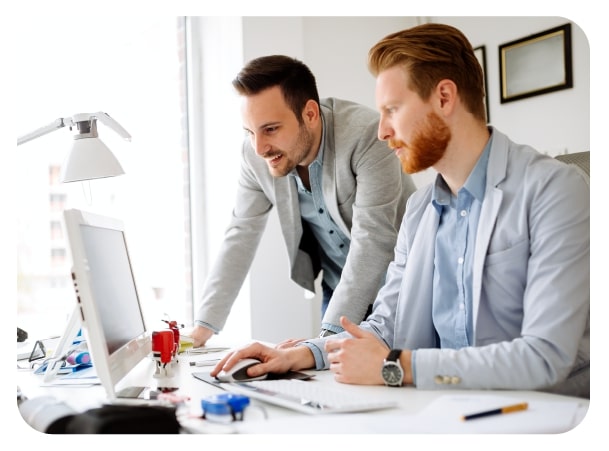 Integrate and centralise systems
We know you'd rather be digitally transforming processes and enhancing operations rather than updating multiple systems and fixing broken integrations. Osprey is an all-in-one platform that combines practice and case management tools, legal accounting software, and a client web portal so you can reduce redundant and ineffective systems. With your data, documents, and processes centralised in one place you can reduce the resource needed keeping everything up to date. Plus, we seamlessly integrate with your most used business tools so you can a smoother, more connected operation.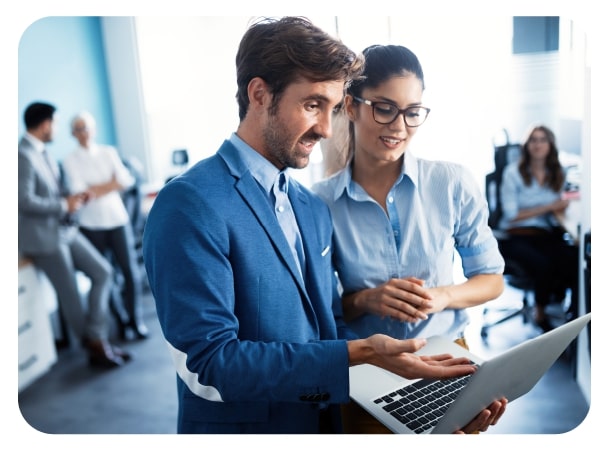 Support to maximise utilisation
Choosing a new software solution isn't the only hurdle in your new PCMS project, adoption and firm-wide utilisation is a barrier to maximise return on your investment. As your software partner, we provide unlimited training and support, dedicated help through initial migration, and regular account management check-ins to aid utilisation. You and your firm will always have access to a telephone-first support desk, trainer-led course, and online how-to guides so you can use Osprey to perform at your best.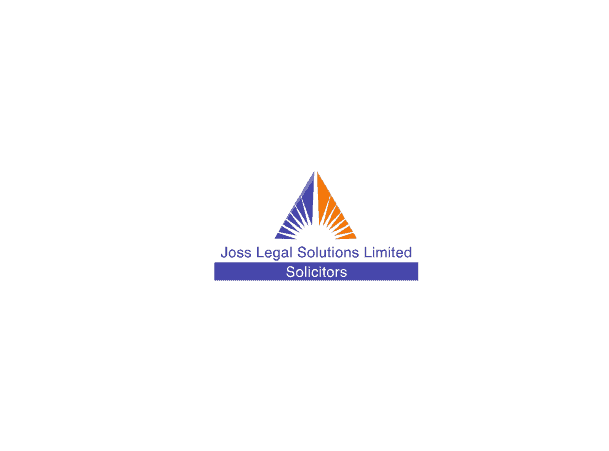 Joss Legal praise Osprey's ease of use, ongoing development & training
"All of the promises which were made when we selected the solution have been kept. We're pleased we chose Osprey Approach and the software continues to get better over time with new developments and updates."
Susan Joss, Owner, Joss Legal Solutions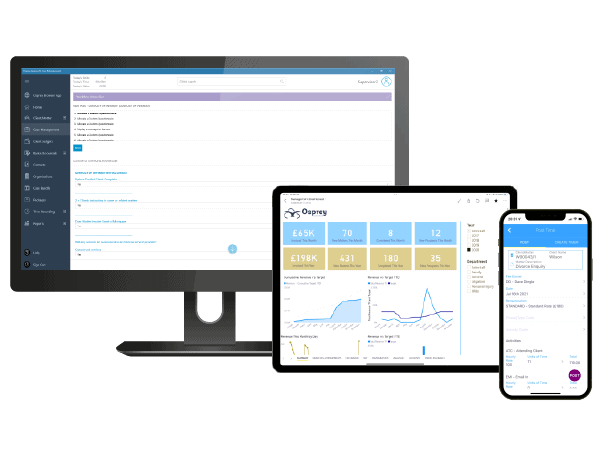 Legal software features designed for IT managers:
Data protection
State-of-the-art infrastructure, sophisticated security best practices, and user controls within Osprey gives you peace of mind that your data is protected.
Implementation support
You'll have a dedicated project manager, a clear project plan – that can be implemented in stages, and ongoing guidance and assistance to ensure you can utilise Osprey as quick as possible.
Configurable workflows
No code required, configurable workflows can be tailored to your firm's needs so you can build streamlined, standardised processes that improve efficiency and productivity.
Integrations
Osprey integrates with leading software providers so you can work more effectively with your everyday business tools, right from the Osprey platform
The Osprey Approach all-in-one solution
The complete Osprey Approach solution combines comprehensive case management, powerful practice management, legal accounting, and streamlined client management – enabling your firm to run a streamlined and profitable operation that exceeds client expectations.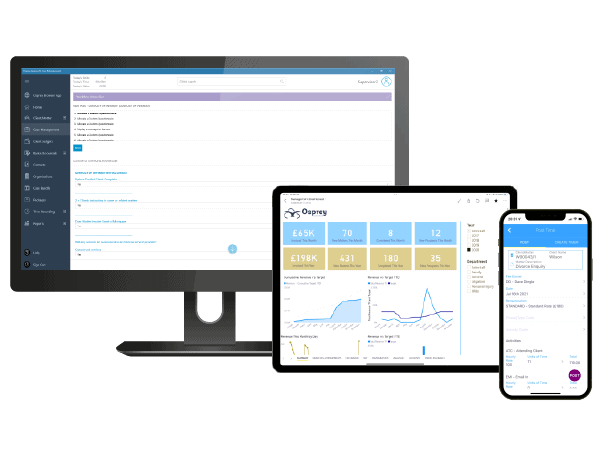 See Osprey in action
Discover the power of Osprey Approach in a free, no obligation demonstration, and learn why thousands of lawyers trust our software solution to manage their firm. Complete the form and one of our product experts will be in touch to find out more about your firm's needs and to book a meeting at a time that suits you.