Osprey's fully integrated legal client relationship management (CRM) system provides a single source of truth for all your client and prospect data. Identify opportunities, build strong client relationships and spot trends with a legal CRM solution.
Client relationship management software for UK law firms
Client relationship management software centralises all your contact data, communication history, previous case files and enquiry details in one platform so you can run a more efficient firm. Maximise your marketing and sales efforts with a CRM that helps you identify opportunities and build longer lasting relationships.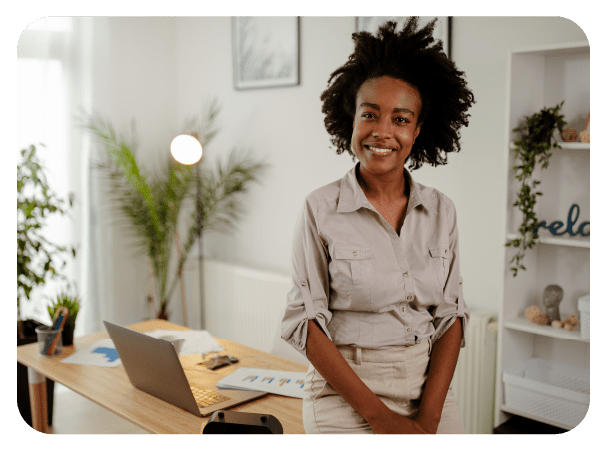 Improve client management with Osprey's legal CRM system
Track your business contacts, referrers, clients and prospects in one centralised database, which provides valuable insights that empower your team to work smarter.
Solicitors and leadership will have access to accurate and relevant client information, history, and communications, so you can be confident everyone is working from a single source of truth.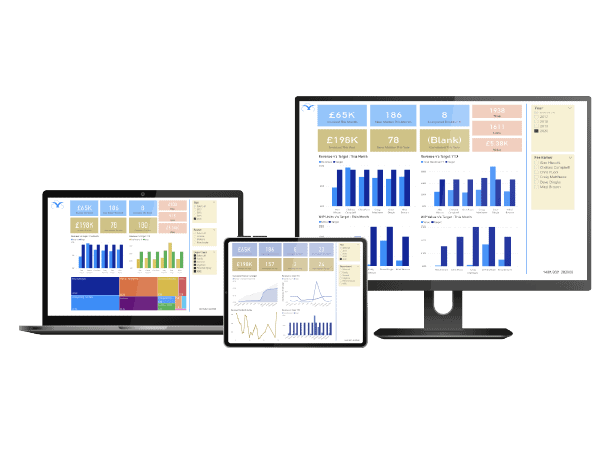 Gain valuable insights
Data powers businesses and with Osprey, your data is digital and centralised allowing you to gain valuable insights into your client behaviour and overall performance.
Fully integrated into all other areas of the case management solution, you can run reports that help you analyse your clients, spot trends and report on your performance to celebrate success and tackle problems.
Gain visibility on your marketing and sales performance to drive business, spot trends to help improve client service and understand your productivity and efficiency levels to improve profitability.
Key legal CRM software features

Client history
View all your clients' key information, previous communications, and matter history in one place.

GDPR compliant
Osprey has GPDR data redact and retention policy features that ensure your always complaint.
Conflict checks
Easily run conflict of interest checks that cross references your entire database before onboarding new clients.

Customisable data fields
Collect every detail your firm needs to process clients using the customisable data fields.

Client portal
Fully integrated, the Osprey client portal syncs data to and from the client portal so you can easily update, share and edit information.

Manage prospects
Handle all enquiries, quotes and onboarding with Osprey and centralise the data and history in the CRM.

Performance reports
Understand your most profitable clients, your enquiry conversion rates, and where your business is coming from using our extensive reporting and business intelligence tools within Osprey.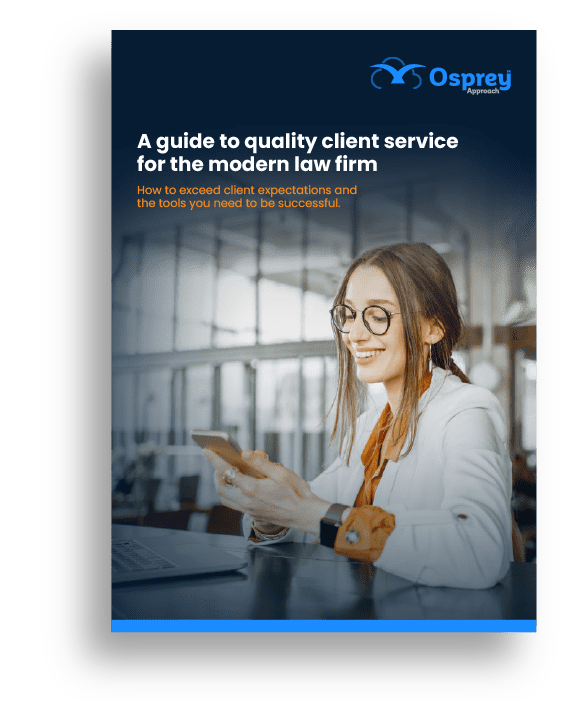 How to exceed client expectations and the tools you need to succeed
Download our free guide and learn how you can provide your clients with a quality service using technology and software solutions that will help you stay competitive.
Frequently Asked Questions
What is a legal CRM software?

Legal client relationship management (CRM) software helps law firms manage prospective and existing clients. The solution tracks all contact data, communication and case history details to enable legal professionals to keep track of a clients journey. Importantly, it enables firms to manage client intake processes to aid business development. A CRM enables you to identify new business opportunities and spot trends with your clients so you can increase conversion rates and provide better service.

How many contacts can I store in the Osprey legal CRM?

Osprey's legal CRM software is cloud-based and has unlimited storage so you can store as many contacts as you need within Osprey.

Is my client's data secure in Osprey?
Why should my law firm use a CRM?

A legal CRM system centralises all your client data and provides a single source of truth for all members of the firm. This ensures accuracy and relevancy of the data and avoids duplication of data entry. A CRM also assists with new client intake and business development which, depending on the size of your firm, could be many people's responsibility to manage so having a centralised platform will streamline and standardise processes to improve efficiencies. A law firm would also benefit from the data-driven insight you can gleam from a CRM system that can help you spot trends and identify opportunities.

Is the Osprey legal CRM GDPR compliant?

Osprey provides law firms with the features and functionality needed to stay GDPR complaint. The Osprey CRM enables firms to set document retention periods, easily deleting documents, and complete data subject access requests or requests for data erasure.
See Osprey in action
Discover the power of Osprey Approach in a free, no obligation demonstration, and learn why thousands of lawyers trust our software solution to manage their firm. Complete the form and a member of our sales team will be in touch to find out more about your firm's needs and to book a meeting at a time that suits you.