Improving the efficiencies of law firms for over 30 years
Osprey Approach provides law firms, big and small, with practice management software that streamlines processes to improve the efficiency and effectiveness of managing cases and clients. Our mission, for over 30 years, is to offer more than just a software product but provide help and guidance to navigating the world of law using technology to succeed. Our software helps firms scale, adapt, and improve profitability.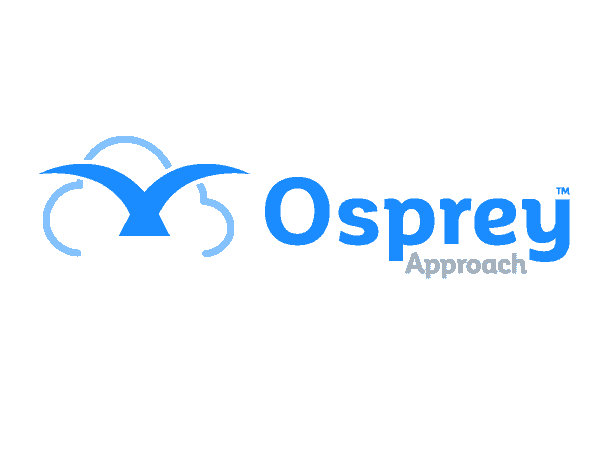 We make running a law firm easier with all-in-one legal software
It's our mission to develop and deliver software solutions that help busy lawyers effectively manage their workload and growing law firms to stay competitive. Our cloud-based technology solution digitally transforms and modernizes processes that future-proof legal practices. Our powerful software streamlines daily operations and provides firm-wide efficiencies that help firms achieve financial and market gains.
We believe all law firms should have software that empowers their team to perform at their best. Gain data-driven insight with Osprey Approach so you can make smarter business decisions that help you progress today and thrive in the future. Reduce time spent on resource-heavy administrative tasks and focus on what matters – delivering quality client-focused service that'll boost reputation. We aim to be the software partner law firms need to succeed at embracing technology to achieve their goals.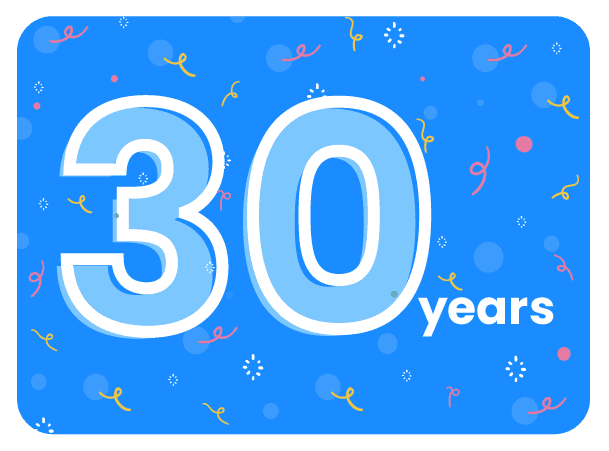 Three decades of partnering with law firms
For over 30 years our legal software solutions have helped lawyers run a modern, efficient, and profitable law firm.
Osprey Approach is privately owned by Founder and Managing Director, John Taylor, who began his journey providing law firms with accounting and financial software. For the last 30 years, Osprey Approach has developed into an end-to-end practice and case management that now helps thousands of lawyers to manage their entire operation in one powerful platform.
4000+

lawyers use Osprey everyday
30+ years'

experience developing software for the legal sector
The Osprey approach journey began in
1988
The Osprey Approach all-in-one solution
The complete Osprey Approach solution combines comprehensive case management, powerful practice management, legal accounting, and streamlined client management – enabling your firm to run a streamlined and profitable operation that exceeds client expectations.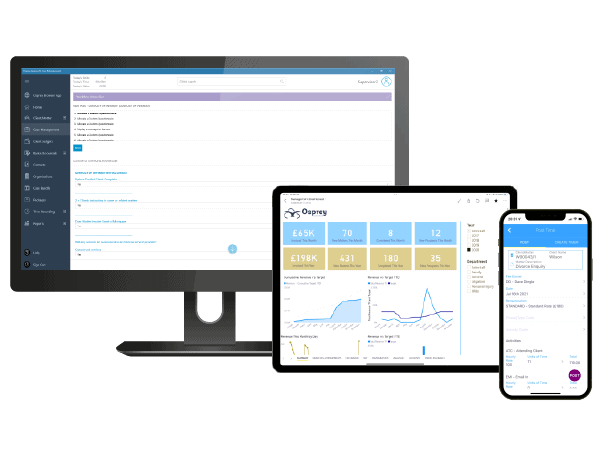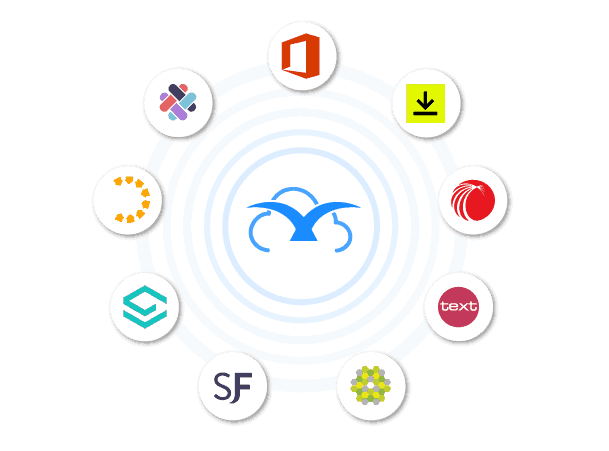 Our integration partners
We work with market-leading software providers and business services that are helping to innovate and progress the legal sector. Integrate and connect your favourite business tools with Osprey to enhance your experience and maximise return.
Join the Osprey Team
We're always looking for amazing people to join our team. View our latest vacancies below.
0
1
2