All inclusive legal software training for UK law firms
All inclusive, unlimited training is included as standard because confident users equal bigger returns for your firm.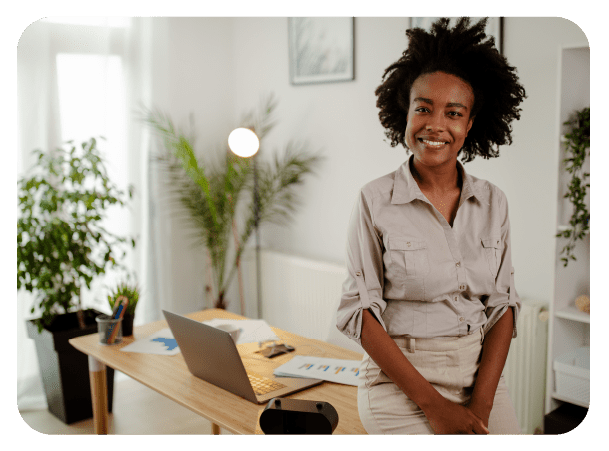 Utilise legal software to improve the effectiveness of your law firm
Our unlimited, ongoing access to training helps you become Osprey Champions so you can master every feature and functionality that'll help you to manage your workload more effectively.  Osprey empowers lawyers to increase efficiencies, improve productivity and work smarter than ever before.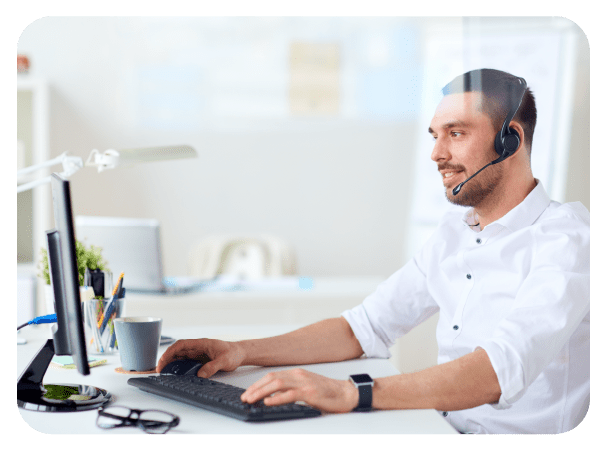 Ongoing software support for your firm
You'll be expertly guided through your implementation of Osprey and continually supported as you look to maximise your use of the software. With ongoing access to our dedicated support team, you can contact our product experts to help you overcome challenges, implement new features and optimise your processes for success.
Our training services
We offer a variety of training services so there's always a method that suits your needs.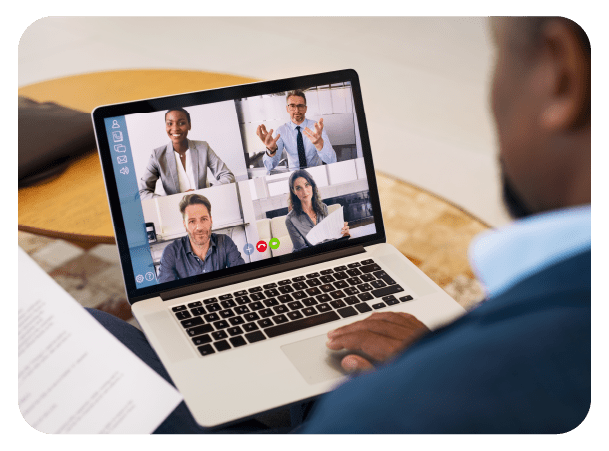 Role-based training sessions
To ensure your firm is set up for success your team will attend role-based training sessions with our expert trainers to ensure they understand the fundamentals of Osprey and your team are confident for go-live.
On-demand training courses
Looking to re-learn the basics or implement brand new features, you can access on-demand, digital training courses that help you maximise your knowledge and expertise of Osprey Approach.
Group sessions
Attend our weekly, trainer-led, group training sessions whenever you need to refresh your skills, enhance your abilities, and learn new features.
New starter training
All your new employees can run through a new-starter training programme with us to get them up to scratch and confident using Osprey. Save your team time and let us deliver the legal software training that'll get all employees set up for success.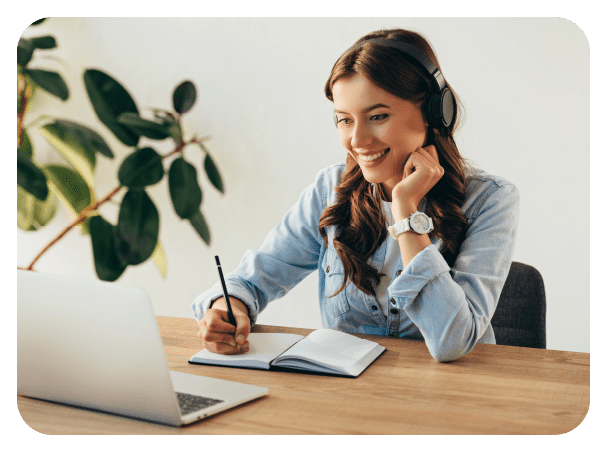 On-site training
We can arrange on-site training days for your team before, during and after your implementation.
The Osprey Academy
View an extensive library of online, on-demand how-to guides and tutorial videos that will provide instant support and advice on every feature. Visit the Osprey Academy.
Regular customer success check-ins
It's important to us that Osprey is working hard for your firm so our customer success team regularly check-in to update on the latest features, gather feedback on your experience and help you get the most from the software to better meet your goals.
Osprey credits
The Osprey credits scheme rewards active members of the Osprey community with credits that can be redeemed for professional services including on-site consultancy, workflow development, data migration services and custom report writing.
Frequently Asked Questions
How much training do we receive?

Every Osprey license includes unlimited training as standard. You'll have access to our online Osprey Academy that includes how-to guides and videos, which you can access 24/7. You'll also have access to group or one-to-one online training sessions and online interactive courses to help you get set-up and make the most of Osprey. We also offer in-person if that is required by your firm.

I'm not very tech-savvy, can I still use your software?

Ospreys intuitive interface allows users of any technical ability to use Osprey effectively. With our training options you can brush up on your skills in a way that suits you, with self service courses, online sessions or in person training. You'll also have unlimited access to our support team who will be there to guide you through using Osprey.

Can my whole team have access to training?

Yes, any licensed user can access our training services. As well as our individual training options, we can also organise group sessions if these suit your firm better.

Do you offer ongoing training or training for new team members?

Yes, any licenced user gets access to unlimited training including the use of our online Osprey Academy, interactive online courses, and one-to-one or group training sessions. These services are available to existing users who are looking to brush up on their knowledge or level-up their skills and to new users.

Can I learn to use Osprey in my own time?

Yes, Osprey offers access to a large selection of self service training courses, plus our online Osprey Academy, so you can complete training whenever, and however, it suits you.
See Osprey in action
Discover the power of Osprey Approach in a free, no obligation demonstration, and learn why thousands of lawyers trust our software solution to manage their firm. Complete the form and a member of our sales team will be in touch to find out more about your firm's needs and to book a meeting at a time that suits you.