Easily migrate your law firm's data to Osprey
Access your current data and files when you switch to Osprey. We migrate data from all major legal software suppliers and have done so for hundreds of law firms over the last 30 years.
Migrate your current client, matter, and firm data to Osprey
No matter your current legal software solution, our tried and tested data migration process enables you to import your current case, client, and financial data, as well as all documents and file types into Osprey to use from go live.

Our data migration process
Consultation

At the project planning meeting we'll discuss your existing data. We'll look at the fields, work types, reports, and workflows you currently use to ensure we know how you'd like to use your data once it's in Osprey, as this will define and design the data migration route. We'll share our advice and guidance on cleansing the data, so you import quality information and discuss how we'll receive this data, providing advice on how to retrieve the data from your current supplier.

Review

We'll schedule a meeting to review your sample data once you've gathered a export from your current system. This will help us to understand its current format and how it'll convert to work in Osprey. We can help you manipulate the data you have to meet the requirements of Osprey to start the data mapping process.

Trial migration

We can import your sample data to a pre-production training environment to provide peace of mind of how it'll display in Osprey. The sample data can be used when training on the software before going live.

Import

Once initial reviews and tests are completed, we'll import the full database and associated files into your Osprey database. This will happen when your team are training, so it'll be ready for go live day.

Verification

Once the data import stage has taken place, we'll run through a series of verification checks internally, and with you, to ensure it's as expected. Depending on the quantity of data, we may hold several sessions because it's crucial your data is validated ready for go live day.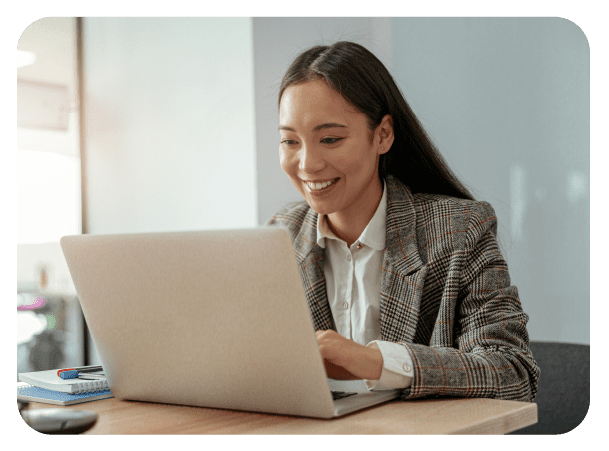 Legal software systems we can migrate data from
We can migrate data from all major legal software suppliers including but not limited to:
Advanced products – ALB and Tikit (P4W)
Access products – DPS software, Proclaim Eclipse, Select Legal
Quill
Insight Legal
Cognito
Leap (with or without Xero)
Clio (with or without Xero)
Practice Evolve products – SOS, Linetime
Indigo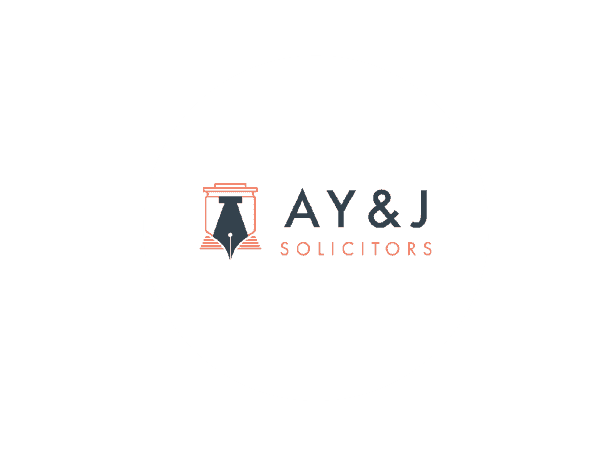 A Y & J Solicitors believe a supportive software partner is crucial to success
"There is always someone to assist us, and this is something unique about Osprey and for that reason I would say Osprey is one of the best customer services in case management software for solicitors. The most important thing is training is free. You don't need to pay anything; you can ask for as much as you need at no extra cost and the training is very brilliant."
Yash Dubal, Director, A Y & J Solicitors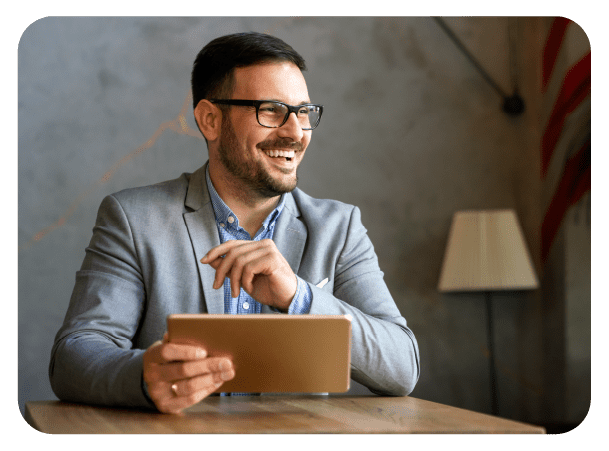 LSSA advice on data conversion
We follow the LSSA recommendations for data conversation, which are outlined in their whitepaper. Discover the advice for data conversations options, how to prepare, checking data integrity, avoiding problems, and starting with a new system.
Frequently Asked Questions
How long does it take to implement legal practice & case management software?

It varies between suppliers, but with Osprey, small law firms who have little data and few users can be set up very quickly, but on average firms go live around three months after the agreement is signed.

Discover the seven factors that effect how long it takes to implement legal software in this article. 

How much does it cost to implement legal software?

Costs can vary, and this will depend on the volume and complexity of the data and documents you want to migrate.

However, we do not require any up-front implementation fees to start your project. Any costs are spread over your monthly fees to avoid initial outlays. It's important to choose the right software solution for your firm so we ensure implementation costs aren't a barrier to using Osprey.

Will I be able to migrate my data and documents to Osprey?

Essentially the answer is always yes. Over the last 30 years we've migrated data and documents from almost all legal software solutions on the market and we're yet to find one that we can't.

During the initial project planning stages, our data team will advise you on what data you should migrate, how to cleanse it so it's of most use to you in the new system, and we will provide a structure in which it needs to be imported so it's effective in Osprey.

Do you offer training for the whole team?

We offer a full software training programme during the implementation phase to help your team gain the confidence they need to utilise Osprey. You'll be trained by our UK-based, in-house team that have worked with the software for many years.

We also offer all inclusive, unlimited training for all users for the life of the contract. So, you can access our trainer led courses, or online interactive sessions and our how-to videos whenever you need them.

Do we have access to someone for support during the implementation process?

Yes, you will. You'll have a dedicated project manager to assist you through the entire implementation phase. You'll also have priority support access during the go live phase of Osprey and you'll always have access to our UK support team throughout the life of your contract. Your entire team can access telephone-first support and unlimited training, at no additional costs, so you're always supported.

Do you migrate data from my software supplier?

We can migrate data from all major suppliers on the market. We have over 30 years' experience switching law firms to Osprey and have yet to find a system we can't convert data from. See our list of major suppliers here, but please get in touch to find out more if your solution is niche.

We don't have a system and keep all our data in spreadsheets, can you import that into Osprey?

Yes, no problem. Data imports happen via a spreadsheet anyway, we just need to make sure it's in the correct format to be compatible with Osprey. Our data and implementation team will help you to format and collate your data ready for use in Osprey.

What is data migration?

Data migration is the process of moving the data you hold in your current software solution into a new system. When switching to Osprey we help you to migrate your data from your current practice and case management software to Osprey Approach. You'll be assigned a dedicated project manager who will share advice and best practices on moving quality and useful data to ensure you get the most from your software investment.
See Osprey in action
Discover the power of Osprey Approach in a free, no obligation demonstration, and learn why thousands of lawyers trust our software solution to manage their firm. Complete the form and one of our product experts will be in touch to find out more about your firm's needs and to book a meeting at a time that suits you.