Deliver a quality client experience and improve collaboration without additional admin. The Osprey client management software helps you to easily communicate with clients on scale. Provide an efficient and personal service that helps you stay competitive and exceed their expectations.
Client management software for UK law firms
Exceed your clients' expectations by providing a convenient and modern onboarding and case management experience using Osprey Approach. The software that helps you to balance driving efficiencies for your firm whilst delivering excellent client care.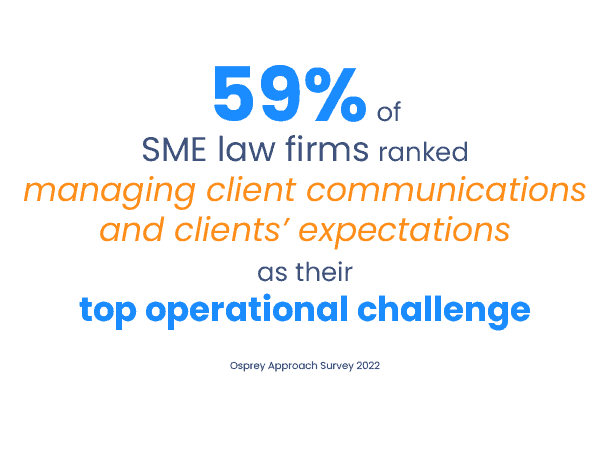 How does Osprey help firms overcome their client management challenges?
Client management software tools
Improve operational efficiencies whilst enhancing client service

Web portal & app
A self-service portal that improves collaboration

Workflows
Efficiencies saved through automation is passed to the client

Contact management
Client data and history is securely and centrally stored

Email & text
Easily manage communications across various channels
Data & Documents
Improve the accessibility and creation of client files

eSignatures
Speed up case progression with the convenience of digital signatures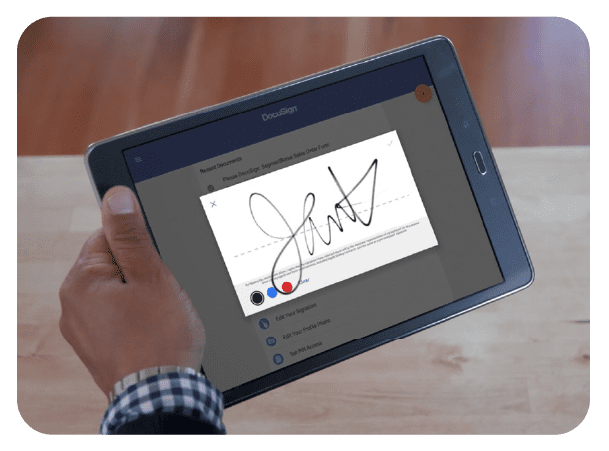 Digital enquiry, client onboarding and case management software
Easily manage your cases from initial enquiry through to case completion using the client-focused tools in Osprey. Timesaving and experience-enhancing communications tools, web portals and integrations help you to reduce manual admin and the barriers that delay progression. From online data capture to real-time updates, and e-signatures you can manage the entire case process from within one centralised platform on any device and on the go, helping you to increase productivity.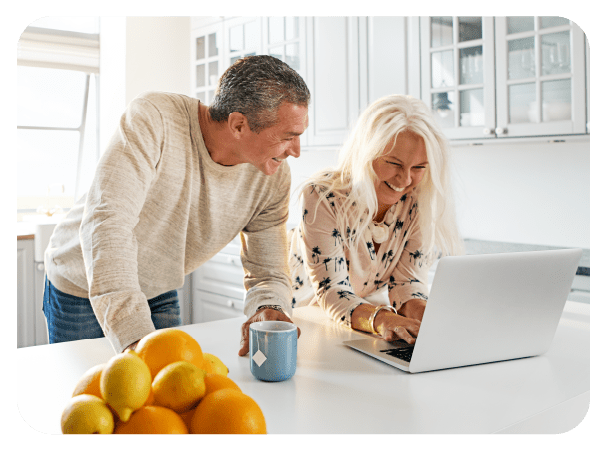 Transparent communication & effective collaboration
Clients want timely responses and real-time updates, and the Osprey client management features helps you to stay on top of client communications at scale. Client-focused tools like our web portal, mobile app and integrated text messaging helps you easily provide and share information with clients. And our workflows, Outlook integration, and centralised platform provides efficiencies that help reduce your workload and automations that help you do it quicker. By reducing the admin tasks associated with client communication and case progression so you can maximise billable hours to improve collaboration and build stronger client relationships.
The Osprey Approach all-in-one solution
The complete Osprey Approach solution combines comprehensive case management, powerful practice management, legal accounting, and streamlined client management – enabling your firm to run a streamlined and profitable operation that exceeds client expectations.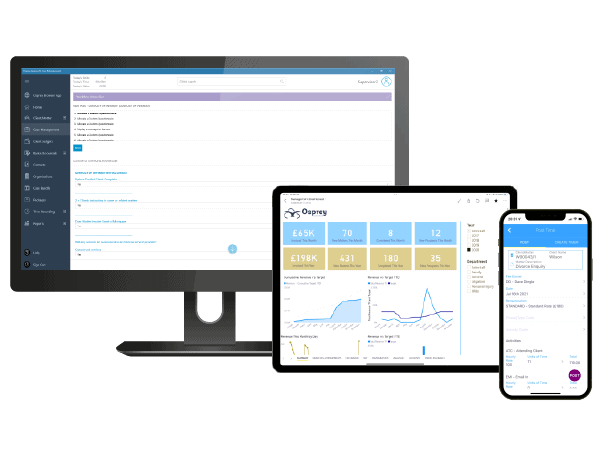 Frequently Asked Questions
See Osprey in action
Discover the power of Osprey Approach in a free, no obligation demonstration, and learn why thousands of lawyers trust our software solution to manage their firm. Complete the form and a member of our sales team will be in touch to find out more about your firm's needs and to book a meeting at a time that suits you.