Osprey Approach helps you to exceed client expectations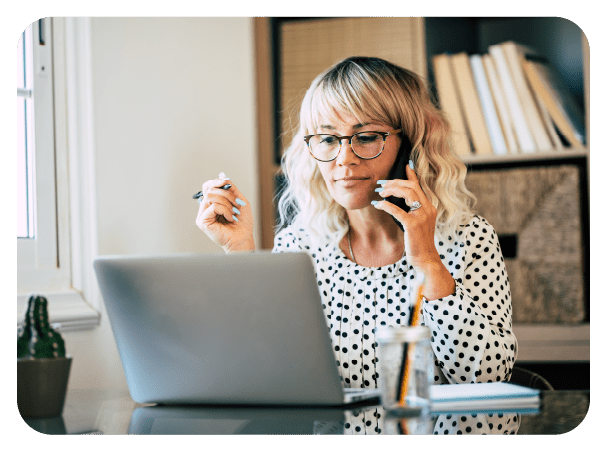 Enable flexibility in your client experience to win more five-star reviews
Stand out from the competition by offering a quality client service that truly meets clients' needs. Osprey Approach provides client management tools that not only improves efficiencies – so your service is quicker without errors – but enables flexibility for your fee earners to customise their service. Provide an experience that exceeds client's expectations – no matter their needs.
Convenient and cost-effective, Osprey helps you deliver quality whilst positively impacting profitability.
Legal software features that help to exceed client expectations:
Access the digital tools you and your team need to provide convenience, modernise service, and win more five-star reviews.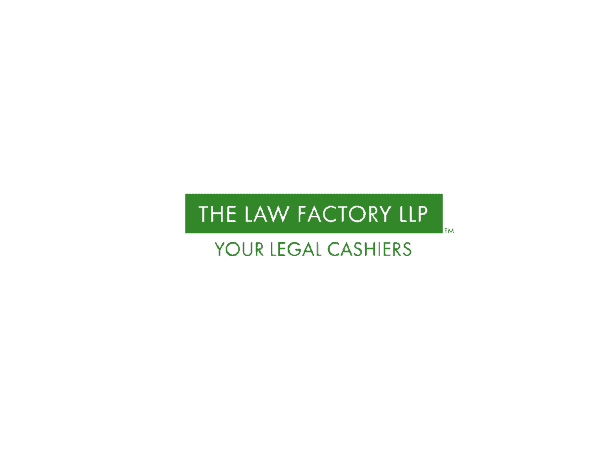 The Law Factory has recommended Osprey for years
"We've recommended Osprey for years because of its functionality, its ease of access and the efficiencies you can make by using it. Efficiencies are not only saved by the accounts department but also fee earners as well. Those savings are passed on to their clients – the most important people in the process for any law firm. So, we will have no hesitation in recommending Osprey in the future."
Alex Simons, New Business Manager, The Law Factory
How modern law firms can manage client communications and expectations
59% of SME law firms ranked managing client expectations as their number one operational challenge. In this episode we'll discuss how law firms can improve collaboration and service for clients with the right digital tools and habits in place.
Exceed client expectations at your law firm today
The Osprey Approach all-in-one solution
The complete Osprey Approach solution combines comprehensive case management, powerful practice management, legal accounting, and streamlined client management – enabling your firm to run a streamlined and profitable operation that exceeds client expectations.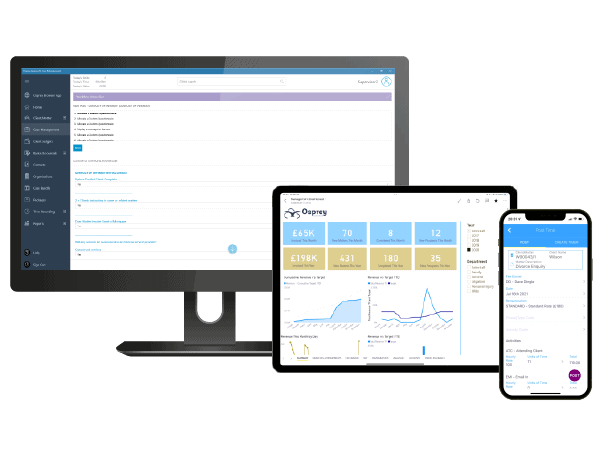 The 7 benefits of using Osprey Approach
See Osprey in action
Discover the power of Osprey Approach in a free, no obligation demonstration, and learn why thousands of lawyers trust our software solution to manage their firm. Complete the form and a member of our sales team will be in touch to find out more about your firm's needs and to book a meeting at a time that suits you.