Osprey Approach helps you to reduce errors and mitigate risk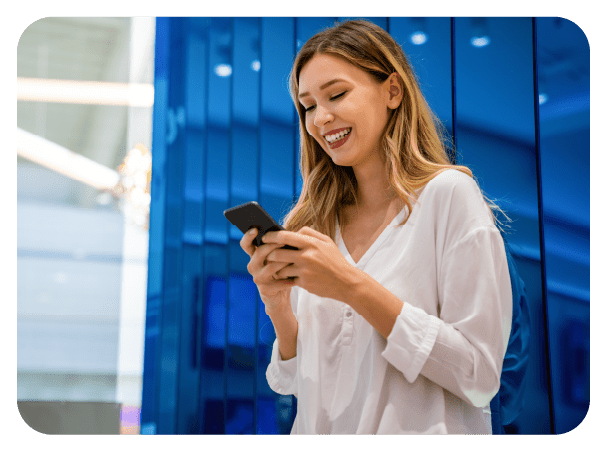 Centralise operations to make it easier to control quality
Reducing human intervention across operations, and centralising data into one platform are essential for mitigating risk. Osprey Approach provides a secure platform to store your case and financial data and provides digital tools to standardise and digitalise tasks to ensure consistency.
Easily implement quality measures across your law firm to ensure compliance, reduce data errors, and improve control of your operations. Peace of mind for you and assurance for your clients.
Legal software features that reduce errors and mitigate risk:
Access the digital tools you and your team need to improve accuracy, stay compliant, and ensure quality. Workflows enhance client service and aid compliance for Pavilion Row
"The workflows allow us to easily monitor the work we're doing and from a management point of view, it allows us to oversee processes and ensure we're delivering the right level of service.
"Workflows also ensure we're being consistent and so in all areas of the business we use workflows for the key compliance tasks during the file opening process, to ensure that we're doing all the appropriate checks and we're not missing anything.
Nicola Houston, Operations Director, Pavilion Row
10 reports every Managing Partner needs
Make smarter business decisions with accurate data-driven insight. Discover the top 10 reports that will help you stay in control of your firm.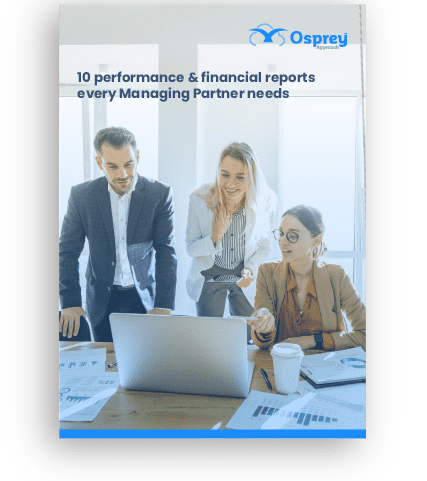 Reduce errors and risks across your law firm today
The Osprey Approach all-in-one solution
The complete Osprey Approach solution combines comprehensive case management, powerful practice management, legal accounting, and streamlined client management – enabling your firm to run a streamlined and profitable operation that exceeds client expectations.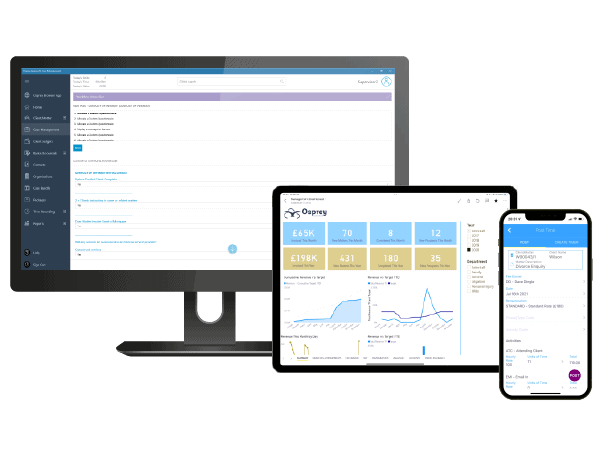 The 7 benefits of using Osprey Approach
See Osprey in action
Discover the power of Osprey Approach in a free, no obligation demonstration, and learn why thousands of lawyers trust our software solution to manage their firm. Complete the form and one of our product experts will be in touch to find out more about your firm's needs and to book a meeting at a time that suits you.