Osprey Approach helps law firms to go paperless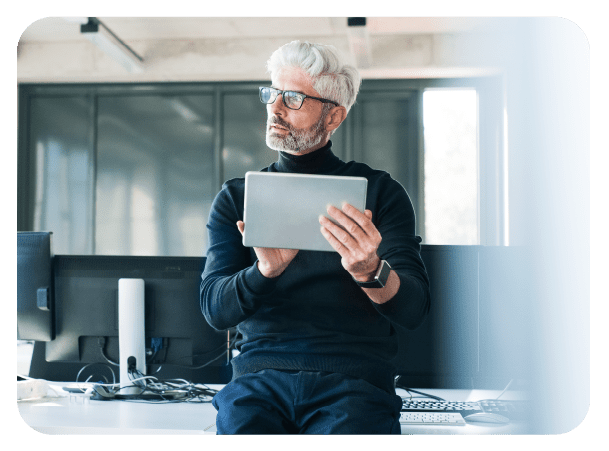 Digitalise your operations and become a paperless firm
Implement a digital-first mindset to reduce your reliance on paper using the Osprey Approach cloud-based solution. Run a modern, adaptable practice utilising digital document production and storage tools to increase efficiencies, enhance client service, and improve internal collaboration.
Going paperless can save firms thousands of pounds a year and avoids wasting precious time organising and searching physical documents. Ensure business continuity and reduce overhead costs by storing your data and files digitally within Osprey.
Legal software features that enable a paperless operation:
Access the digital tools you and your team need to digitalise processes and reduce your reliance on paper.

Cloud-based software
Securely store your data and documents within a cloud-based system to improve visibility of your cases and ensure your team all have access to the same files and up to date information.

Global search
Instant access to your data and documents in just a few clicks. When stored centrally, you can easily search for the files you need by typing keywords and filtering your options rather then searching though boxes or filing cabinets.

Digital matter history
A simplified and chronological view of your matter's history – including all documents, contracts, evidence, searches, communications, and reports – can be viewed within Osprey.

Auto-populate data
Produce documents quicker and reduce errors by automatically populating your templates with the data you already store in Osprey. Avoid rekeying data to reduce mistakes.

DocuSign
To fully digitalise your document production processes, utilise the e-signature integration from DocuSign to enable your clients to electronically sign contracts.

Secure client portal
Easily share digital documents with your clients in just one click using the client portal. Clients use their secure login to view and share files digitally.

Case management app
Avoid carrying physical files whilst on the go and always have access to your documents and data using the cloud-based Osprey platform that is available on any device, from any location.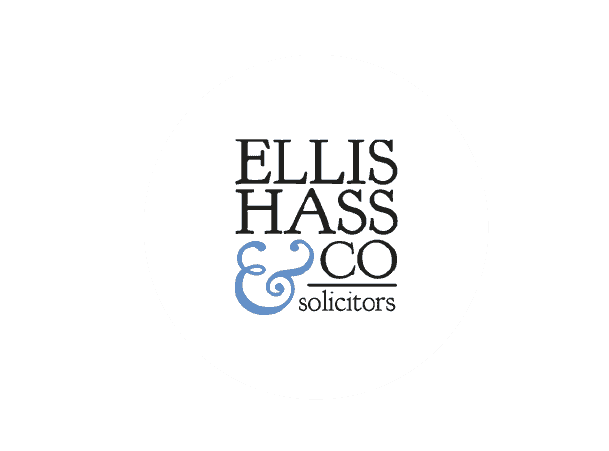 Ellis Hass & Co implemented Osprey as their first digital step
"We're well on our way to becoming fully electronic and Osprey has been absolutely pivotal in that, because it has the facilities we need to be able to store documents electronically in the case management system. Because we do a lot of remote working, Osprey has been really well suited to us.
"Instead of us having to dig out an old file and go through it, we can instantly see the information we need. It helps you deal with things in the there and now; just click a button and you're there."
Greg Bower, Associate Solicitor, Ellis Hass & Co
10 steps to becoming a paperless law firm
Transitioning to a paperless firm needs consideration and planning for the new processes, skills, and tools you'll need to implement. To make the switch easier, we've outlined the ten steps operations managers, practice managers, IT support, or partners can follow to go paperless.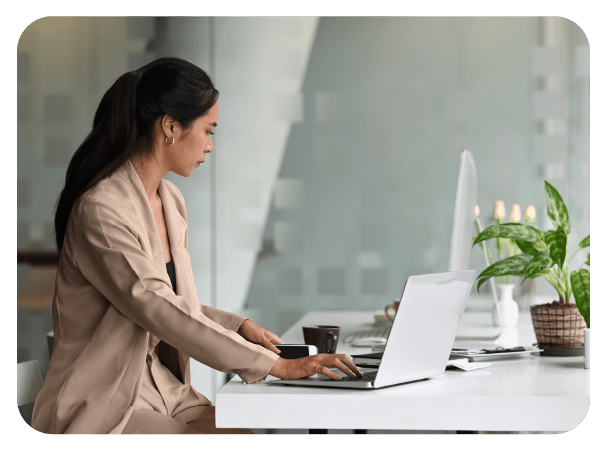 Become a paperless firm today
The Osprey Approach all-in-one solution
The complete Osprey Approach solution combines comprehensive case management, powerful practice management, legal accounting, and streamlined client management – enabling your firm to run a streamlined and profitable operation that exceeds client expectations.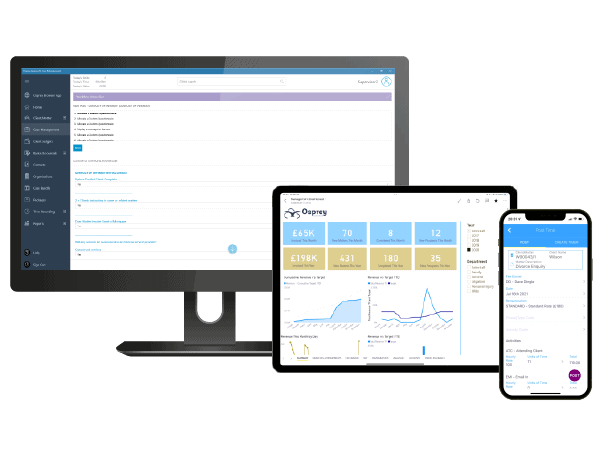 The 7 benefits of using Osprey Approach
See Osprey in action
Discover the power of Osprey Approach in a free, no obligation demonstration, and learn why thousands of lawyers trust our software solution to manage their firm. Complete the form and a member of our sales team will be in touch to find out more about your firm's needs and to book a meeting at a time that suits you.