Legal software support partner for UK law firms
Expert help and guidance from a dedicated team who are passionate about your firm.
Our support services
We offer a variety of support services so you can always find advice and guidance when you need it.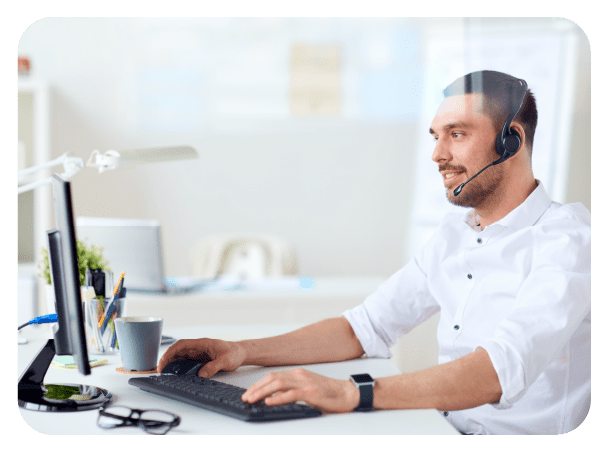 Limitless support
Our friendly team offer telephone-first support between 08.30 – 18.30 so you can be confident you can always contact a human to talk through your queries, problems, and challenges.
The Osprey Academy
View an extensive library of online, on-demand how-to guides and tutorial videos on the Osprey Academy that will provide instant support and advice on every feature.
Regular customer success check-ins
It's important to us that Osprey is working hard for your firm so our customer success team regularly check-in to update you on the latest features, gather feedback on your experience and help you get the most from the software to better meet your goals.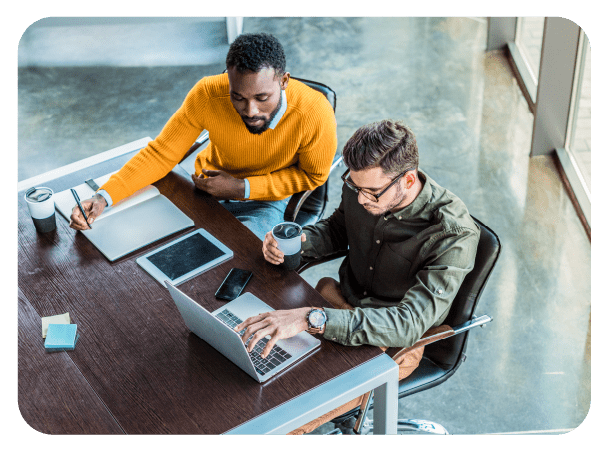 Osprey Roadshow
Learn, connect, and be inspired at our bi-annual Osprey roadshow that covers the latest updates, best practices, and advice on optimising technology for the future success of your firm.
Ongoing training
All inclusive, unlimited training is included as standard because confident users' equal bigger returns for your firm.
Osprey credits
The Osprey credits scheme rewards active members of the Osprey community with credits that can be redeemed for professional services including on-site consultancy, workflow development, data migration services and custom report writing.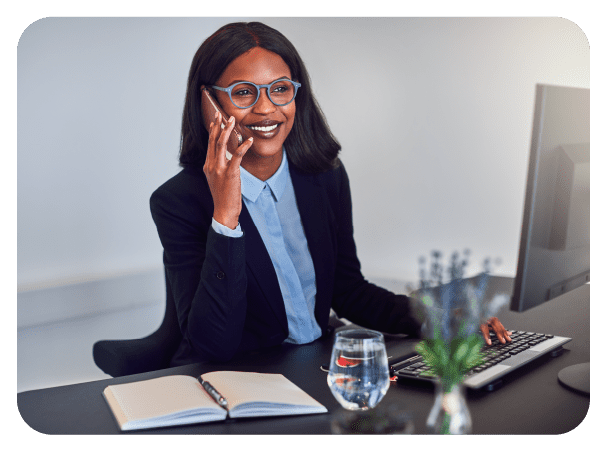 Helping you achieve your goals
We provide more than just product support because we are your software partner, not just a software supplier. Our team of product and customer service experts are here to help you navigate your digital transformation journey and ensure you're maximising your use of Osprey to meet your goals. If you want to work faster, grow, adapt or be more profitable, our team will provide their expert advice on embracing technology to perform your best.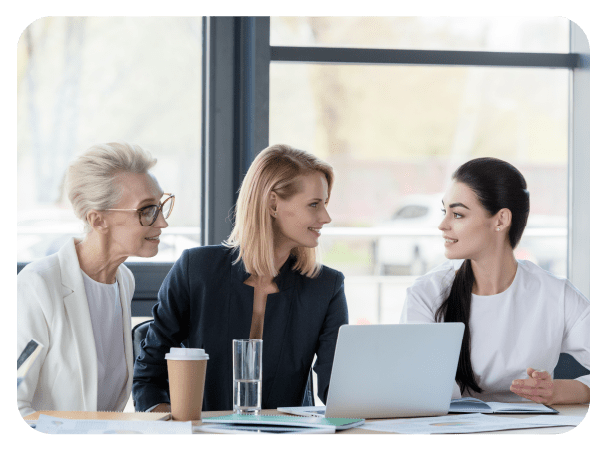 Set up for success
Our experienced team of implementation and support experts will set your firm up for success, ensuring you're prepared and confident with Osprey from day one. A successful implementation is crucial to the long-term returns on your investment, so we provide support and guidance from day one and then limitless and all-inclusive support every day after. We have over 30 years' experience helping thousands of lawyers switch to Osprey so you can be confident you'll have the expertise and tools needed for success.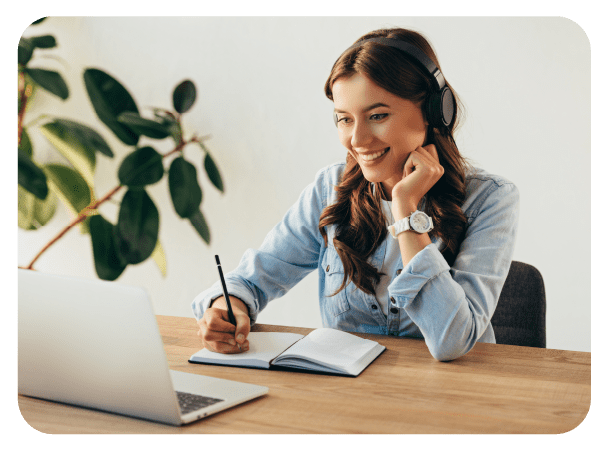 Continued unlimited support and training
As well as access to our support team, Osprey customers also receive unlimited training to ensure your team are confident using the software to benefit their workload and clients. You have 24/7 access to the Osprey Academy for online guides and videos, you can book online training courses, attend group training sessions, schedule on-site training and benefit from trainer-led sessions so you'll always find a training plan that suits you. Whether you have a new starter or want to refresh and expand on your existing skills, you can always find the support you need when you partner with Osprey.
Frequently Asked Questions
Is support included in the licence cost?

Yes, our software license includes unlimited telephone-first support as well as access to our online academy of guides and videos. The licence cost also covers unlimited training, so you'll always have access to the guidance you need to maximise your use of Osprey.

Do you offer product manuals and guides?
Do we receive the latest updates of Osprey?

All Osprey users will receive the latest updates that are released, included in the licence cost, so you can be confident you're always on the latest up-to-date version of the software.
See Osprey in action
Discover the power of Osprey Approach in a free, no obligation demonstration, and learn why thousands of lawyers trust our software solution to manage their firm. Complete the form and a member of our sales team will be in touch to find out more about your firm's needs and to book a meeting at a time that suits you.