All successful law firms rely on efficient and compliant legal accounting software to run a profitable firm. The Osprey Approach legal accountancy and billing solution is the superior, fully integrated solution that gives you confidence in your finances and data.
Integrated legal accounting software for UK law firms
Speed up month-end processes and streamline your accounts processes with ease. Osprey offers a complete all-in-one legal accounting solution for solicitors and law firms of all sizes. Centralise your financial processes and practice management into one platform to reduce errors and improve visibility.
View all accounting software features below: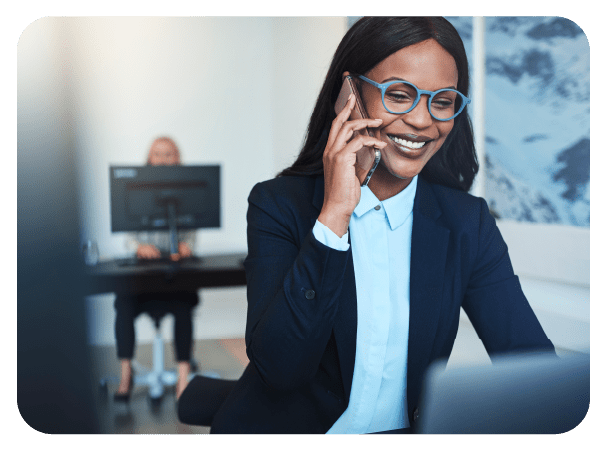 Control of cashflow and profitability
With Osprey, you'll have a 360-degree view of your client and office accounts, with side-by-side client ledger postings and support for as many bank accounts and currencies as you need. Manage your business finances, nominal ledgers, and banks for all your law firms' outgoings, invoices and receipts.
With full integration to the entire practice management software, you'll have access to everything you need to ensure control over your cashflow and profitability, from one central platform.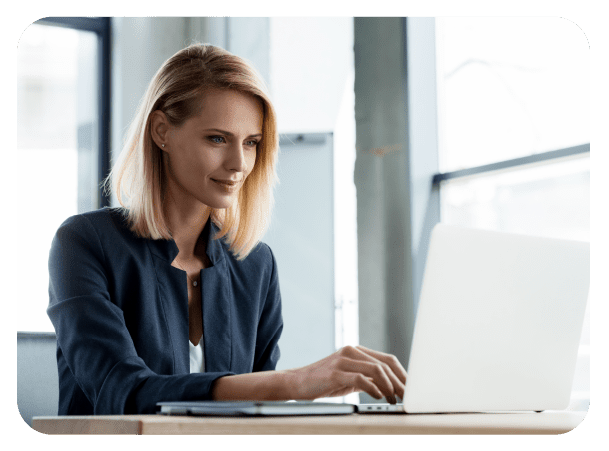 SRA and HMRC compliant accounting & billing software for solicitors
Rest assured that our integrated legal accounting software provides a fully compliant framework for your law firm accounting. SRA and HMRC compliant, the system helps you meet the Accounts Rules, submit VAT returns via MTD, and ensure Lexcel compliance. Our software also allows you to limit access using our permissions system and retain management oversight with complete audit trails.
The Osprey Approach all-in-one solution
The complete Osprey Approach solution combines comprehensive case management, powerful practice management, legal accounting, and streamlined client management – enabling your firm to run a streamlined and profitable operation that exceeds client expectations.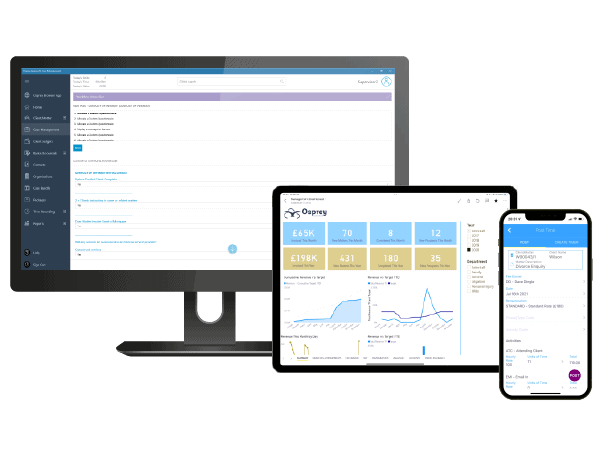 One platform to manage all your cases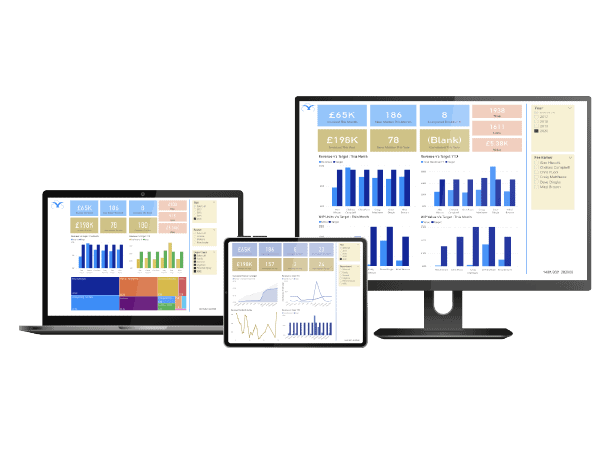 Comprehensive reporting suite
Extensive built-in financial and management reports provide the information you need to run your law firm effectively. You can view reports within Osprey, or export to a file format that suits you. In addition to intelligent business reporting, Osprey provides several auditing functions to ensure financial transparency and accountability.
Business and client financial reports:
Profit & Loss
Balance Sheet
VAT Returns
Aged Debtors
Unpaid Bills
Cost Transfers
Client Funds Movements and more
Frequently Asked Questions
See Osprey in action
Discover the power of Osprey Approach in a free, no obligation demonstration, and learn why thousands of lawyers trust our software solution to manage their firm. Complete the form and a member of our sales team will be in touch to find out more about your firm's needs and to book a meeting at a time that suits you.