Legal report designer software to utilise Osprey data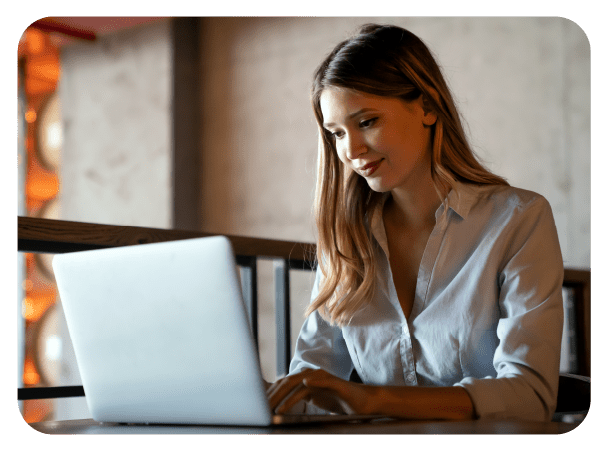 Create custom reports to gain deeper insights
Utilise the report design software to create reports using any of the data you store in Osprey. Easily build and share reports on any financial, case, or client metric to help you gain a clearer 360-degree view of your firm's performance. When the core library of reports that are included in Osprey as standard aren't enough, and you want to deep dive into the information you store, build your own reports to gain full visibility.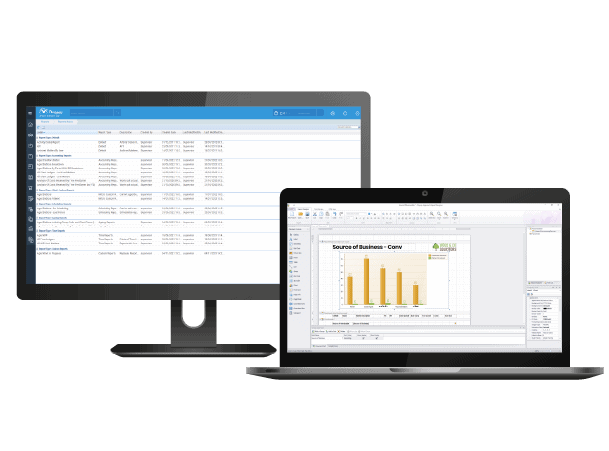 Report designer key features:
Choose your dataset
Create a custom report on any dataset held in Osprey.
Style reports
Style your reports with pie or bar charts, images, and headings to produce an on-brand report pack for presenting to other team members.
Add filters
Sort your data by date, fee earners, branch, department, work type, and more.
Set permissions
Protect sensitive data and set permissions on any report created.
Schedule reports via email
Share the reports with other team members to view the data you need, when you need it.
Easily export results
Run the reports in Osprey to view in your browser or export them to a PDF or Excel file.
Library of core reports
Osprey includes over 50 core reports as standard that can be used out of the box if you're looking for a place to start on analysing your data.
See the report designer in action
See Osprey in action
Discover the power of Osprey Approach in a free, no obligation demonstration, and learn why thousands of lawyers trust our software solution to manage their firm. Complete the form and one of our product experts will be in touch to find out more about your firm's needs and to book a meeting at a time that suits you.