Core legal reporting library for UK law firms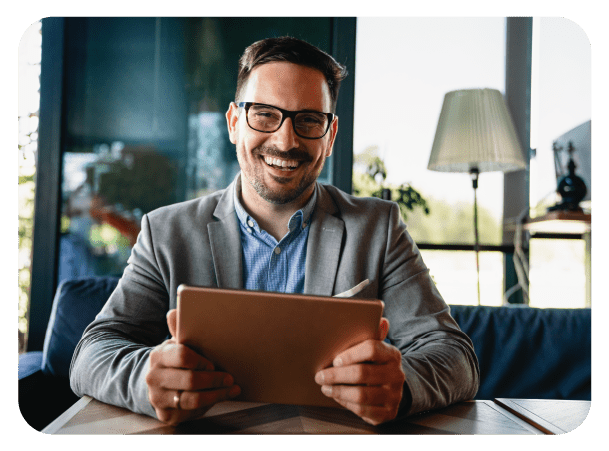 Analyse your law firm's data at the click of a button
Understand your core financial and case data with ease using our library of over 50 core reports, included as standard in Osprey. Easily view and analyse your firm's performance data, no matter your area of law, to ensure you're running an effective and profitable firm. Collecting the data stored in Osprey, the reports provide visibility of business financials to client accounts, active cases, work in progress, compliance requirements, employee KPI targets, and much more.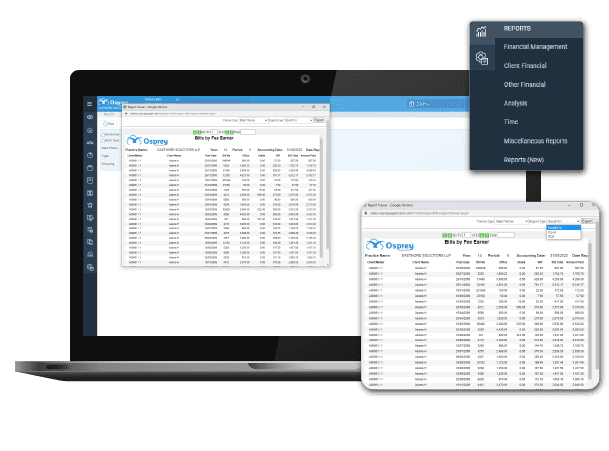 Over 50 core reports as standard
Business Financials
Client Financials
Time & costs
Matter & Client Analysis
Employee KPIs
COLP & COFA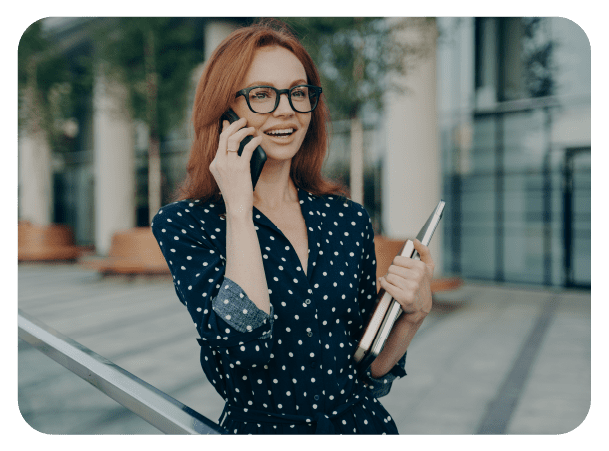 Library of core reports key features:
Over 50 ready-to-use templates
The reports and datasets are set up as standard, so you can view the data you store in Osprey, in the core reports, at a click of a button.
Schedule reports via email
Share the reports with other team members to view the data you need, when you need it.
Easily export results
Run the reports in Osprey to view in your browser or export them to a PDF or Excel file.
Track employee KPIs
Set employee targets and view reports to track progression against real-time results.
COLP & COFA Reports
Gain visibility of the data you need to meet compliance requirements with over 25 COLP & COFA reports.
Report designer
You can build your own custom reports too, if you don't find the report you need in our core library. Find out more >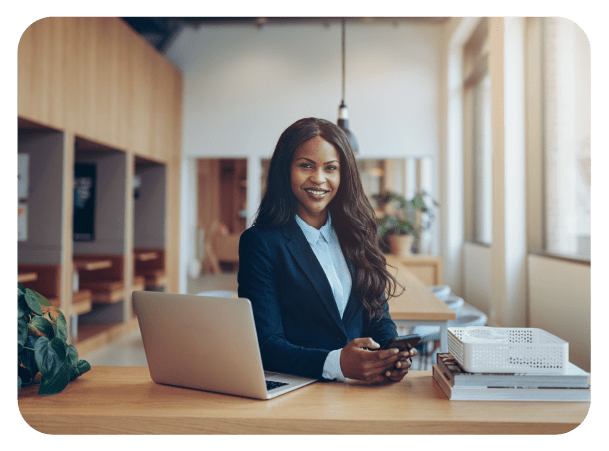 Simplify compliance requirements and improve visibility for your COLP & COFA
With templated compliance reports, ready to use in Osprey, you can gather and present the data you need to meet requirements, audits, and accreditations. Available when the Osprey compliance workflows are implemented, your compliance officers can monitor real-time data to mitigate risk and ensure the firm are following best practices. Access over 25 core reports including client feedback with concerns, open complaints, CDD high risk matters, PII open claims, SRA diversity survey summary, existing conflicts, and much more.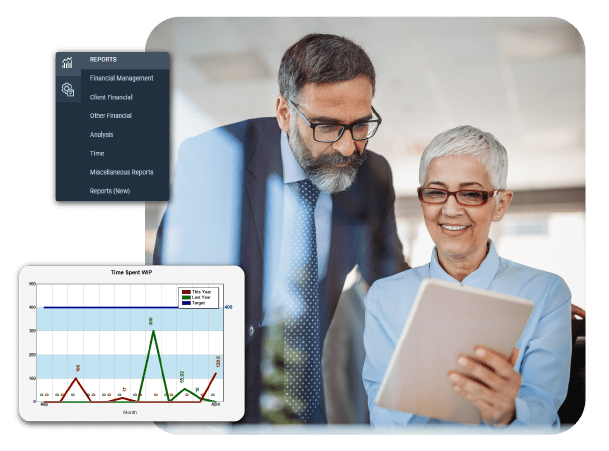 Monitor employee KPIs and targets
Set targets on a set of key KPIs for your employees to better monitor and reward performance. Easily view, in a graph on the Osprey home page or via a report, the actual metrics versus the target for each KPI and fee earner. Track time spent WIP, completed matters, files opened, fees billed, and more.
See the core reports in action
See Osprey in action
Discover the power of Osprey Approach in a free, no obligation demonstration, and learn why thousands of lawyers trust our software solution to manage their firm. Complete the form and one of our product experts will be in touch to find out more about your firm's needs and to book a meeting at a time that suits you.