Case management software for legal support staff
With so many tasks, cases, and activities to manage and assist with, the success of a case relies heavily on paralegals, legal assistants, secretaries & administrators. Osprey's centralised platform enables support staff to automate tasks, follow compliance best practices, and remain in control.
Stay organised and in control of your workload
Reduce the time you spend manually searching or chasing for information and access accurate data from one centralised platform, so you have a single source of truth to communicate with clients and support cases. Osprey Approach connects processes across your firm so you can access the documents, updates, and data you need, when you need them. No matter what device or location you're working from, Osprey is available to assist and support you so you can stay on top of your workload.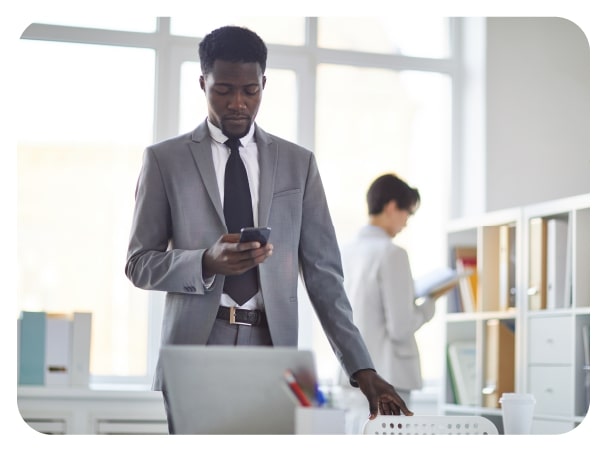 Centralised & integrated platform
All practice, case, and accounting processes run through the Osprey platform to ensure a centralised and integrated operation. This means you'll have access to accurate and reliable data and can stay organised without the hassle of manually searching for information or filing documents. Plus, your favourite business tools – such as Microsoft Outlook and Word – are integrated with Osprey too, helping to keep communications and schedules organised.
Enhanced client service
As first point of contact for most incoming client enquiries, it's important you're aware and have visibility of the latest case updates and key client information. With Osprey you can easily manage client queries using the global search to find the data you need and stay productive and responsive.
Accessible & connected
Operating from a fully digital platform provides freedom and connectivity across the firm. A single source of truth enables legal support teams to view the same real-time data no matter where they're based. Avoid physical files, that are both costly and time consuming, and digitalise your processes in one centralised solution.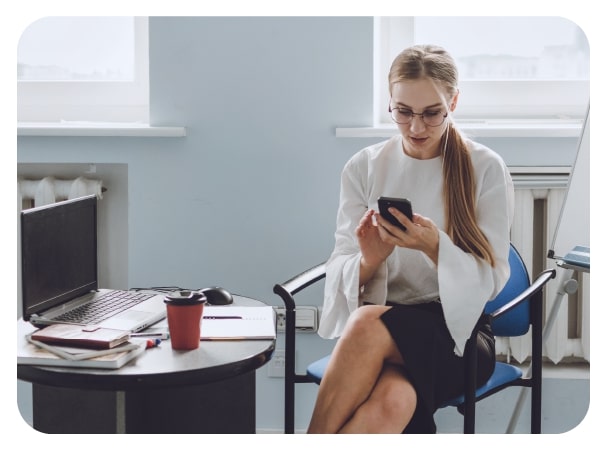 Speed up document production
Save hours every week by utilising the efficiency-boosting features within Osprey that help to build branded documents faster that are error-free and compliant. Documents can be pre-populated with the data you already store in Osprey, so you reduce the risk of human-error that is inevitable with growing workloads. Stay accurate and on brand by utilising a library of templated documents that help to speed up production so you can take more time to review and finalise. Streamline the process further with our Lexis Smart Forms integration – so lengthy legal forms are made easier – and our court bundle feature that significantly reduces the time it takes to collate, build, and organise your court bundles.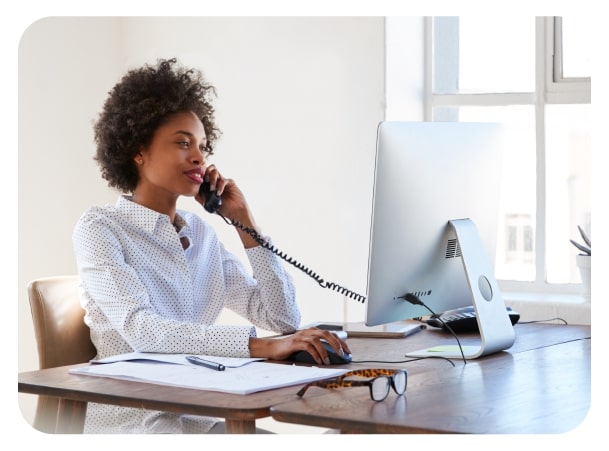 Increase productivity with automated workflows
The Osprey automated workflows are the ultimate productivity tool that not only helps you to get more done faster, but also improves compliance and client service. Workflows, focused on specific legal tasks or areas of law, can be implemented to standardise tasks across the firm so you can be confident you're following the right processes every time. They make case progression clear and organised, so nothing is missed, and compliance best practices are followed. Run workflow tasks to produce documents, set key dates, and capture data from clients enabling you to increase your productivity.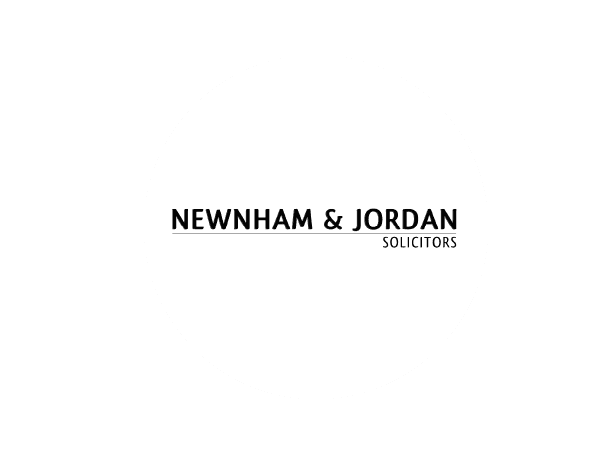 Newnham & Jordan run an efficient and effective firm using Osprey's automated workflows
"There's a workflow in place for everything. Matters can now be set up in at least half the time it normally takes, so I would recommend you take a look at Osprey. There are numerous time-saving features within the software that bring value to our firm on a daily basis."
James Newnham, Practice & Accounts Manager, Newnham & Jordan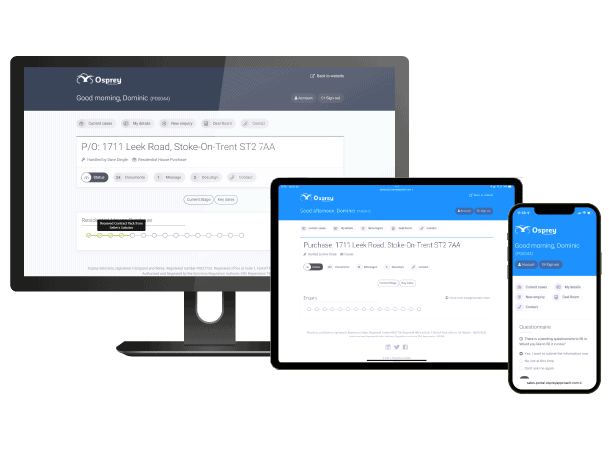 Legal software features designed for legal support staff:
Automated workflows
Streamline processes and stay on top of your workload using workflows to assist and support your daily tasks.
Court bundles
Significantly reduce the time it takes to produce court bundles using our simple tool that collates and automatically formats, paginates, bookmarks the PDF bundles.
Document production
Create, edit, and store documents and forms with ease using our Microsoft Word add-in, template library, and auto-populated data fields.
Legal CRM
Access all client and case data in one centralised, digital system so you always have access to accurate and reliable data.
Questionnaires
Simply your data capture process by building custom questionnaires that can be sent to clients for them to complete which reduces data entry and errors.
Time-saving integrations
Osprey integrates with your most used business tools including Microsoft 365, Lexis Smart Forms, and InfoTrack, saving you precious time.
The Osprey Approach all-in-one solution
The complete Osprey Approach solution combines comprehensive case management, powerful practice management, legal accounting, and streamlined client management – enabling your firm to run a streamlined and profitable operation that exceeds client expectations.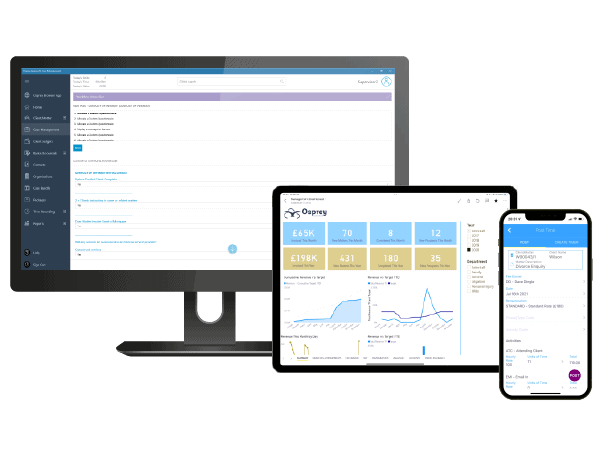 See Osprey in action
Discover the power of Osprey Approach in a free, no obligation demonstration, and learn why thousands of lawyers trust our software solution to manage their firm. Complete the form and one of our product experts will be in touch to find out more about your firm's needs and to book a meeting at a time that suits you.