Task Management Software for UK Law Firms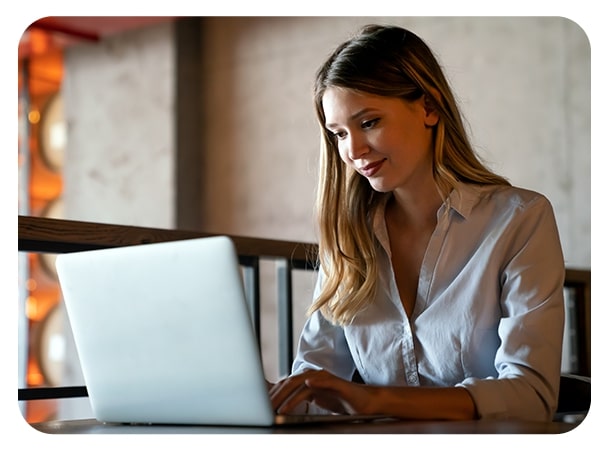 Streamline your legal task management processes with Osprey key dates
Easily stay on top of all your tasks, appointments and deadlines using the Osprey key date feature and task management functionality. Create to-do lists, calendar events, mark deadlines, set reminders and seamlessly manage all your tasks within the Osprey Case Management System. Osprey's integration with Microsoft 365 also allows you to view your tasks within Outlook for full visibility.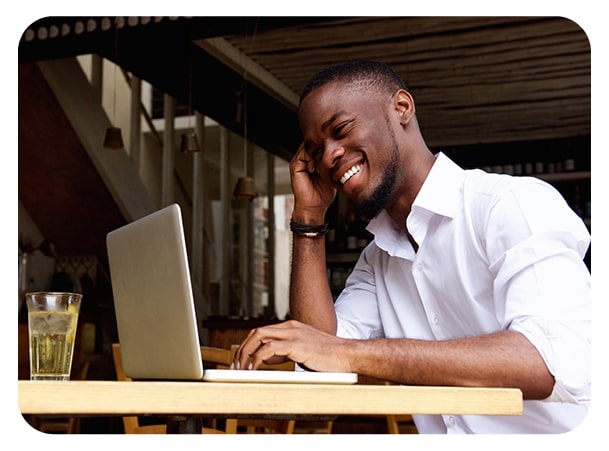 Task management software key features:
Manage tasks within workflows
Key dates can be added to workflows to automatically set reminders, send emails, plan appointments and much more.
Mark tasks as complete within workflows
While running tasks in workflows, Osprey auto-updates key dates so your task list is always kept up to date.
Colour-coded key dates
Gain an instant view of your ongoing tasks as you log into Osprey to easily determine your priorities with a colour-coded list of key dates and tasks.
Keep your clients informed
As your tasks are completed, your clients are informed on their case's progression with updates in either the web portal or through templated emails.
Easily reassign key dates
If a fee earner is absent, easily reassign their key dates to another member of the team to ensure appointments, tasks or deadlines aren't missed.
Outlook integration
View your calendar events, to-do lists, or tasks in either Osprey or Outlook to ensure you're always in-the-know.
Key date reports
Create filtered reports and receive a firm-wide overview on your firms in-progress and priority key dates.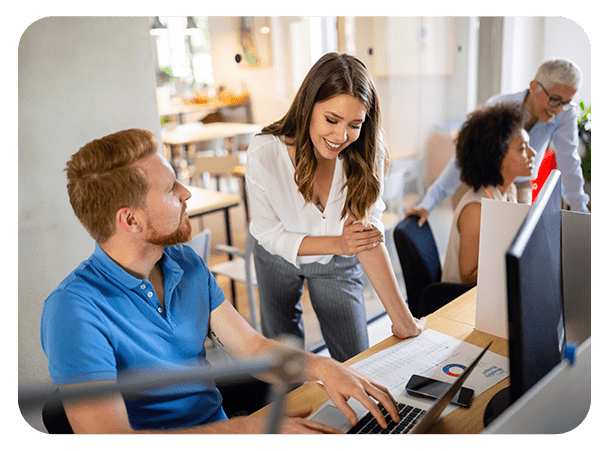 Empower your firm by working smarter
Improve efficiency, productivity, and profitability using Osprey's all-in-one case management system. Exceed your client's expectations and reduce time spent in admin by streamlining the case management lifecycle with features to aid in client onboarding, time recording, document production, and much more. Also make use of many top-shelf business tools integrated right into Osprey.
Frequently Asked Questions
See our task management feature in action
See Osprey in action
Discover the power of Osprey Approach in a free, no obligation demonstration, and learn why thousands of lawyers trust our software solution to manage their firm. Complete the form and a member of our sales team will be in touch to find out more about your firm's needs and to book a meeting at a time that suits you.