Integrate Outlook with Osprey Case Management Software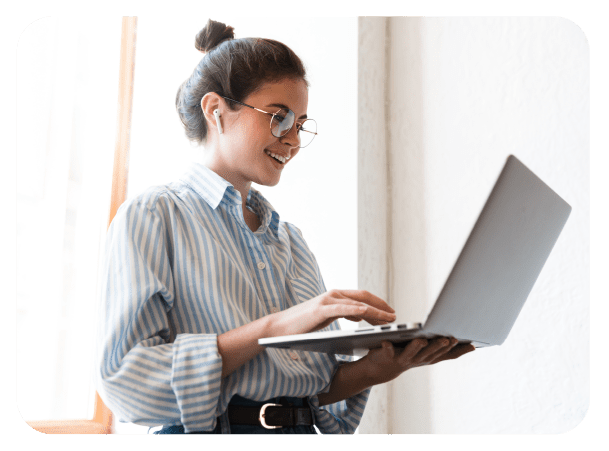 Easily manage your inbox and your task list
Osprey integrates with Outlook so you can easily manage your inbox and your calendar. Stay on top of client communication and your tasks and to do list from within Osprey or Outlook, using the integration to share data and provide a single source of truth.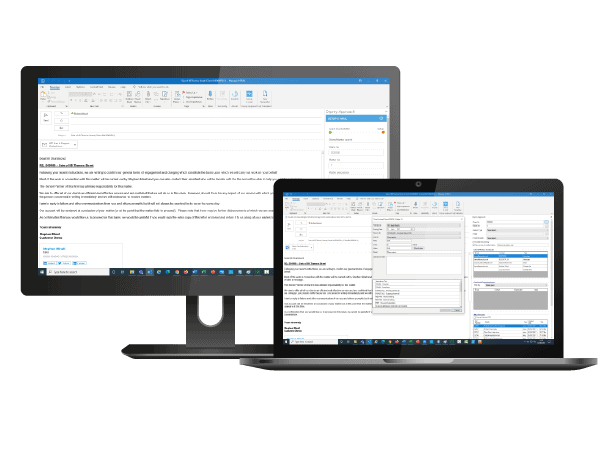 Outlook integration key features:
Attach case files
Access documents stored in the matter history to attach to client emails.
Export emails to the matter history
Export sent or received emails to the matter history in Osprey to improve visibility of communications.
Auto-post time
Record time on emails from with Outlook so you can better track time spent per case.
Access on the go
Easily use the Osprey integration from the Outlook mobile app so you can manage your inbox on the go.
Schedule appointments & tasks
Create key dates within Osprey that save to your Outlook calendar as tasks or meetings.
Automate from workflows
Run tasks within workflows that automatically schedule key dates within your Outlook calendar or trigger emails to clients.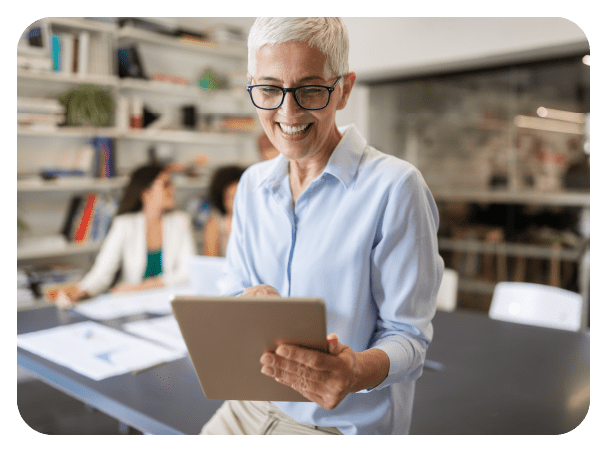 Streamline case management processes to maximise time
Manage every aspect of a case, from client onboarding, to document production, communications, time recording and billing, in one centralised platform that's accessible from any device, no matter your location. Streamline and automate your daily workload with Osprey so you can stay organised, improve profitability, and deliver quality client service.
See the Outlook & Osprey integration in action
See Osprey in action
Discover the power of Osprey Approach in a free, no obligation demonstration, and learn why thousands of lawyers trust our software solution to manage their firm. Complete the form and one of our product experts will be in touch to find out more about your firm's needs and to book a meeting at a time that suits you.