Joss Legal praise our support, training, and software partnership
Discover how Joss Legal Solutions have used Osprey to grow the firm and deliver quality client service.
Key Practice Areas
Property, Wills, Probate & LPA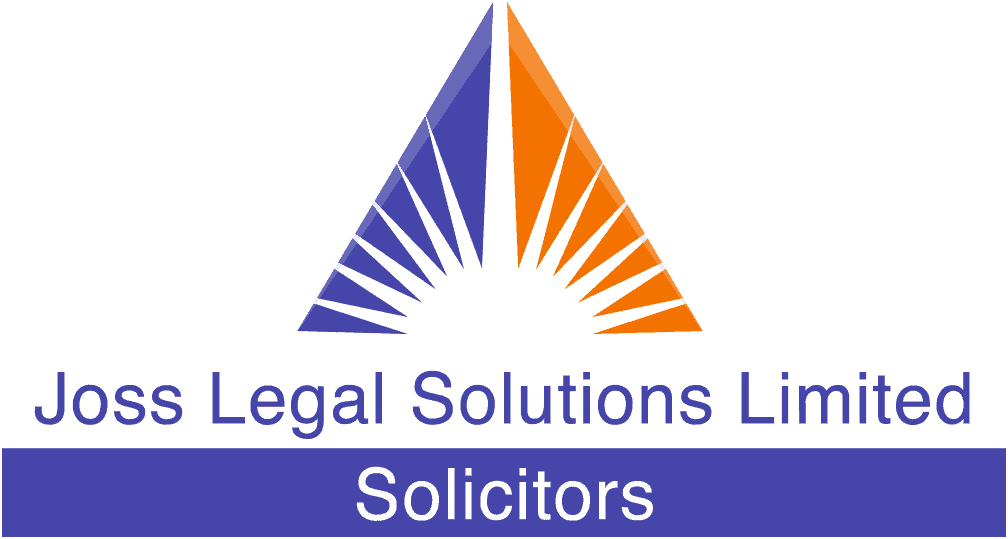 About Joss Legal Solutions
Based in Fair Oak near Eastleigh, Southampton,
Joss Legal Solutions Limited is a solicitors firm which provides clear, focused and cost-effective legal advice for businesses and individuals.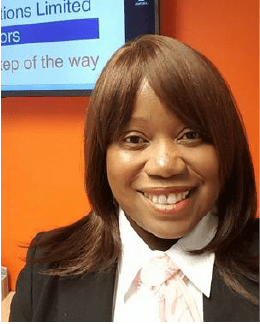 Digitalising case management enables flexibility and scalability
When Susan Joss first started the firm, she was the only fee-earner and was required to undertake all of her own admin. After evaluating a number of software providers she selected Osprey Approach and we spoke to her to understand why Osprey has been the perfect solution to run her firm.
"All of the promises which were made when we selected the solution have been kept. We're pleased we chose Osprey Approach and the software continues to get better over time with new developments and updates."
During those early days, the intuitive functionality and intelligent automation throughout the system allowed her to focus on serving her clients and building the business.
The firm has grown a lot since then, and the on-boarding of new staff has been made easier due to the software and the all-inclusive software training offered through the Osprey Academy.
"It's very easy for new staff to get started because Osprey is so user friendly. The training and support team are great, and the online guides are a good reference. We take advantage of the Academy for ongoing refresher training, too."
Digitalising case management enables flexibility
The team at Joss Legal take advantage of a fully digital matter history Osprey, storing documents in the cloud to be accessed wherever and whenever they are needed.
The practice was able to pivot to working from home without any issues, and the digital file meant they only required somebody in the office to deal with the post and scan physical documents onto the matter history.
Along with ensuring the availability of information, utilising a virtual file has reduced the firm's spend on stationary, printing and postage.
"We're hardly posting anything now and our clients have really embraced video calls and accepting their documents digitally.
The Outlook Add-in is a brilliant feature, allowing me to store emails to the matter with one click. It's given me the confidence to tidy up my mailbox because I know Osprey has a secure copy stored!"
Joss Legal is now taking this a step further by implementing a Secure Web Portal, which will provide clients and trusted third parties access to documents and matter information using a password-protected area on its website.
Digital tools to help improve accuracy, efficiency and visibility
In addition to saving documents to the matter, integrated legal time recording ensures accurate bills for clients, and keeps a track of the real-time spent on fixed fee matters.
"The time saving features throughout the system really help us ensure that fixed fee work remains profitable for the firm."
Business intelligence is an essential part of running a business, especially in a changing marketplace. The leadership team make good use of Osprey's built-in reporting functionality to understand how the firm is operating and what marketing activities are driving revenue.
As Joss Legal continues to grow and serve a growing client base, the reliable suite of tools within Osprey Approach provides everything they need to thrive despite challenging circumstances.