Legal practice manager software
The role of the legal practice and office manager is varied and covers processes and departments across the firm, which means you're juggling a lot! Osprey Approach increases your productivity, making doing more with less easy, so you can focus on enhancing the client experience and staying compliant.
Always be one step ahead with a connected solution for legal practice managers
Osprey Approach makes running a law firm easier and provides practice managers with the digital tools needed to stay connected and in-the-know. Gain firm-wide visibility of performance so you can always be one step ahead of challenges and easily prepare and predict for the future with Osprey's legal practice manager software.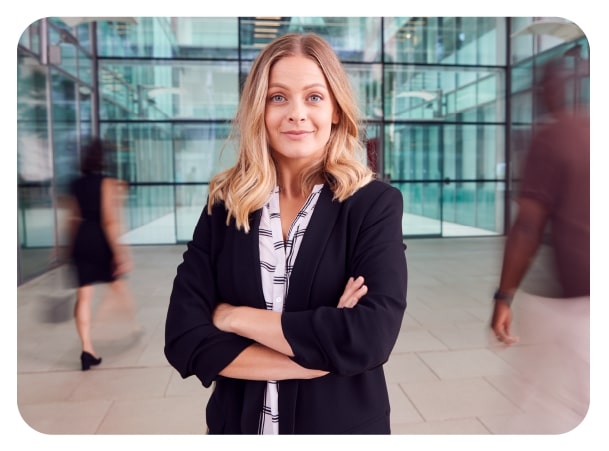 Be in control of your finances
Extensive financial reporting ensure you have a 360-degree view of performance to reduce errors, improve profitability and stay compliant.
Make data-driven decisions
Accurate data is at your fingertips in Osprey, so you have the insight you need to make business decisions based on data, not just gut feelings. Easily spot trends and predict future outcomes so you can better plan and allocate resource to reach the firm's goals.
Visibility of compliance requirements
Easily ensure compliance best practices are followed throughout the firm with connected data and real-time reports. Standardise and automate processes so you can be confident requirements are complete that will aid the proposal process for PII and accreditations.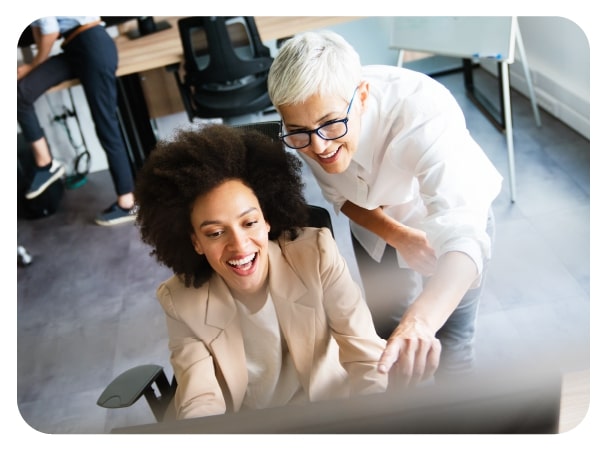 Osprey provides a single source of truth
Succeeding as a practice and office manager means effectively juggling multiple moving parts across the firm to ensure a smooth operation. You need to have your finger on the pulse and be one step ahead, but disparate systems, siloed data, and inefficient processes makes that an impossible task. Digitalising and centralising your law firm using Osprey Approach provides you with a single source of truth – a platform to manage all those moving parts. Integrated operations reduce disorganised paper trails, emails, and inaccurate data to reduce errors and ensure everyone is working from the same page.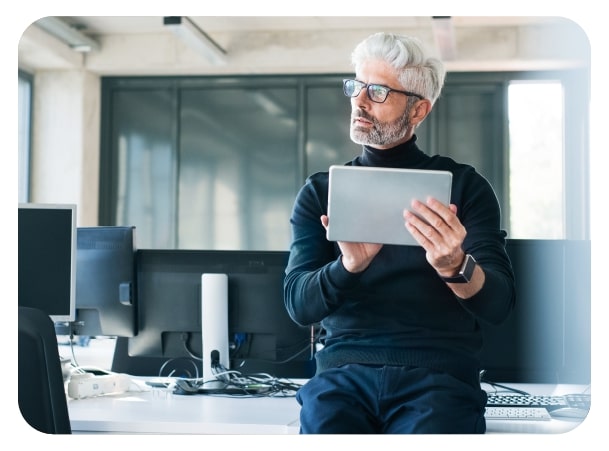 Digitalise processes and automate tasks
Build effective business habits that are streamlined and efficient with Osprey, the all-in-one platform you need to create solid foundations for long-term success. Improve cashflow and increase productivity across the firm by implementing standardised workflows, pre-built document templates, and automated tasks that help reduce manual administration and increases productivity. Take control over your firm's branding, client experience, and compliance best practices by utilising the right digital tools that maximise performance.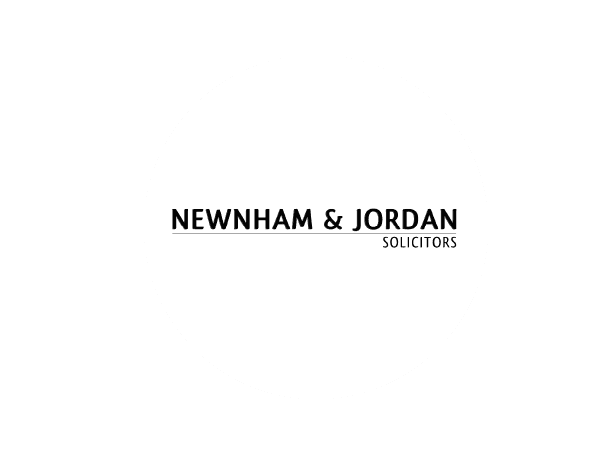 Newnham & Jordan stay competitive using Osprey's automated workflows
"Time savings are important for us and our clients. We use a host of workflows, especially around conveyancing work, which would otherwise be very time-consuming. There's a workflow in place for everything.
"Matters can now be set up in at least half the time it normally takes, so I would recommend you take a look at Osprey. There are numerous time-saving features within the software that bring value to our firm on a daily basis."
James Newnham, Practice & Accounts Manager, Newnham & Jordan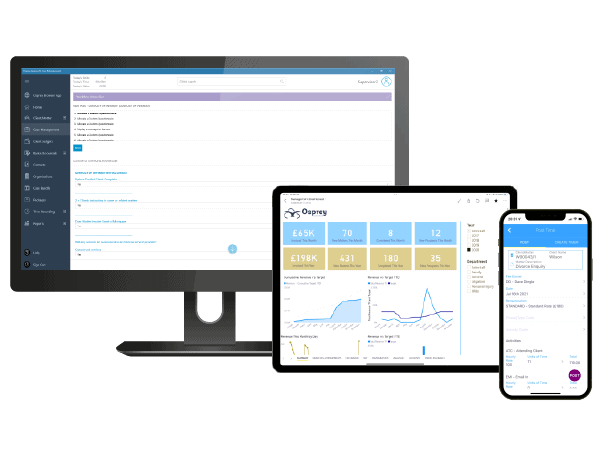 Legal software features designed for practice managers:
Compliance reports & workflows
Reduce the cost and time of staying compliant with configurable compliance workflows and pre-built reports that help to mitigate risk and reduce errors.
Financial reporting
A clear view of your financial performance without the endless spreadsheets or paper reports. Build, edit, and schedule reports in Osprey with connected, accurate data.
Performance dashboards
Utilise our Microsoft Power BI Integration and create your own interactive dashboards for a real-time visualisation of your data.
Automated workflows
Complete tasks quicker with our configurable, no code required, workflow tools that reduce manual admin and increase productivity.
Cloud-based platform
An all-in-one solution that is fully integrated and accessible no matter your location or device. Centralise your firm in the cloud with Osprey Approach.
The Osprey Approach all-in-one solution
The complete Osprey Approach solution combines comprehensive case management, powerful practice management, legal accounting, and streamlined client management – enabling your firm to run a streamlined and profitable operation that exceeds client expectations.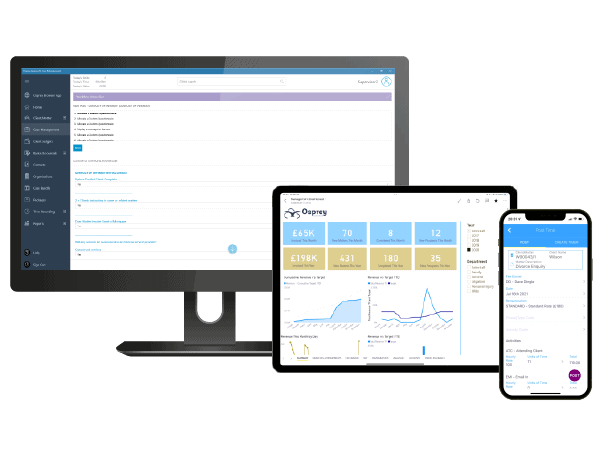 See Osprey in action
Discover the power of Osprey Approach in a free, no obligation demonstration, and learn why thousands of lawyers trust our software solution to manage their firm. Complete the form and a member of our sales team will be in touch to find out more about your firm's needs and to book a meeting at a time that suits you.