Successful modern law firms need to drive long-term efficiencies, enhance client service and improve profitability. Osprey Approach helps you to meet those goals.
Legal practice management software for UK law firms
Our powerful, cloud-based legal practice management software has helped thousands of lawyers to run a profitable firm and deliver excellent client care. With a comprehensive suite of practice, case, and client management features, all areas of your legal practice will be connected and streamlined to maximise success.
View all practice management software features below: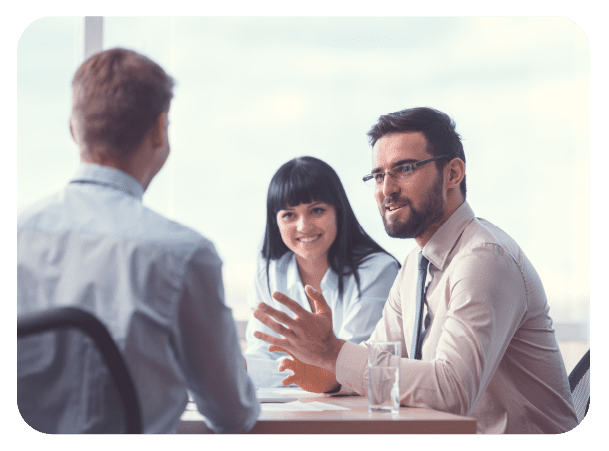 All-in-one UK compliant legal practice management software
We provide comprehensive and easy-to-use legal practice management software that centralises your database to improve data accuracy, which aids compliance and improves internal collaboration. Osprey's fully integrated system is SRA and HMRC compliant, so you can be confident you're reducing errors, minimising risks and working to best practices. Reduce your reliance on physical files and disparate systems with a fully integrated, complete solution.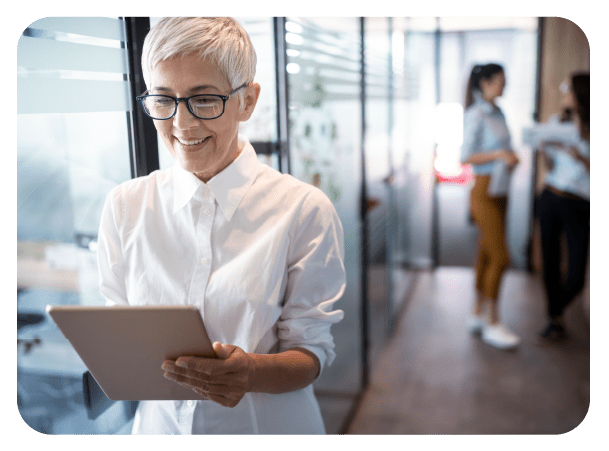 Gain 360-degree visibility
With visibility of your firm's performance and trajectory, you can make smarter, data-driven decisions that will take your business to the next level. With full visibility operations managers, practice managers, and partners are in control, enabling your teams to make improvements and implement solutions in the present but plan and forecast effectively for the future. With a centralised database and business intelligence tools, Osprey empowers your team to succeed.
The Osprey Approach all-in-one solution
The complete Osprey Approach solution combines comprehensive case management, powerful practice management, legal accounting, and streamlined client management – enabling your firm to run a streamlined and profitable operation that exceeds client expectations.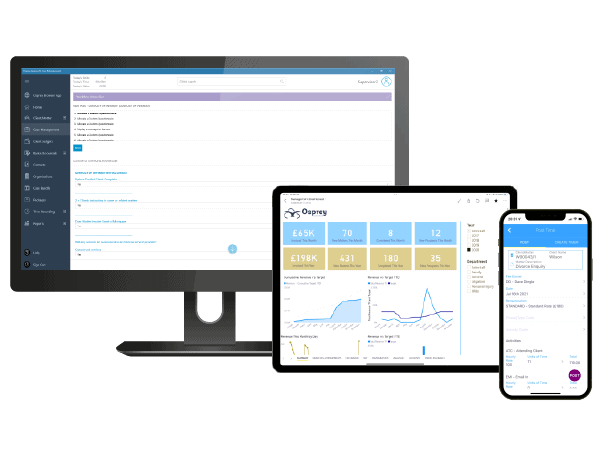 Legal practice management software with a difference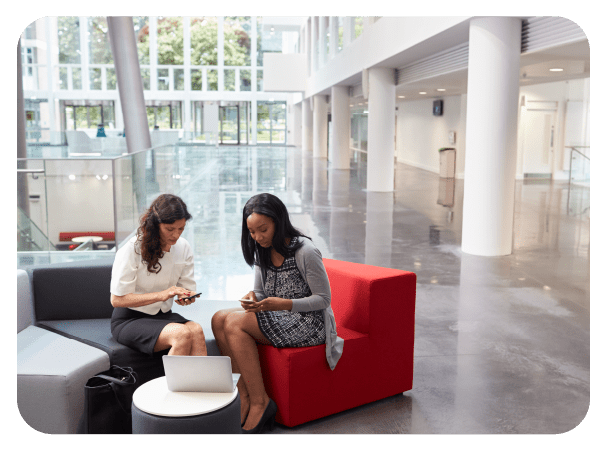 Future-proof your firm
Being prepared to face unknown challenges gives you a competitive edge and with a powerful system at the core of your firm, you'll have the digital foundations to be flexible, agile and effective. We help law firms digitally transform their processes and modernise their client service to help boost reputation and win new clients.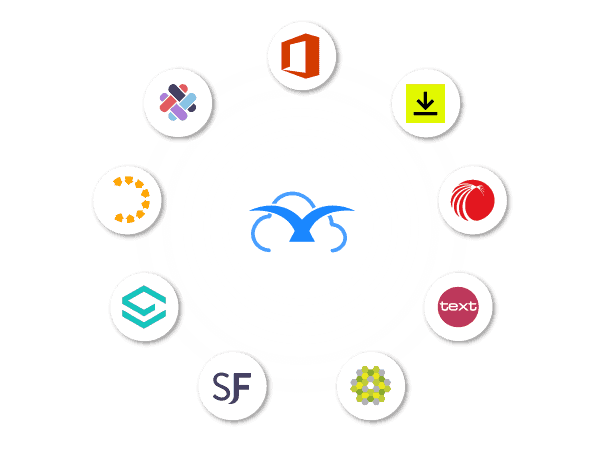 Seamless integrations to maximise efficiency
We work with Microsoft, DocuSign, InfoTrack, Lexis Smart Forms, HM Land Registry and more to ensure we provide the best law firm practice management software. Our industry leading integration offerings mean you can manage your workload from within one platform.
Frequently Asked Questions
See Osprey in action
Discover the power of Osprey Approach in a free, no obligation demonstration, and learn why thousands of lawyers trust our software solution to manage their firm. Complete the form and one of our product experts will be in touch to find out more about your firm's needs and to book a meeting at a time that suits you.