Manage your law firms and client's finances using the Osprey legal accounting solution that requires no third-party integration. Gain control and reduce bottlenecks by using a single solution to manage your accounts and stay compliant.
Legal office accounting software for UK law firms
Osprey helps you to manage the day-to-day running of law firm by streamlining and connecting your finances with your practice and case management solution. Without the need of additional software systems, you can manage your office accounts, client ledgers, bill clients, submit VAT, manage multi-currencies, track time, and report on your financial performance within one central solution.
Simplify your legal business accounting processes
Without time-consuming admin tasks and paper-based processes, you can run a streamlined accounts department with ease. The accounts software is fully integrated with the practice and case management tools within Osprey so you reduce data entry, mitigate risk, and gain a clear 360 degree picture of your client and office accounts. Be in control of all incoming payments and outgoing bills, your VAT and compliance requirements so you can run an efficient team.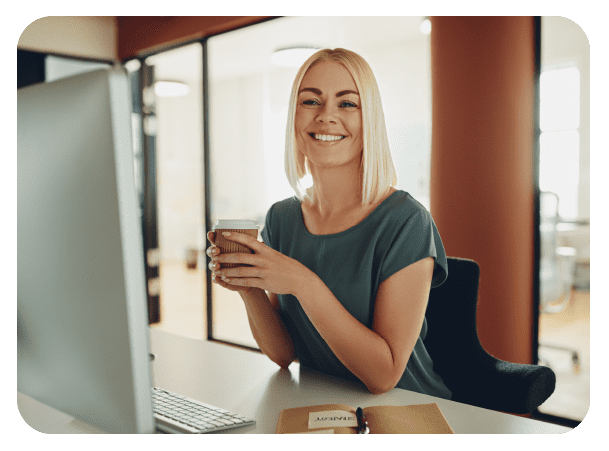 Speed up bank reconciliations
Reconcile your bank statements with a simple click. You remain in control to make any amendments before completing.
Cross-reference and tick transactions manually or import your statement and have them automatically matched. Our accounting software allows you to adapt to whatever is most convenient for you.
Key law office accounting software features:

SRA compliant
Osprey is fully SRA compliant to ensure we're making your accounting processes as simple and ad stress-free as possible.

MTD compliant
Successfully submit your VAT returns digitally into the HMRC MTD gateway with Osprey.

Manage multi-currencies
Accounting and invoicing made simple when you can manage multi-currencies within Osprey.

Projected ledger balance
Ledgers show actual and projected balance so you can monitor and track budgets and limits effectively.

Nominal, ledgers, banks & journals
Easily manage your office accounts alongside your client accounts with clear and comprehensive nominal ledgers, purchase ledgers, and journals.

Out of period posting
Work in multiple financial periods simultaneously so you're always one step ahead.

Track disbursements
Easily manage disbursements across your team so nothing is missed.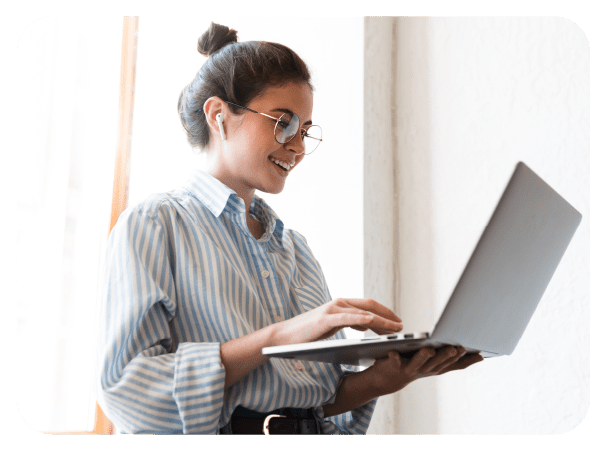 Gain clarity and peace of mind
With a centralised and connected platform, you can be confident in your financial data, have peace of mind that your reducing risk and can successfully prepare for audits. Remove duplicate data entry, streamline accounting workflows, and improve accuracy of your financial reports with Osprey, the all-in-one practice management solution. With the pressures and cost of stay compliant increasing, you can rest assured our solution provides a fully compliant framework for your law firm accounting that is HMRC and SRA compliant.
Why you need to involve your accounts department when purchasing new legal tech
Watch our webinar with Alex Simmons, from The Law Factory, to discover the importance of involving your accounts team when buying new legal tech, but also the risks if the team isn't involved.
See Osprey in action
Discover the power of Osprey Approach in a free, no obligation demonstration, and learn why thousands of lawyers trust our software solution to manage their firm. Complete the form and one of our product experts will be in touch to find out more about your firm's needs and to book a meeting at a time that suits you.