Legal time tracking reports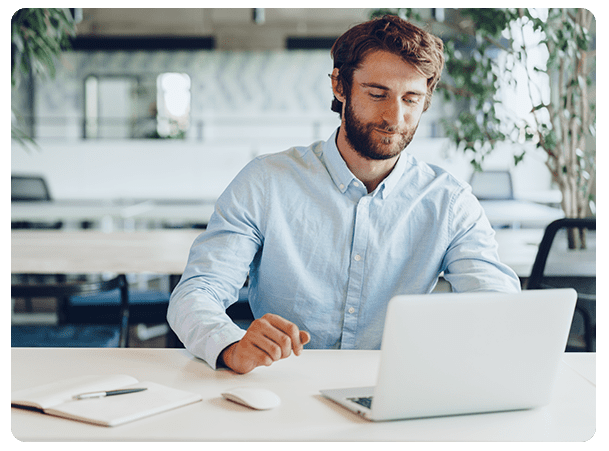 Keep track of you firm's productivity to boost performance
Get accurate, real-time data that helps you monitor the productivity of your team so you can run a profitable and effective business. Integrated with time recording features, remove the need to manually track time and improve cash flow across your firm with time tracking and client billing reports.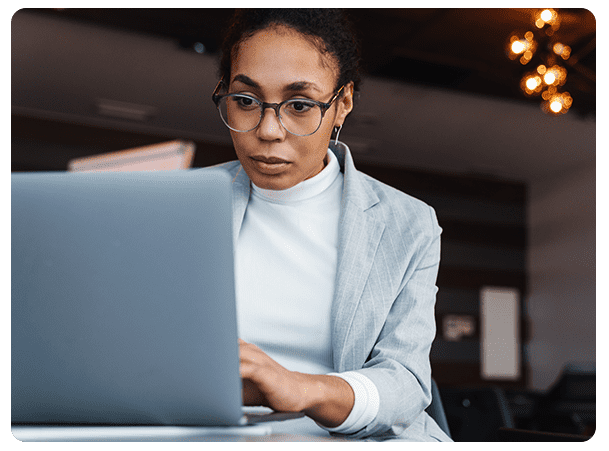 Legal time reporting key features:
Core time reporting suite
The Osprey suite of time tracking reports are part of over 50 core report templates that are available in the software. These reports every area of law and let you easily analyse the data you receive to make more informed decisions.
Detailed data filtering
Filter out and group specific data groups to help you gain an accurate view of time spent and clients billed. Filters can help highlight fee earner performance, top clients, best performing work types etc
Set KPIs and targets
Set targets and KPIs for your team to monitor performance towards the firm's goals.
Report writer
Build your own custom reports if you don't find the report you need in our core library. Report on all data stored in Osprey to create a detailed view of your firm. Find out more >
Time recording
The fully integrated time recording feature ensures your time reports are accurate and quick to create.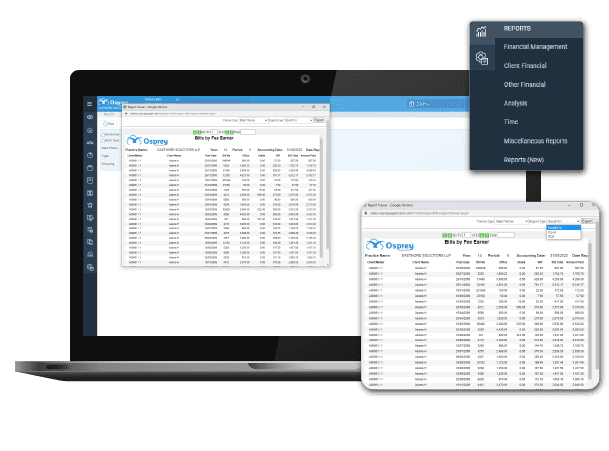 Time tracking reports include:
Work in progress (WIP)
Time spent
Fee analysis
Disbursements
Case costs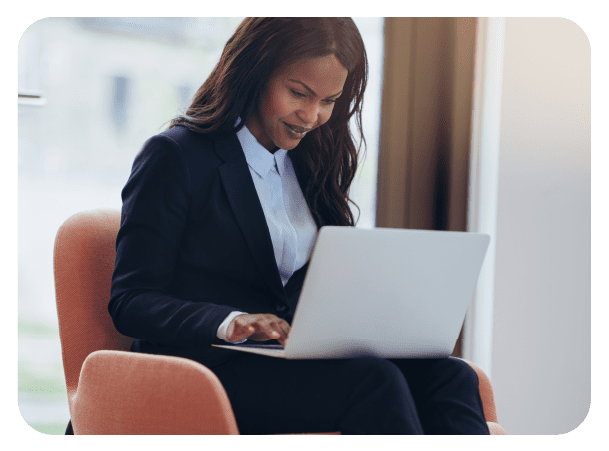 An efficient way to analyse performance
Through centralising your data within Osprey, easily and quickly run reports and view real-time dashboards to gain valuable insight on your firm's performance. Learn where your time is spent, track your firm's revenue, and monitor efficiencies to help set data-driven business goals. Avoid the confusion of searching complicated spreadsheets and let Osprey collect and present your data in a way that best suits you.
See the time tracking reports in action