Data protection & high-level security for UK law firms
The protection and security of your data is of paramount importance to us. Osprey helps your firm stay protected and compliant to ensure business continuity and quality client care.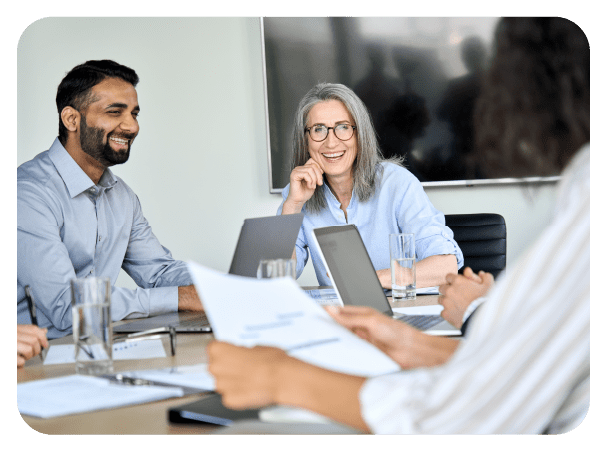 Data protection is crucial for law firms
Your firm's data is your highest value asset because without it you couldn't continue to run your firm. Every business is at risk of a cyber-attack or data breach, but law firms are a prime target for cyber criminals because they know you hold high-value assets. Without access to your client, financial or legal case data it'd be impossible to serve your clients, so we prioritise your data's security and protection to ensure business continuity.
State-of-the-art infrastructure
Osprey is securely hosted in the cloud so you can be confident that your data is protected.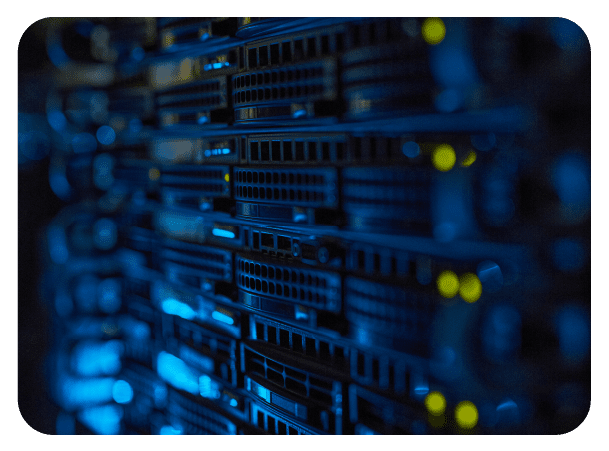 Industry-leading firewall
Data stored in Osprey is protected by an industry-leading cyber security firewall that monitors incoming and outgoing network traffic.
ISO 27001 accredited data centres
The UK data centres have highly sophisticated security best practices that limits physical access, and they are annually audited to ensure they are ISO 27001 accredited.
InfraRed and CCTV protected
Full CCTV, InfraRed perimeter fencing and biometric entrances and exits ensures the physical location of your data is secure.
Data encryption
To provide a high degree of privacy, Osprey is SSL encrypted which means the data that is transmitted across the web is protected from anyone who tries to intercept the data.
Automatic data synchronisation
Osprey takes advantage of co-located data centres, so the primary Osprey database is synced to a secondary data centre, located in a separate geographical location, automatically ensuring accessibility even if the primary data centre is not accessible.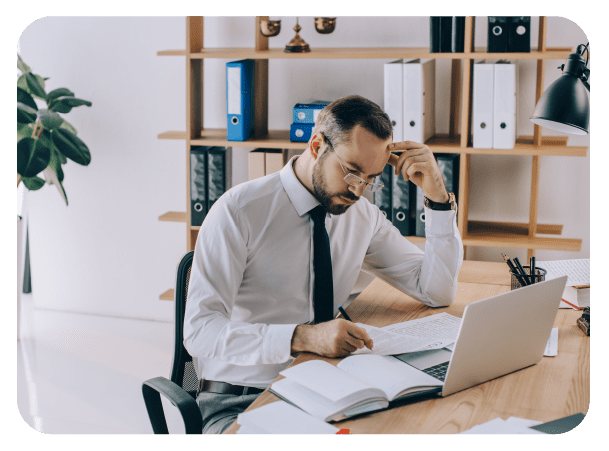 Business continuity
Osprey Approach is a cloud-based legal software solution which means you're naturally protected from disasters that could destroy on-premise solutions. Your data and backups are safely stored in the cloud so if you were unable to visit for the office, no matter the reason, you could still access your data via an internet connection, no matter your location. For further protection, we have two data centres, in two different locations which mirror each other in real-time. If a disaster were to occur at the primary location, all traffic is automatically re-routed, and your data access would not be disrupted.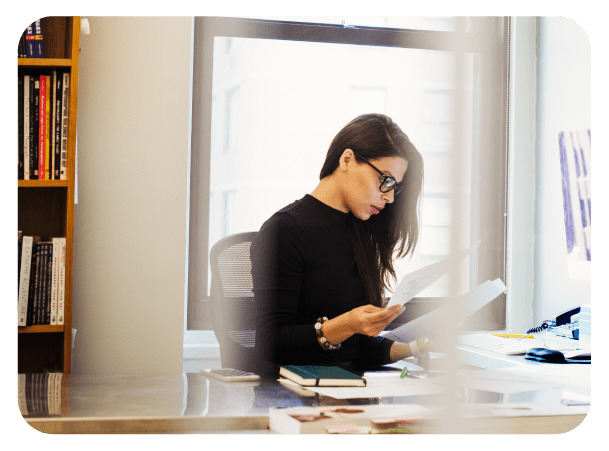 Helping you stay compliant
We implement data security protocols at every stage of your data's lifecycle to ensure you're operating using industry best practices. Osprey is hosted on UK data centres so you can be confident you meet certain accreditations, legislations, and compliance requirements. Plus, we can assist you in preparing any documentation you need to showcase your data audit trail. Osprey also includes advanced compliance features and dedicated workflows that help you meet best practices and reduce the cost of staying complaint.
Frequently Asked Questions
Is my data secure in Osprey?

Data security is extremely important to Osprey. Individual users have their own logins and with two factor authentication (2FA), only those you want to access your data will be able to. All of your data is stored in state-of-the-art UK data centres, which are securely backed up to protect from disasters. SSL technology also protects your data while being transferred, the same technology used by online banking providers.

Where is Osprey hosted?

Osprey is hosted in UK data centres, which are ISO 27001 certified.

How does Osprey protect my law firm's data?

All of your firm's data is stored in UK data centres compliant with ISO 27001. SSL technology is utilised to transfer your data across the internet ensuring that it remains encrypted and usable by only those entitled to it. Your user logins can also be protected by two factor authentication adding another layer of security.

Can Osprey help me stay compliant?

Yes, all of our data centres are based in the UK and therefore you are protected from potential cross-border data sharing issues. We also have a number of other features, functionality and in-built workflows that enable you to follow best practices and meet requirements of a number of accreditations and legislations such as Lexcel, SRA and GDPR. Find out more about our compliance features here.

How can my firm stay protected from cyber attacks?

Cyber attacks are a serious threat for law firms, but there are a number of things you can do to reduce risk and help keep your firm protected, aside from the inbuilt security measures that protect the data you store in Osprey. View our data and cyber security guide for more tips and advice on staying protected.
See Osprey in action
Discover the power of Osprey Approach in a free, no obligation demonstration, and learn why thousands of lawyers trust our software solution to manage their firm. Complete the form and one of our product experts will be in touch to find out more about your firm's needs and to book a meeting at a time that suits you.