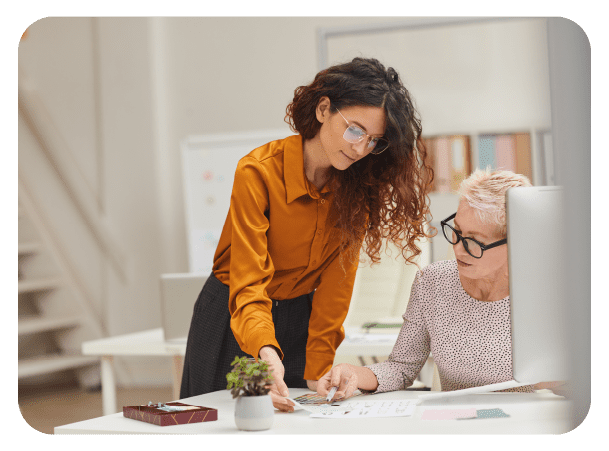 Collect and prepare data for legal audits with ease
Preparing for legal audits, applying or renewing accreditations, or completing professional indemnity insurance proposals can be a stressful and time consuming task. The all-in-one Osprey solution makes it easier to embed quality controls in your processes, meet compliance requirements, and extract data for legal auditors.
Helping you pass legal audits
Osprey's compliance and reporting tools help law firms meet the requirements for all major accreditations, quality marks, and compliance regulations.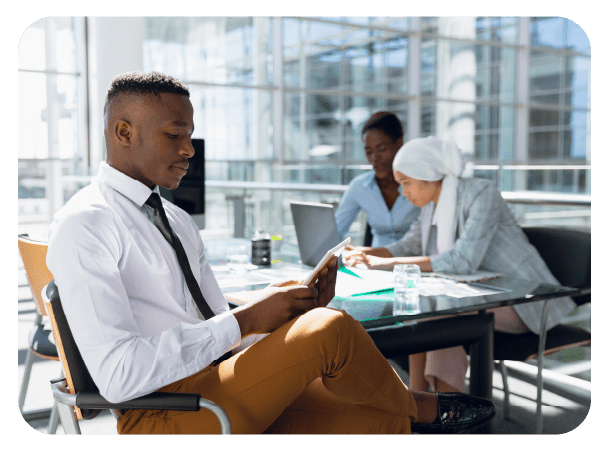 Functionality to help you prepare for legal audits:
Over 50 ready-to-use core reports
Over 50 core reports and datasets are set up as standard, so you can access the data you store in Osprey in the core reports at a click of a button.
Interactive dashboards
Gain a deeper insight into your data with powerful, fully customisable, interactive dashboards that can be set up to capture the exact data you need for any audit.
Automated workflows
Standardise processes, embed compliance tasks, and ensure quality controls are in place for each case using automated workflows across all departments.
Task management
Stay on top of deadlines, court dates, and milestones with key dates that can be duplicated in your Outlook calendar too.
SRA compliant accounts
Keep your finances in check and compliant with SRA accounting rules using the Osprey fully integrated client and office accounting software.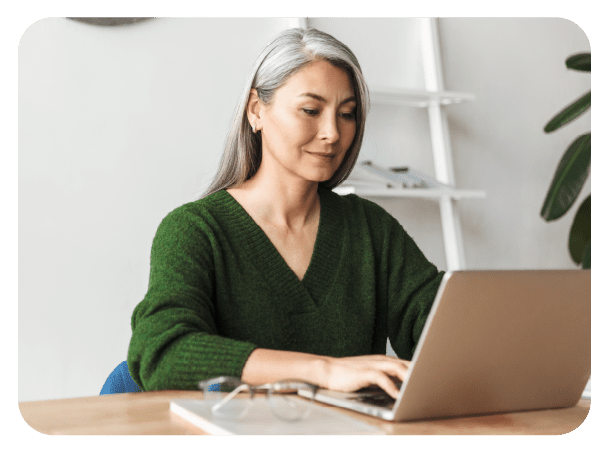 Improve quality standards and mitigate risk across your firm
Implementing effective business habits across all employees and departments is crucial for improving the quality and efficiency of your operations. Osprey provides a centralised and secure platform that not only helps you stay in control of processes and compliance tasks but forms part of your business continuity plan and client care toolkit. Utilising the workflows, client portal, document production, and data security features throughout the solution you can ensure you're providing excellent efficient service whilst meeting auditors requirements to achieve accreditations and quality marks.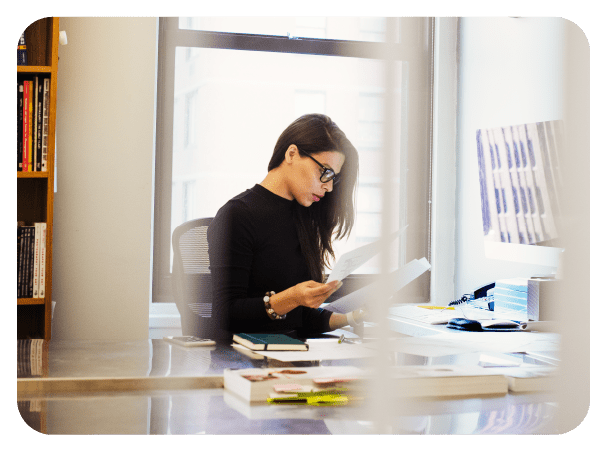 Legal compliance software
To help law firms reduce the cost of staying compliant, Osprey includes various workflows, features, and functionality that helps to integrate compliance tasks into fee earner's daily workload. From client onboarding through the case management experience, you can stay in control of your data, implement standardised processes to follow best practices, and easily meet requirements to reduce risk, but stay efficient.
See the legal audit preparation tools in action
See Osprey in action
Discover the power of Osprey Approach in a free, no obligation demonstration, and learn why thousands of lawyers trust our software solution to manage their firm. Complete the form and a member of our sales team will be in touch to find out more about your firm's needs and to book a meeting at a time that suits you.