Software to assist law firms with GDPR compliance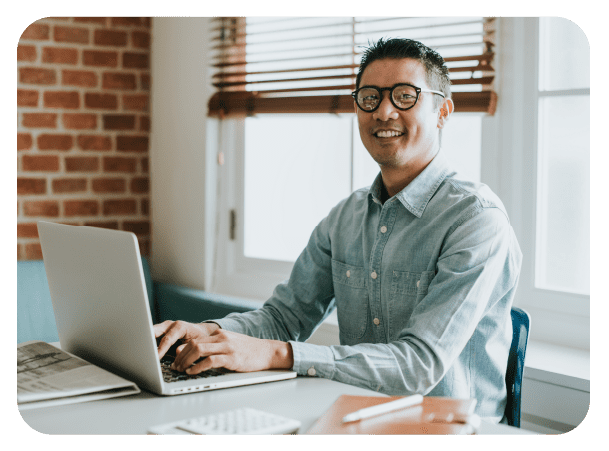 Stay GDPR compliant
To assist law firms with their compliance to the UK General Data Protection Regulation (GDPR), Osprey has compliance functionality to help you follow best practices and meet requirement to stay compliant. By centralising all your client and case data into one digital platform, you're able to stay in control of the information you hold and monitor for risks and potential breaches.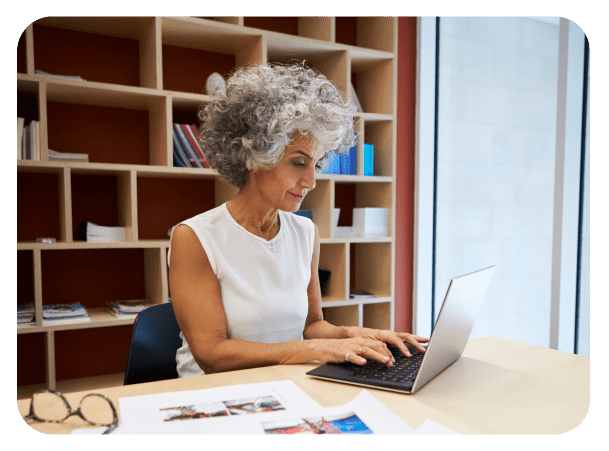 Functionality to aid GDPR compliance:
Retention dates
Set retention dates to any of your matter history items and to your document library. Items that have been assigned a review period will move to the disposition area when the retention date is met to be reviewed by authorised users. Files can then be extended, removed, or added back to the matter history.
Data erasure
You can easily remove all data held on an archived client file by simply requesting the information for data erasure. Any authorised user can then accept the deletion request and all data will be removed.
Client data requests
If a client requests access to their data, in a few clicks you can easily extract all client data into a single, packaged zip file.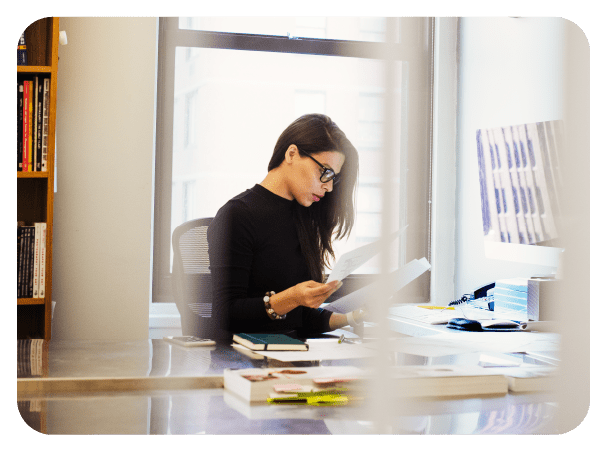 Legal compliance software
To help law firms reduce the cost of staying compliant, Osprey includes various workflows, features, and functionality that helps to integrate compliance tasks into fee earner's daily workload. From client onboarding through the case management experience, you can stay in control of your data, implement standardised processes to follow best practices, and easily meet requirements to reduce risk, but stay efficient.
Learn more about our compliance features
See Osprey in action
Discover the power of Osprey Approach in a free, no obligation demonstration, and learn why thousands of lawyers trust our software solution to manage their firm. Complete the form and one of our product experts will be in touch to find out more about your firm's needs and to book a meeting at a time that suits you.