SRA Accounts Rules compliance
Easily meet the requirements of the SRA Accounts Rules
More legal practices are intervened by the SRA because of beaches of the SRA Accounts Rules than for any other reason. This is because they're so easy to fall foul of. Osprey provides a fully integrated, compliant legal accounting and case management software that sets excellent foundations for you to run a compliant firm. Streamline your accounts processes, provide better visibility for your cashiers, and standardise processes to ensure you're meeting SRA compliance requirements.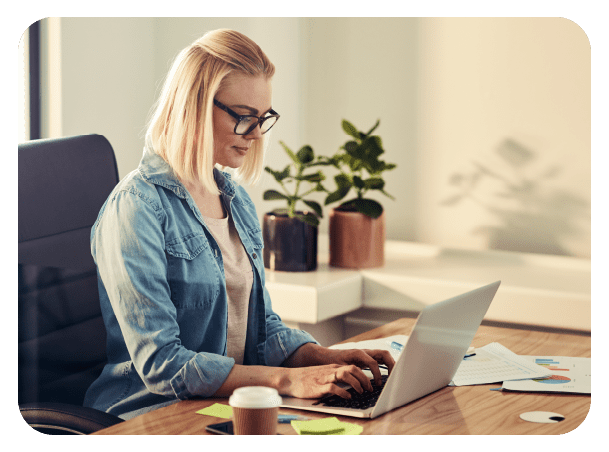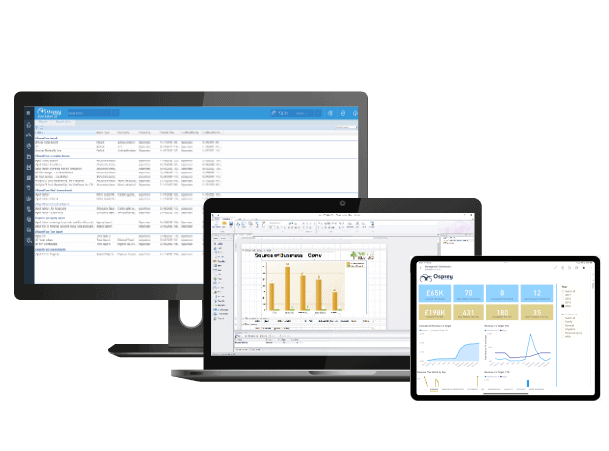 Functionality to ensure law firm's are compliant with SRA Accounts Rules:
Extensive reporting functionality
Use over 50 core reports, build custom reports with the report writer, or build interactive real-time dashboards to access the financial data you need.
Integrated requisition software
Fee earners can easily raise requisitions for a client that is easily posted to the client ledger or rejected by the accounts team.
Interest calculator
Set up interest rates, bands, and accrual periods within Osprey so you can easily calculate the interest rates due for each client and matter.
Key dates & reminders
Workflows can prompt users throughout a case to complete required compliance tasks and ensure key dates are set in calendars to ensure deadlines aren't missed.
AML Checks & Verification of Identity and Funds
Utilising the InfoTrack integration, data captured in Osprey can be auto-populated into InfoTrack forms to complete AML checks and to verify source of funds and digital identities.
Client care letter template
Create your client care letter template, with agreed terms and conditions, within Osprey and utilise the data stored in the matter history to populate the document to share with clients during the onboarding process.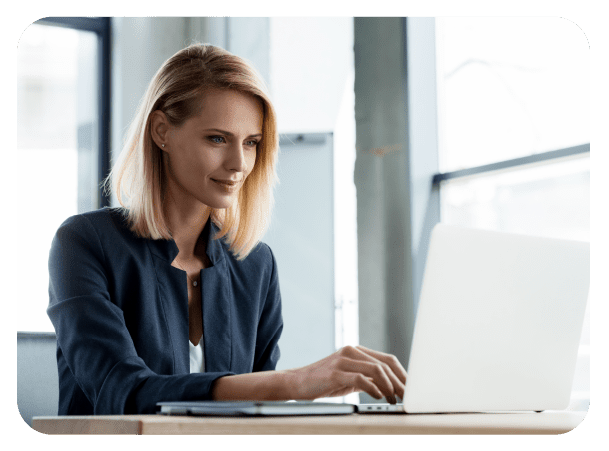 Legal accounting & billing software
To be in control of your finances, law firms need visibility. With Osprey you'll have 360-degree view of your client and office accounts, with side-by-side client ledger postings and support for as many bank accounts and currencies as you need. Easily manage your business finances, using the nominal ledger for all your practices' outgoings, invoices and receipts. Utilise a fully integrated SRA compliant solution to make running your law firm easier.
Core client financial reports
Within the 50 core reports that are included in Osprey as standard, you can access key accounting and client financial reports that help you meet SRA Accounts Rules. These include:
Client reconciliation
Client funds movements
Ledger balance
Unpaid disbursements
Cost transfer
Interest calculation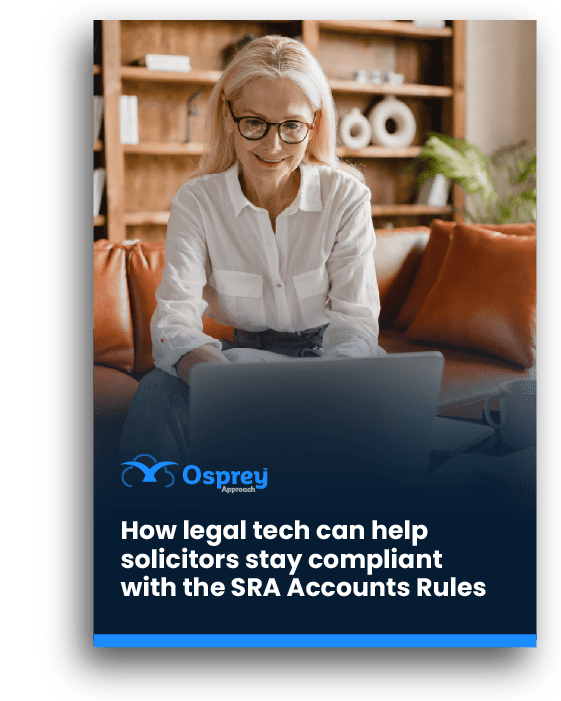 How legal tech can help law firms stay compliant with the SRA Accounts Rules
Download this free guide to discover guidance on how your legal tech – primarily case management and legal accounts software – can assist in meeting the requirements of the SRA Accounts Rules. Reduce errors, improve visibility, and gain control of your client and office accounts with ease.
See all SRA compliant tools in action
See Osprey in action
Discover the power of Osprey Approach in a free, no obligation demonstration, and learn why thousands of lawyers trust our software solution to manage their firm. Complete the form and a member of our sales team will be in touch to find out more about your firm's needs and to book a meeting at a time that suits you.