Requisition software for UK law firms
Improve cashflow and speed up billing processes with integrated requisition software
Provide improved visibility and control for fee earners and cashiers over client accounts with Osprey's integrated requisition software. Speed up the billing process and improve cashflow with accurate and clear requisitions, bills, disbursements, and time tracking. Ensure your compliant with SRA Accounts Rules four and five using our dedicated legal accounting solution. Money paid into or withdrawn from the client account can easily be tracked, authorised, and recorded so you're always in control of your finances.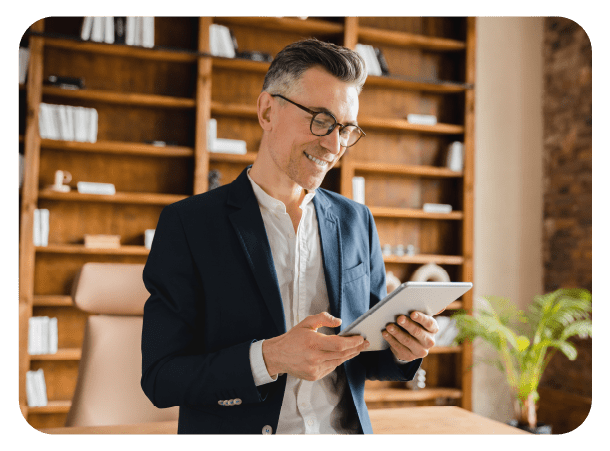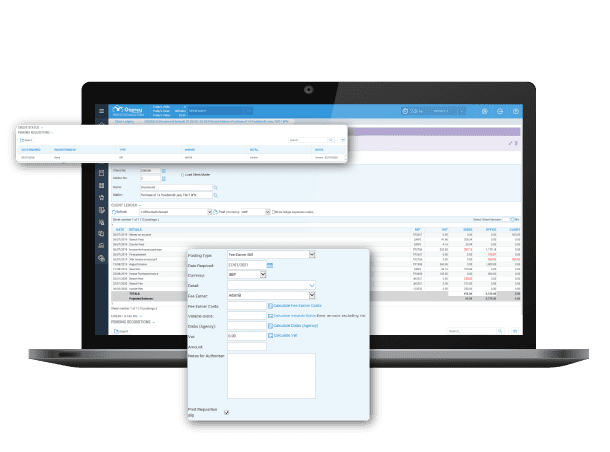 Requisition software key features:
Multi-layer authentication
Requisitions can be set up so management have to authorise before the accounts team can post them.
Pending & projected balances
The client ledger will show pending requisitions for approval and show projected balances once posted.
Several posting types
Several posting types can be set up in Osprey to allow for a variety of requests to be made by fee earners or support staff. Utilise the Fee Earner Bill post type to choose associated time recording and disbursements.
Notify requisitioner
The requisitioner can be notified by email when a request has been approved or rejected by the accounts team or management.
Matter history visibility
All requisitions are saved as a PDF to the matter history.
Client financial reports
A range of core reports are available as standard in Osprey including: client funds movement and ledger balance reports. But you can build your own custom reports with data stored in Osprey.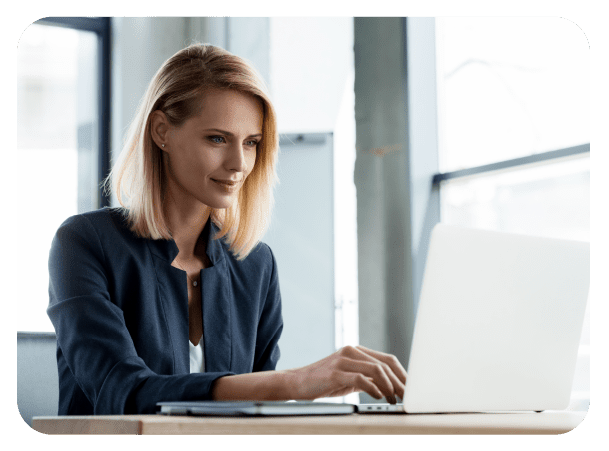 Legal accounting & billing software
To be in control of your finances, law firms need visibility. With Osprey you'll have 360-degree view of your client and office accounts, with side-by-side client ledger postings and support for as many bank accounts and currencies as you need. Easily manage your business finances, using the nominal ledger for all your practices' outgoings, invoices and receipts. Utilise a fully integrated SRA compliant solution to make running your law firm easier.
See all SRA compliant tools in action
See Osprey in action
Discover the power of Osprey Approach in a free, no obligation demonstration, and learn why thousands of lawyers trust our software solution to manage their firm. Complete the form and a member of our sales team will be in touch to find out more about your firm's needs and to book a meeting at a time that suits you.