Legal software with role-based access control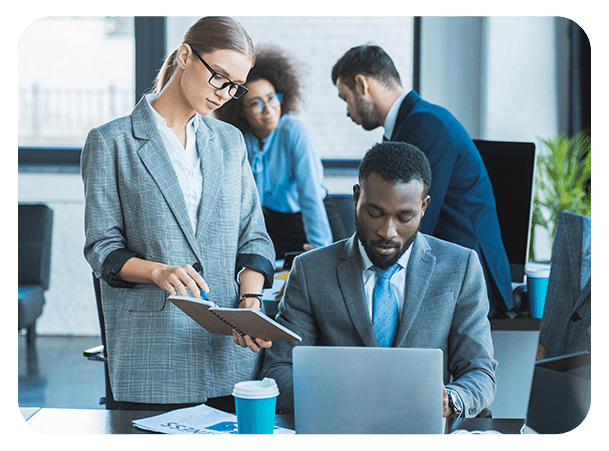 Ensure the security of your law firm
A practice management system enables your firm to store all your data, documents, and processes in one centralised system. Take steps to protect the sensitive information and control accessibility of data by ensuring users only have access to files and functionality specific to their role. Utilise the Osprey role-based user permissions and controls to protect your data, reduce errors, and stay compliant.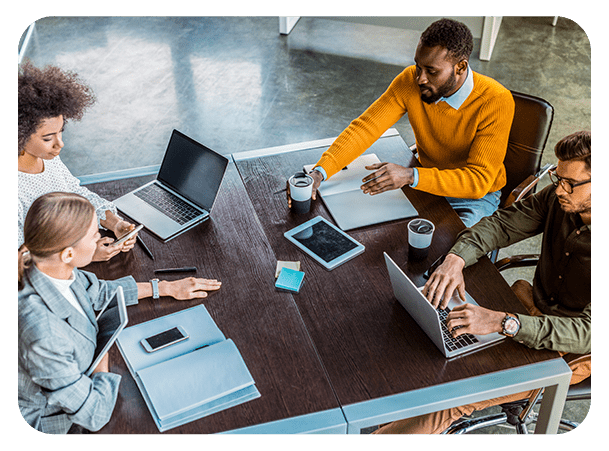 Role-based access key features:
Assign role permissions
When creating new users in Osprey, you can define their role. Each role, a fee earner, accountant, supervisor, etc., will automatically have restrictions and filters on data and will prevent them from making certain changes to the system.
Automatic matter assignments
Matters can be automatically assigned to ensure only those with authorisation can access them. Guarantee that only specific fee earners and supervisors can view the contents.
Customise security groups
Manually set up specific security groups – outside of general rules – to allow multiple people access to data where required.
Hide financial reports
Share reports with only assigned roles and individuals to ensure financial reports, or any other metrics and reports, are kept secure and inaccessible.
Document visibility
Set a document to be either read only, editable, or only accessible to certain roles within the practice.
Restrict functionality
Depending on an employee's given role, their access across the Osprey system will be restricted, preventing actions such as viewing ledgers or accessing supervisor tools.
See the role-based access functionality in action
See Osprey in action
Discover the power of Osprey Approach in a free, no obligation demonstration, and learn why thousands of lawyers trust our software solution to manage their firm. Complete the form and one of our product experts will be in touch to find out more about your firm's needs and to book a meeting at a time that suits you.