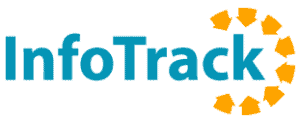 Online AML Checks Software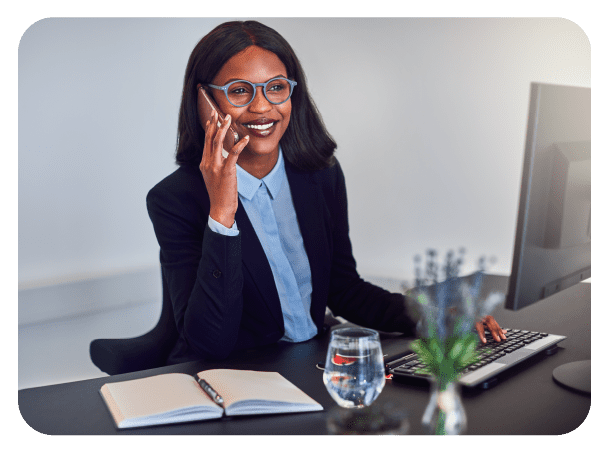 Complete Anti-Money Laundering Checks Digitally
Protect your law firm and speed up compliance checks with digital due diligence services from InfoTrack. Easily complete anti-money laundering (AML) checks online, through Osprey, that are automatically returned to your matter helping you keep on top of your conveyancing cases. Complete your AML checks with confidence that it meets regulatory body requirements using InfoTrack and Osprey.
Watch the Osprey and InfoTrack Integration
InfoTrack offers a suite of digital conveyancing services from property searches to verification checks, AP1s, property reports, and more. When integrated with Osprey Approach, law firms have access to a powerful platform to deliver efficiency and quality digital conveyancing services.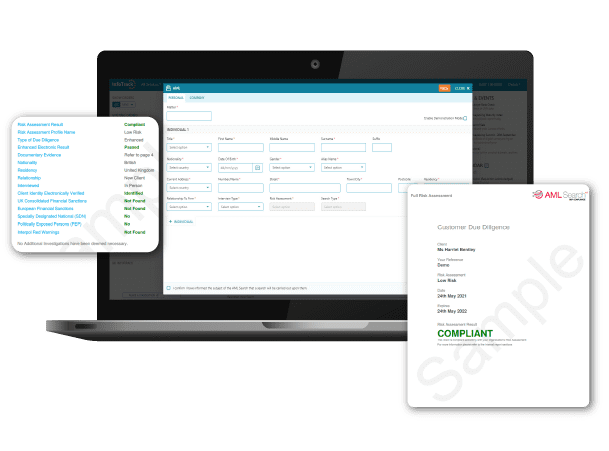 InfoTrack AML Check Software Features:
Pre-populated data
Client and case data stored in Osprey is used to automatically populate the AML checks forms in InfoTrack.
AML dashboard
Easily track all your clients and their results in addition to new status alerts.
Order AML checks online
Order anti-money laundering checks alongside other conveyancing searches and services from the InfoTrack platform, through Osprey.
Instant results
The 'pass' or 'fail' result is delivered within seconds, ensuring you're provided with answers instantly.
Ongoing monitoring
Ongoing alerts and monitoring throughout the length of the transaction, with emphasis on PEPs and sanctions registered.
Update tool
Simply refresh results without ordering another search if non-compliant or it has an error.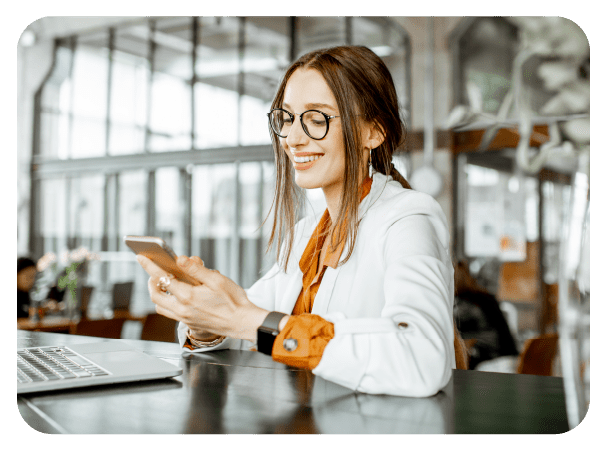 Conveyancing Case Management Software
Automate the time-consuming and admin-heavy conveyancing tasks to save you time, reduce the risk of compliance errors, and to deliver quality client service. The Osprey conveyancing practice and case management software solution helps to digitalise and streamline your cases from initial enquiry and client onboarding, to post completion. Discover how you can streamline your residential and commercial property cases.
InfoTrack Services
Access and order a wide variety of searches, checks and reports through InfoTrack via Osprey's case management solution. The InfoTrack forms are auto populated with data stored in Osprey and completed reports and files are saved back into the matter history to help you deliver an efficient and effective service. Centralise your conveyancing processes in one connected platform so you drive long term efficiencies for your firm.
InfoTrack products and service include:

Frequently Asked Questions
What is an AML check?

Anti-money laundering checks are one of many due diligence checks that law firms are required to complete to prevent fraud. Completing an AML check helps to identify if client funds have been illegally obtained or are legitimate sources of income. The due diligence procedures are required for new and existing clients and form part of the onboarding process in any property transaction.

How long does an AML check take?

With the InfoTrack integration, you'll receive a pass or fail result in seconds.

How often do you need to do an AML check?

You must carry out ongoing monitoring of business relationships throughout the course of the relationship to ensure transactions are consistent with your knowledge of the client. You must keep records of your customer due diligence documents for five years.

What does my firm need to do to comply with the SRA?

You need to inform the SRA of the service you wish to provide and get approval for the relevant people as defined in the regulations. You also need to:

-Risk asses your firm, clients, and matters

-Identify and verify identities of your clients and any beneficial owner of your clients

-Identify sources of funds and wealth where relevant

-Train your staff to recognise red flags

-Appoint a money laundering reporting officer to alert the National Crime Agency where they suspect they have encountered the proceeds of crime

-Where relevant to the size and nature of the business undertake an independent audit, screen your staff, and appoint a money laundering compliance officer (MLCO) to supervise your compliance work

For full details visit the SRA website.

What is an MLCO?

A money laundering compliance officer should be a member of senior management at a law firm and is the main contact to the SRA for any AML matters. They should ensure they have sufficient knowledge the practice's money laundering and terrorist financing risk exposure and authority to take decision affecting risk exposure. They are responsible for screening, training, and auditing processes.

For full details visit the SRA website.

When do I need to complete an AML check?

There are three areas of AML activity that the SRA monitor. If your law firm operates in any of these areas or provide these services, you need to comply with the AML regulations.

The three areas include:

Independent legal professional proving services in financial or real property transactions, trust and company service providers offering services in forming companies or tax advisors.

For the full breakdown of these three areas, visit the SRA website.
Find out more about the powerful InfoTrack integration
See Osprey in action
Discover the power of Osprey Approach in a free, no obligation demonstration, and learn why thousands of lawyers trust our software solution to manage their firm. Complete the form and a member of our sales team will be in touch to find out more about your firm's needs and to book a meeting at a time that suits you.