Osprey Approach helps you to improve your law firm's profitability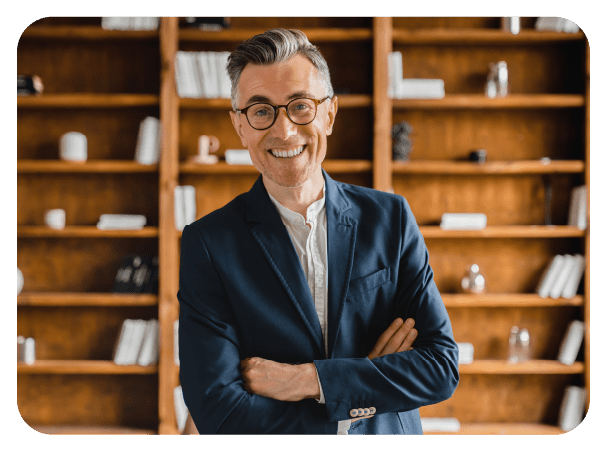 Reduce the costs of running your law firm
Reduce daily overheads to increase the profitability of your law firm using our scalable all-in-one solution. Osprey helps you to firstly digitalises processes, mitigates errors and improves efficiencies to save you money on operational costs. Then it improves client service to help you earn more referrals and five-star reviews to win more clients.
Reduce the financial pressures of running a law firm with an all-in-one platform. The best way to get a 360 degree view of your finances and performance so you can stay competitive long-term.
Legal software features that increase profitability:
Access the digital tools you and your team need to reduce manual admin, go paperless, and deliver quality client service.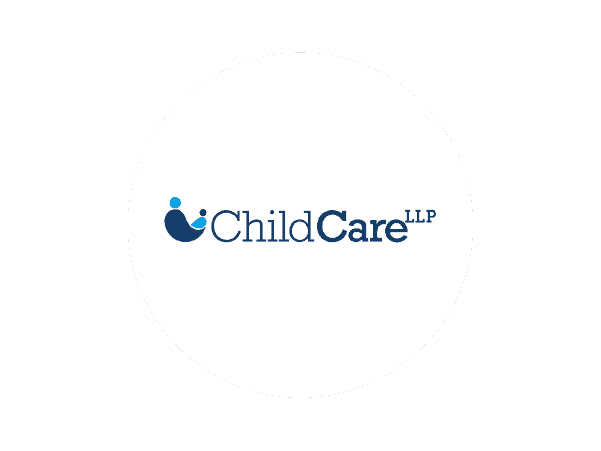 Osprey improved efficiencies which improved Child Care LLPs profitability
"Our accountants are surprised by how profitable we are providing fixed fee services that are about the lowest rates anyone can get in the legal sector.
"But this is because of our systems and Osprey is part of that. We're able to be really focused, sharp and efficient. Because we're so efficient we can take on more work, and that makes us more profitable."
Paul Gammon, Director, ChildCare LLP
Stay competitive with a digital operational strategy
To help modern law firm improve long-term success, we spoke to a panel of legal experts – from Coadjute, Quiss, and The Law Factory – to discuss how SME law firms can effectively implement a digital-first mindset to future-proof their business.
Improve the profitability your law firm today
The Osprey Approach all-in-one solution
The complete Osprey Approach solution combines comprehensive case management, powerful practice management, legal accounting, and streamlined client management – enabling your firm to run a streamlined and profitable operation that exceeds client expectations.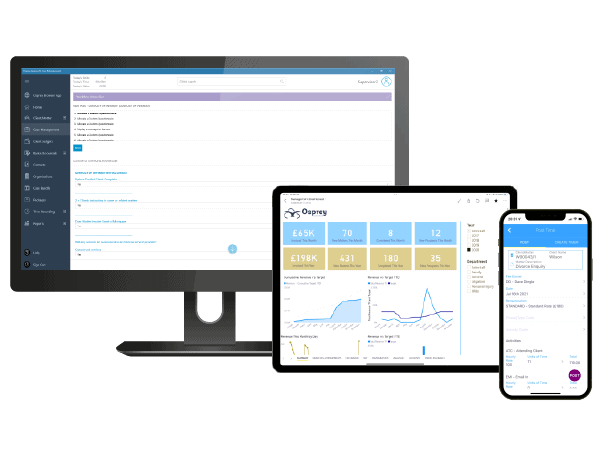 The 7 benefits of using Osprey Approach
See Osprey in action
Discover the power of Osprey Approach in a free, no obligation demonstration, and learn why thousands of lawyers trust our software solution to manage their firm. Complete the form and a member of our sales team will be in touch to find out more about your firm's needs and to book a meeting at a time that suits you.