Digital Legal File Storage, Search & Management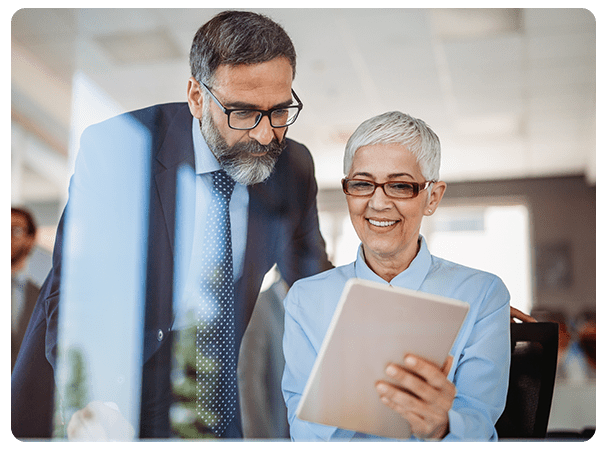 Effectively organise & store your digital files
Centrally store and organise your digital files within the Osprey Approach cloud database to improve the efficiency of your law firm. Collate all client and case files within one platform that enables quick and effective searching, maintenance, and storage of your documents. When stored centrally and digitally you can simply utilise the global search bar within the case management solution to search and locate the data and files stored against any case or client.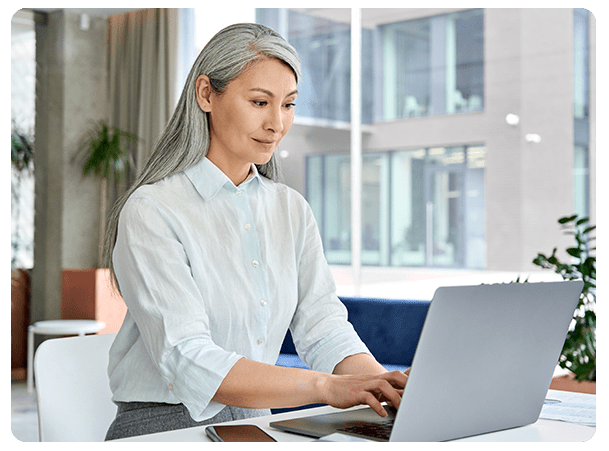 Digital file management key features:
Easily perform firm-wide searches
The global search bar enables you to search for keywords and phrases across the entire Osprey platform so you can search for client or case data in dossier fields or within documents.
Enhanced search filters
After performing an initial search, you can add additional filters and rules to better refine and filter your search results to make searching through millions of documents easier and quicker.
Unlimited cloud storage
Store, manage, and search through an unlimited number of documents, data, and files in Osprey so you can manage your entire firm from one cloud-based practice and case management solution.
Available on any device
Easily search for your documents and files from any device so you always have access to the information you need, whether you're in the office, working from home, or at court.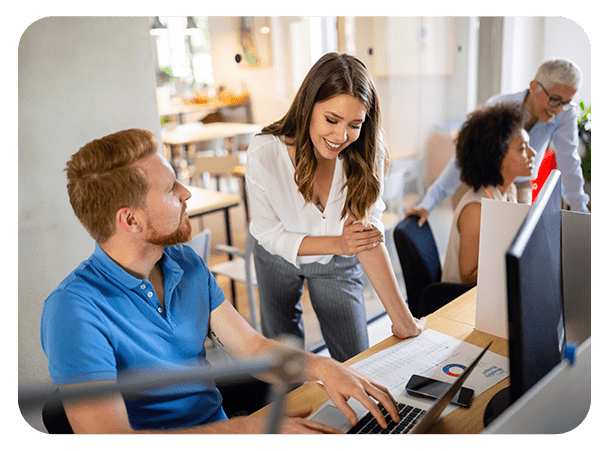 Generate and manage legal documents digitally
Save time, ensure consistency, and stay organised using Osprey's case management system. Speed up document production through auto-population using branded templates that can be integrated into automated workflows. These can then be sent to clients through the web portal or mobile app, giving your firm the opportunity to modernise and enhance client service.
See our digital file storage, search & management features in action
See Osprey in action
Discover the power of Osprey Approach in a free, no obligation demonstration, and learn why thousands of lawyers trust our software solution to manage their firm. Complete the form and one of our product experts will be in touch to find out more about your firm's needs and to book a meeting at a time that suits you.