Conflict of Interest Searching for UK Law Firms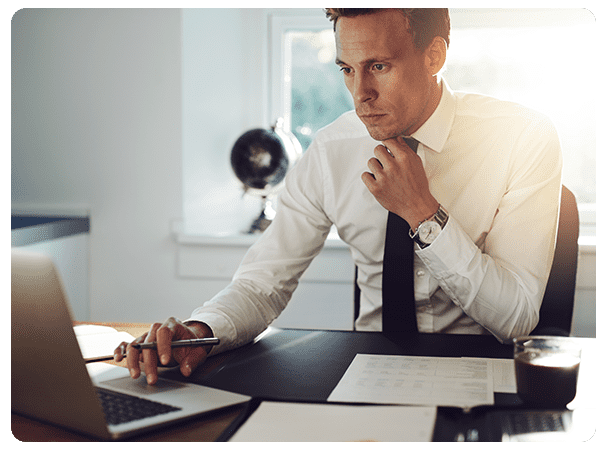 Make it easier for your firm to stay compliant
Avoid any potential risks or compliance breaches and keep your firm's operations running smoothly with Osprey's conflict of interest searching tool. Thoroughly search through your client and case details to gain results in a matter of seconds, from a centralised database that avoid hours of manual searching and unwanted conflicts.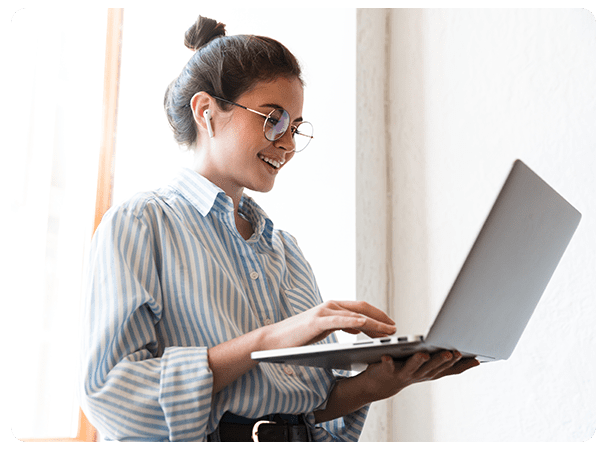 Conflict of interest search key features:
Auto-save to matter history
All conflict of interest search results are saved in the matter history for easy reference.
Search results in seconds
Using the global search bar, which is accessible anywhere within Osprey, find client information for your conflict of interest in only a few clicks.
Simplify case searching
After inputting a client's information, your results will also link to the appropriate case the client is linked to, making searching for specific data much simpler.
Automate with workflows
Complete conflict searches via the Osprey customisable compliance workflows to help streamline and standardise the questions involved in a conflict of interest search.
Option to include archived matters
Easily include archived matters in your conflict of interest searches too.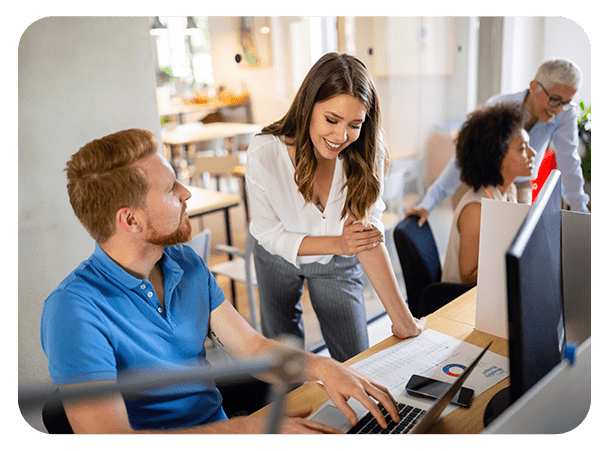 Empower your firm by working smarter
Improve efficiency, productivity, and profitability using Osprey's all-in-one case management system. Exceed your client's expectations and reduce time spent in admin by streamlining the case management lifecycle with features to aid in client onboarding, time recording, document production, and much more. Also make use of many top-shelf business tools integrated right into Osprey.
See our conflict of interest features in action
See Osprey in action
Discover the power of Osprey Approach in a free, no obligation demonstration, and learn why thousands of lawyers trust our software solution to manage their firm. Complete the form and one of our product experts will be in touch to find out more about your firm's needs and to book a meeting at a time that suits you.