The importance of the legal operations role
55% of those in the legal industry has said they've left a previous position due to bad workplace culture. A firm's culture impacts how effective the business is and its ability to find success in the long term. Download our guide and learn how to improve daily habits, the importance of legal operation roles, and much more.
In this guide we cover:
How to build the right culture in a law firm
The operational challenges faced by SME law firms
The role of people in utilising technology
Creating the right environment for success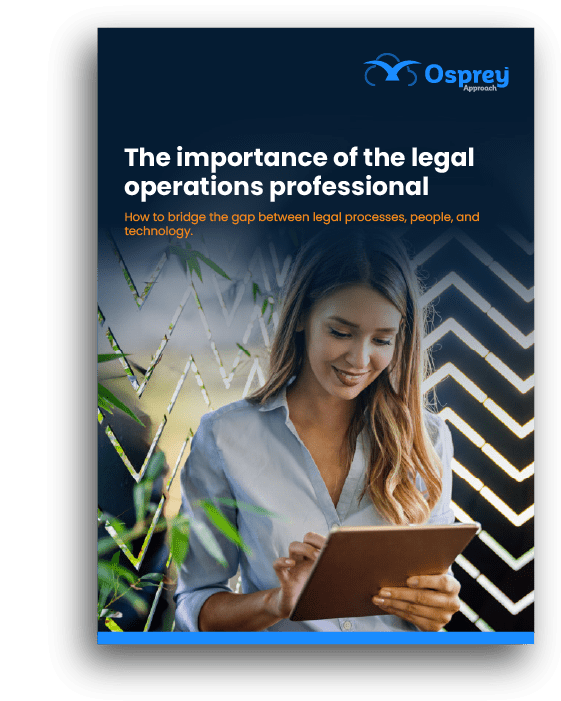 Download our guide about the legal operations role
Simply fill in the form below to discover how to improve the culture of your law firm to help maintain and attract new talent.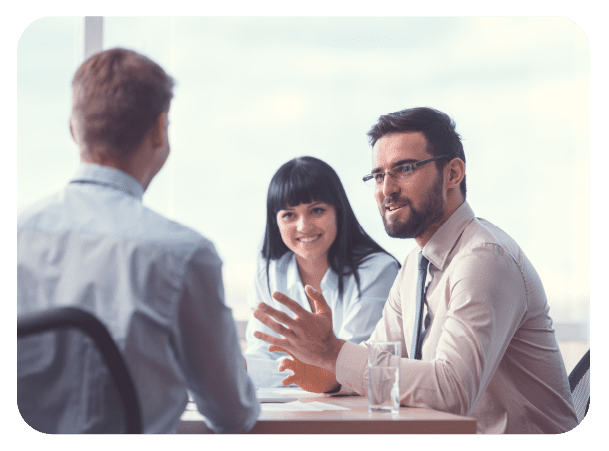 Legal practice management software for modern law firms
Our powerful, cloud-based legal practice management software has helped thousands of lawyers to run a profitable firm and deliver excellent client care. With a comprehensive suite of features, every area of your legal practice will be connected and streamlined to maximise success.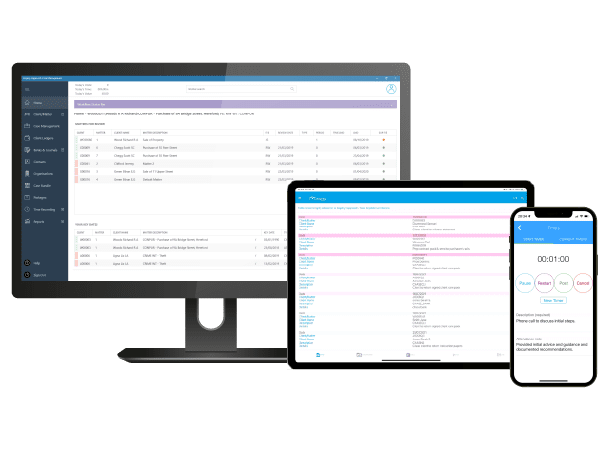 Running your law firm just got easier
Successful law firms need to drive long-term efficiencies, enhance client service, and improve profitability. Osprey Approach's all-in-one legal practice and case management solution centralises your data and streamlines processes so you can perform at your best.
See Osprey in action
Discover the power of Osprey Approach in a free, no obligation demonstration, and learn why thousands of lawyers trust our software solution to manage their firm. Complete the form and a member of our sales team will be in touch to find out more about your firm's needs and to book a meeting at a time that suits you.