Legal aid billing software
Ensure your legal aid cases are profitable
Automate and streamline your legal aid billing using a single platform that manages your time tracking, cases, and billing. With your case and financial data centralised it's easier to track activities, raise bills, and allocate funds. Fixed fee legal aid cases can be profitable when you're running your law firm with Osprey.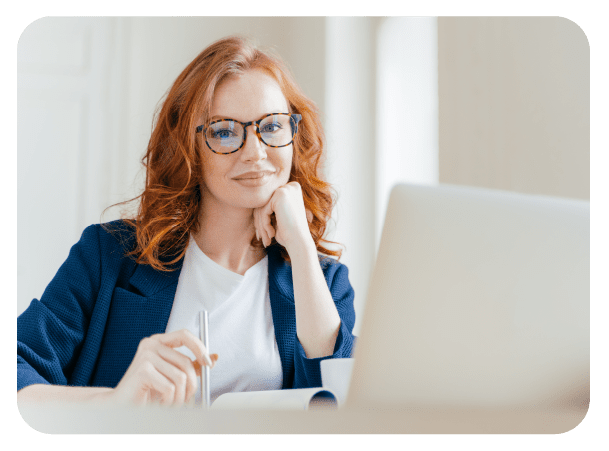 Legal aid billing software features:
Automatic billing
When the CRM 6 or 11 reports are run Osprey will automatically post both bills and LAA receipt to the client ledger.
Dedicated client ledgers
Clear and comprehensive client ledgers help you to easily keep track of monies whilst staying compliant with the SRA Accounts Rules.
Allocate funds
Using the Legal aid control ledger you can easily allocate funds from LAA receipts to individual client accounts.
CRM 6, 7, and 11 forms
Data stored within Osprey is auto-populated into forms including the CRM 6, 7, and 11 forms.
Bulk upload to the LAA portal
Easily generate the monthly bulk upload spreadsheet to submit with the LAA and Osprey enables automatic postings of bills and receipts to the ledger.
Legal aid time tracking
LAA remuneration rates are kept up to date in Osprey's integrated time tracking software so you can accurately track any all case activities and bill effectively.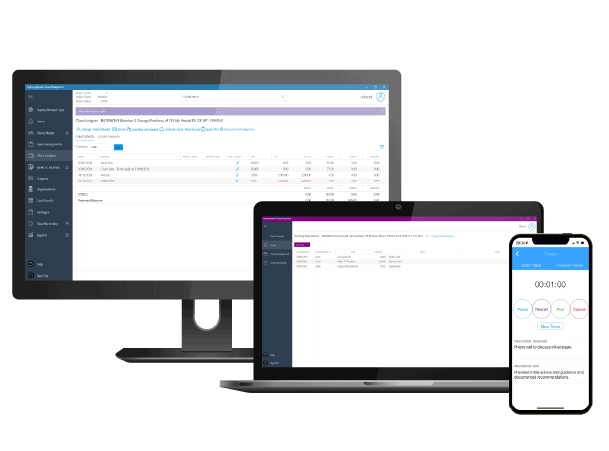 View the legal aid billing software in action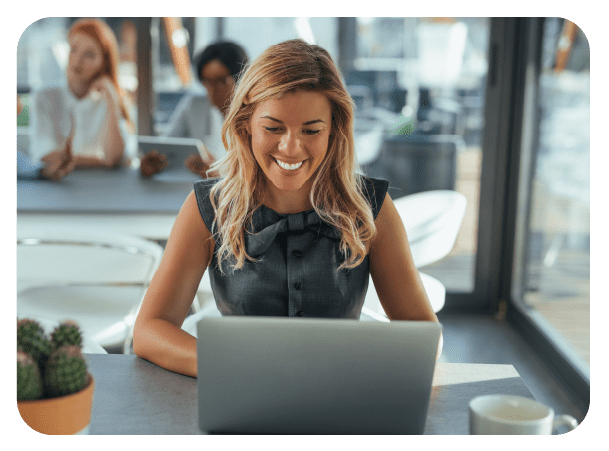 Secure legal billing software for UK law firms
Legal accounting made easy by digitally managing requisitions, automatically generating invoices, and seamlessly tracking time within the integrated Osprey Approach time billing software. Reduce manual admin and bottlenecks between fee earners and cashiers so you can get paid faster.
See Osprey in action
Discover the power of Osprey Approach in a free, no obligation demonstration, and learn why thousands of lawyers trust our software solution to manage their firm. Complete the form and one of our product experts will be in touch to find out more about your firm's needs and to book a meeting at a time that suits you.