Legal Internal Document Storage System
Improve the organisation of your internal files
Simplify your legal file storage using Osprey's document system. Provide employees an easy way to search and access firm-wide information, such as such as internal policies and procedures. Any updates to these internal documents are available to everyone within Osprey without the need to email to individuals.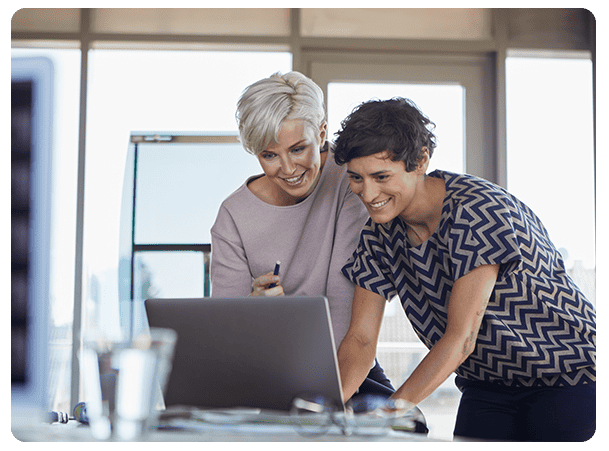 Legal internal document storage system features:
Digital storage
All your firm's internal files can be digitally stored in Osprey for quick and easy access across teams.
Cloud access
Access any file within the cloud on any device whenever you need them.
Track file amendements
Easily track policy and procedure updates with quick notes on who made the changes and what was edited,
File searching
Quickly find your files in Osprey using the comprehensive search bar that can easily filter and find files.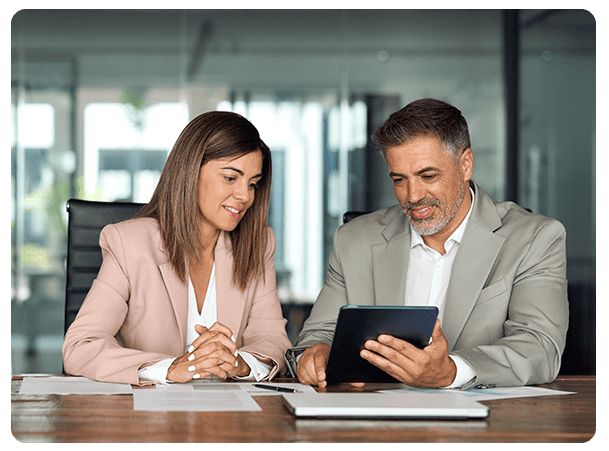 See the legal internal document storage system in action
See Osprey in action
Discover the power of Osprey Approach in a free, no obligation demonstration, and learn why thousands of lawyers trust our software solution to manage their firm. Complete the form and one of our product experts will be in touch to find out more about your firm's needs and to book a meeting at a time that suits you.