A guide to Osprey's implementation process and support services
Switching case management providers or implementing new software is never an easy task. Find out how to make this process easier with Osprey Approach as your software partner.
In this guide we cover:
A note from our Implementation Manager
A detailed look at the Osprey implementation process
Our training services
How you'll be supported
Why choose Osprey Approach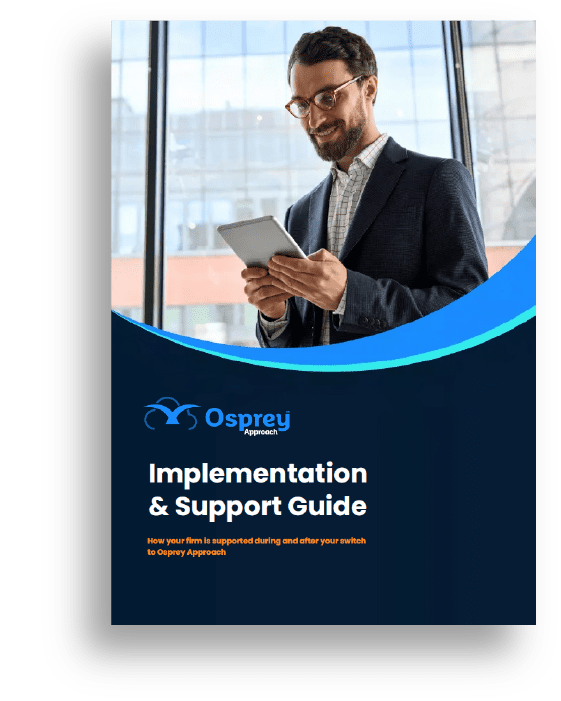 Download our Implementation & Support Guide
Simply fill in the form below to learn more about our implementation and support services.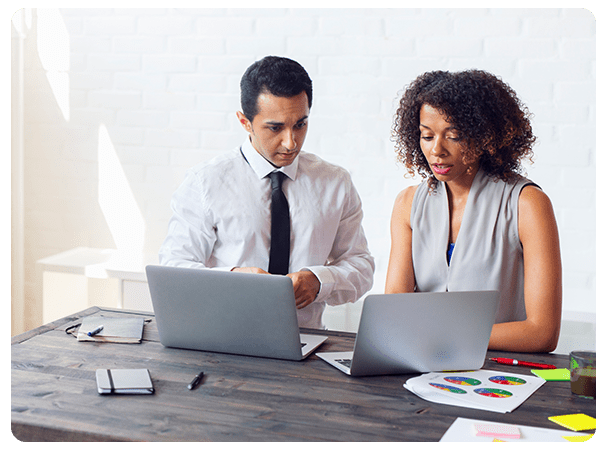 Osprey provide more than just a software solution
We know the success of your software solution relies heavily on the supplier, because you need a partner you can trust to support and guide you to get the most from your investment. When you partner with Osprey Approach, you'll be guided through the implementation process and have unlimited access to training and support to help you reach your goals with Osprey.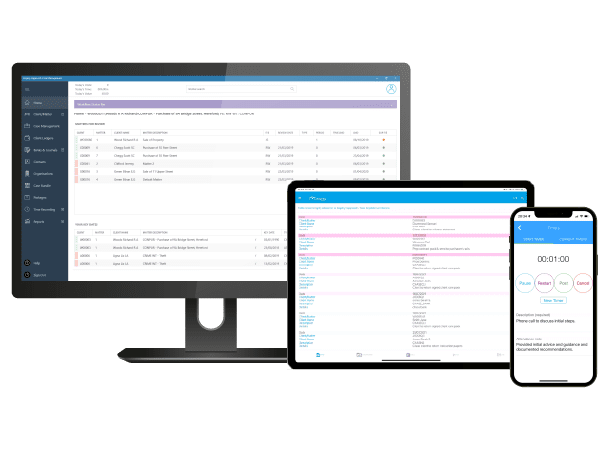 Running your law firm just got easier
Successful law firms need to drive long-term efficiencies, enhance client service, and improve profitability. Osprey Approach's all-in-one legal practice and case management solution centralises your data and streamlines processes so you can perform at your best.
See Osprey in action
Discover the power of Osprey Approach in a free, no obligation demonstration, and learn why thousands of lawyers trust our software solution to manage their firm. Complete the form and a member of our sales team will be in touch to find out more about your firm's needs and to book a meeting at a time that suits you.