Osprey's guide to successfully implement practice management software
The success of your software implementation will dramatically effect when you'll begin to realise the benefits of your practice management solution. That's why we've put together a guide to support you in your project and improve adoption rates and increase ROI.
In this brochure we cover:
What to consider before starting your project
How to plan for a successful implementation
What to expect during your project
Top tips for overcoming the common challenges of software implementation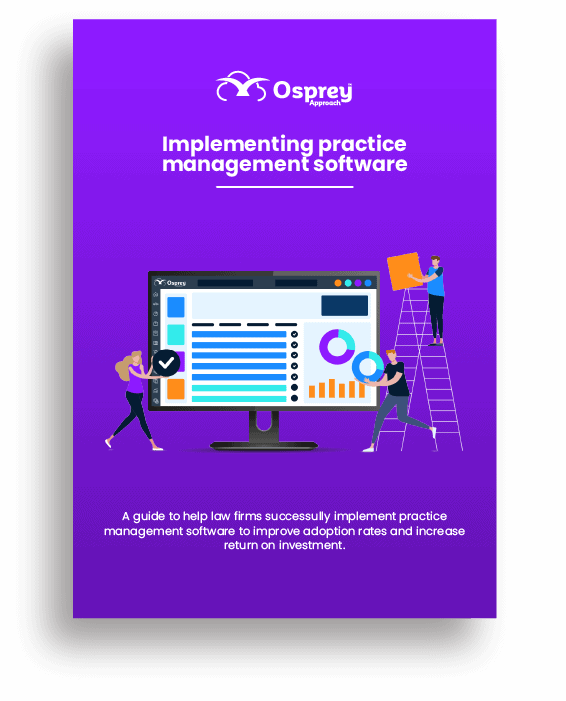 Download our Successful Implementation Guide
Simply fill in the form below to successfully plan and implement your software solution.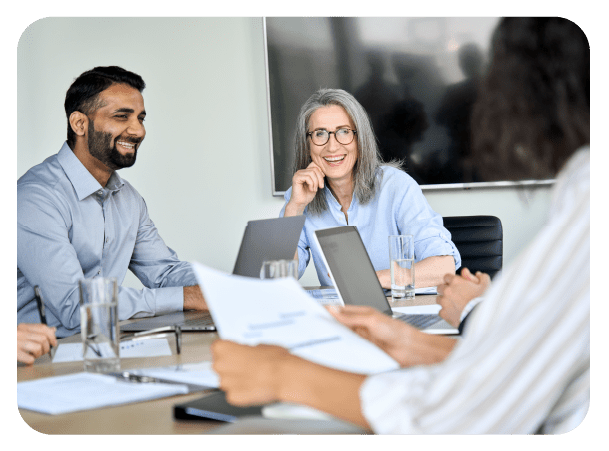 Choose a trusted software partner to help streamline your law firm
Investing in practice and case management software – no matter the firm's size – requires an investment in both time and money. That's why successful implementation should be the number one priority for all practice managers and why choosing the right software partner is crucial in realising benefits.
We've provided legal software solutions to firms for over 30 years, which means we have the knowledge and experience to successfully guide and support you through your migration to Osprey and ensure you achieve a return on your investment as soon as possible.
Find out more about our software solution and services…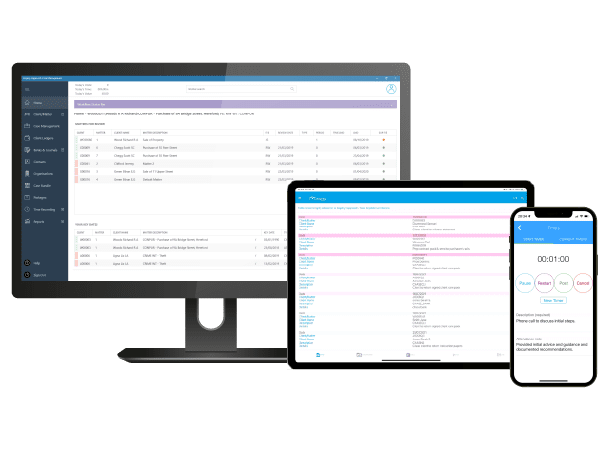 Running your law firm just got easier
Successful law firms need to drive long-term efficiencies, enhance client service, and improve profitability. Osprey Approach's all-in-one legal practice and case management solution centralises your data and streamlines processes so you can perform at your best.
See Osprey in action
Discover the power of Osprey Approach in a free, no obligation demonstration, and learn why thousands of lawyers trust our software solution to manage their firm. Complete the form and a member of our sales team will be in touch to find out more about your firm's needs and to book a meeting at a time that suits you.