Osprey Customer 2021 Autumn Software Roadshow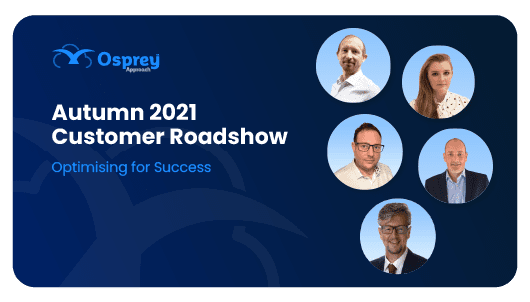 Watch our 2021 Autumn Roadshow
Simply fill in the form below to view the Autumn Roadshow on-demand.
What to expect from our 2021 Autumn Roadshow
This year's Autumn Customer Roadshow continues with the theme of Optimising for Success with a particular focus on how firms can ensure they're focusing on a digital-first strategy to future-proof their practice.
This webinar is packed full of presentations that will help you utilise technology to run a successful firm. View our agenda below, with time stamps, so you can go straight to the presentation that's of most use to you.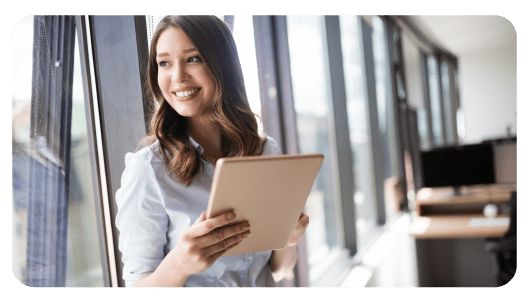 Next steps…
If you'd like to book training, view an in-depth demonstration or would like to talk to a member of the team, please email us or alternatively you can visit the Osprey Academy.
See Osprey in action
Discover the power of Osprey Approach in a free, no obligation demonstration, and learn why thousands of lawyers trust our software solution to manage their firm. Complete the form and one of our product experts will be in touch to find out more about your firm's needs and to book a meeting at a time that suits you.