Don't use Covid-19 to excuse a poor IT strategy at your law firm
Having observed the dramatic impact Covid has had on the legal industry, with the real effect of social distancing and lockdown, in my view, the legal profession has weathered the storm pretty well.

Court hearings became virtual, video conferences replaced face to face meetings, e-signatures became the norm.
In the main, the industry responded effectively to what were unprecedented operating conditions.
However, when speaking with our Osprey customers about their experiences of dealing with other firms, and having seen articles in various publications, it seems to me that in some practices a lack of investment in modern IT and associated working methods has created a barrier to efficiency. Overnight, Coronavirus highlighted weaknesses in IT infrastructure and client communication tools.
Ensuring business continuity
Failing to complete a piece of work because there was no practical way to safely arrange for signatures to be witnessed is entirely excusable and due to Covid. Failing to complete a piece of work because you didn't have access to the file is unwarranted and has nothing to do with Covid.
You wouldn't have access to that file if your offices were flooded – which, if we cast our mind backs a mere four months, was the position that some firms found themselves in.
Should you really be asking for copy documents because "the originals are in the office"? It causes unnecessary and avoidable delays, impeding the matter and impacting your clients experience.
Whilst it would be easy to blame Covid, the truth of the matter is that the blame lies with the use of inappropriate, office centred, failing IT infrastructures.
Future-proof your firm with practice management software
I have spoken to law firms who transitioned to working from home overnight and continued to operate day in, day out.
Without planning to, they morphed into a virtual law firm in a matter of days and report they are as efficient and effective as ever before.
How did they achieve that?
At the heart of everything was their practice management software – operating on any device, in any location, through browsers and apps, with ways to share information and collaborate with third parties remotely.
A practice management system doing just that, helping you manage your practice.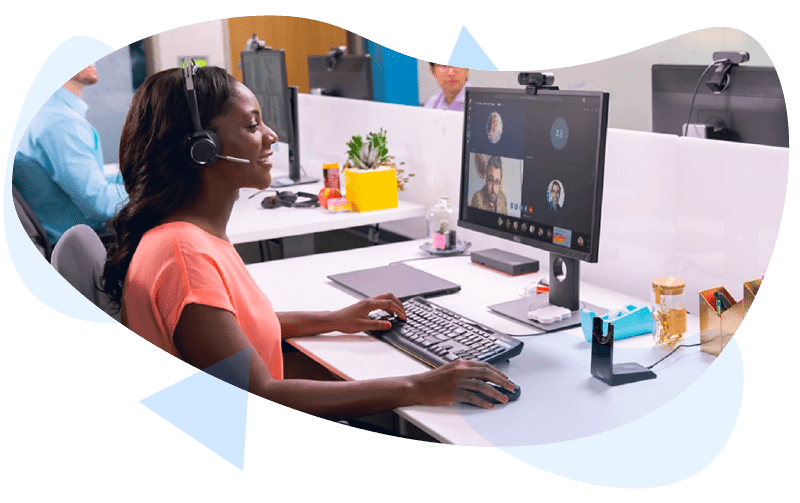 In addition, VOIP phones meant they could make and receive calls and instant remote access to emails meant there was nothing they couldn't do.
Taking a proactive approach to deploying this kind of technology and using it properly is imperative. It will enable your business to operate no matter what challenges you face in the future.
Although, it must be said that none of this is new or 'cutting edge'.
The vast majority of these products have been available in one form or another for over 15 years. It is a reluctance to invest and adopt technology that has prevented their implementation, and now some firms are paying the price.
Blaming the unique environment created by a pandemic, which has only existed for seven months, for failing to meet deadlines may be considered disingenuous when the technology to continue working effectively has been readily available for many years.
As we return to the office and we are reunited with our old ways of working, it can be all too easy to forget about how tough it was when this wasn't an option.
Once you've conducted your risk assessment and you have made your workplace COVID-secure, my recommendation is to assess your IT and make the necessary changes before the next disruptions take place.
If your IT provisions don't meet your new operating requirements, then now is the time to change.