Email & Client Communication Management for Law Firms
Stay on top of your inbox and client communications
Managing growing inboxes can feel like a never-ending task. Osprey provides email management tools for legal professionals that help to reduce errors, increase efficiencies, and improve client service. Easily manage your emails within Osprey or via Outlook, so you're always on top of your client communications.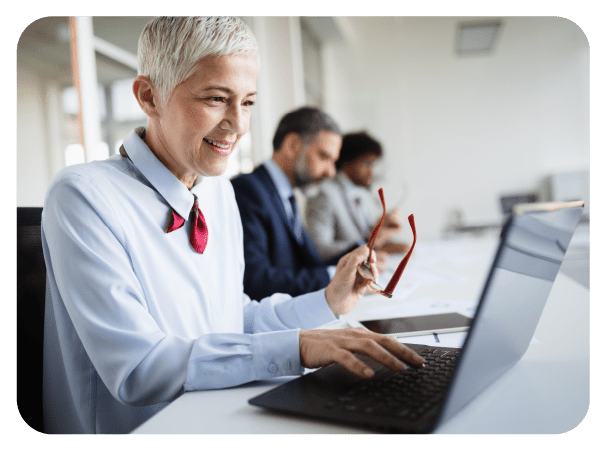 Email management key features:
Create email templates
Build a library of email templates for any occasion to save time and reduce errors.
Integrate with Outlook
Use business tools you're familiar with by integrating Osprey with Outlook for simple email management.
Export emails to the matter history
Export sent or received emails to the matter history in Osprey to improve visibility of communications.
Attach case files
Access documents from the matter history in Osprey from within Outlook to attach relevant files in your emails.
Record time
Auto-post time spent creating emails straight from Outlook, so you can better track time spent per case.
Add your own email signatures
When sending emails direct from Osprey you can add your own email signature or select brand / firm-wide ones for selection.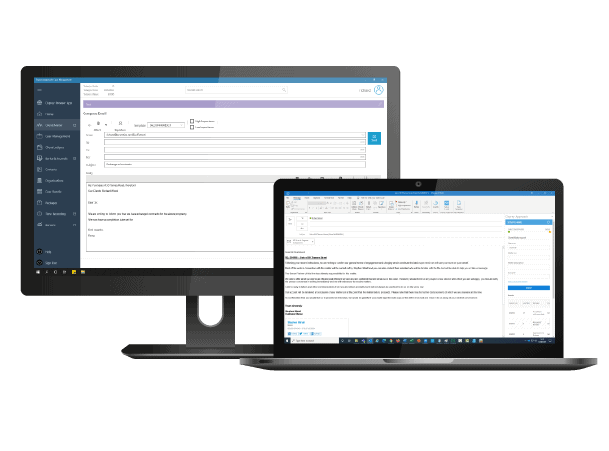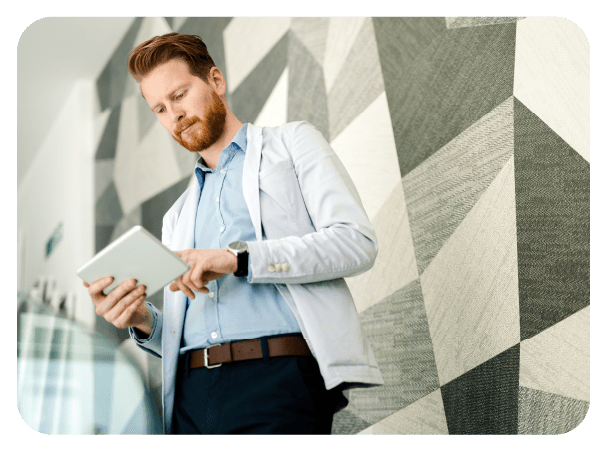 Improve client service with legal CRM software
Operating from a centralised and connected database provides endless efficiencies that help to improve client service quality and profitability. The Osprey legal CRM ensure your client data, documents and communication history is stored centrally so you have a single source of truth that helps build better client relationships. Stay on top of client communications with contact and email management tools.
Improve productivity and client service using Osprey case management software
Manage your cases from initial enquiry to completion with Osprey, the all-in-one practice and case management solution. Combining time recording, client onboarding, and document production tools you can increase the efficiency of your case management process and utilise automated workflows to reduce workload pressures and improve compliance.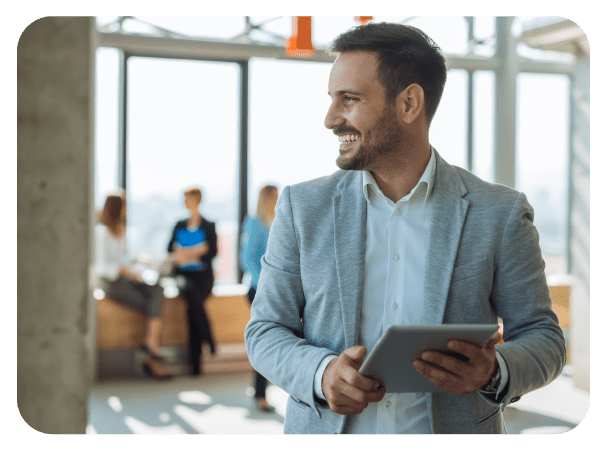 See our email management features in action
See Osprey in action
Discover the power of Osprey Approach in a free, no obligation demonstration, and learn why thousands of lawyers trust our software solution to manage their firm. Complete the form and one of our product experts will be in touch to find out more about your firm's needs and to book a meeting at a time that suits you.